The good weather feels like it's in full swing this month and we're praying it's here to stay! One of the best things about this time of year is making the most of the lighter evenings. Being able to dine al fresco feels like a real treat, whether it's a BBQ with family or a picnic with friends.
We've put together a summer food edit to inspire you, from cost-effective food to eco-friendly picnicware and fun recipes, you'll find all you need at Cannon Park.
Fire Up The BBQ
Barbeques are the smell of summer and whether you're a meat eater or veggie, there are plenty of options to keep everyone happy. Fire up the BBQ, invite friends and family, and enjoy those long summer evenings.
This Kettle Charcoal BBQ from Wilko will get you cooking outdoors in next to no time, now just £25.00!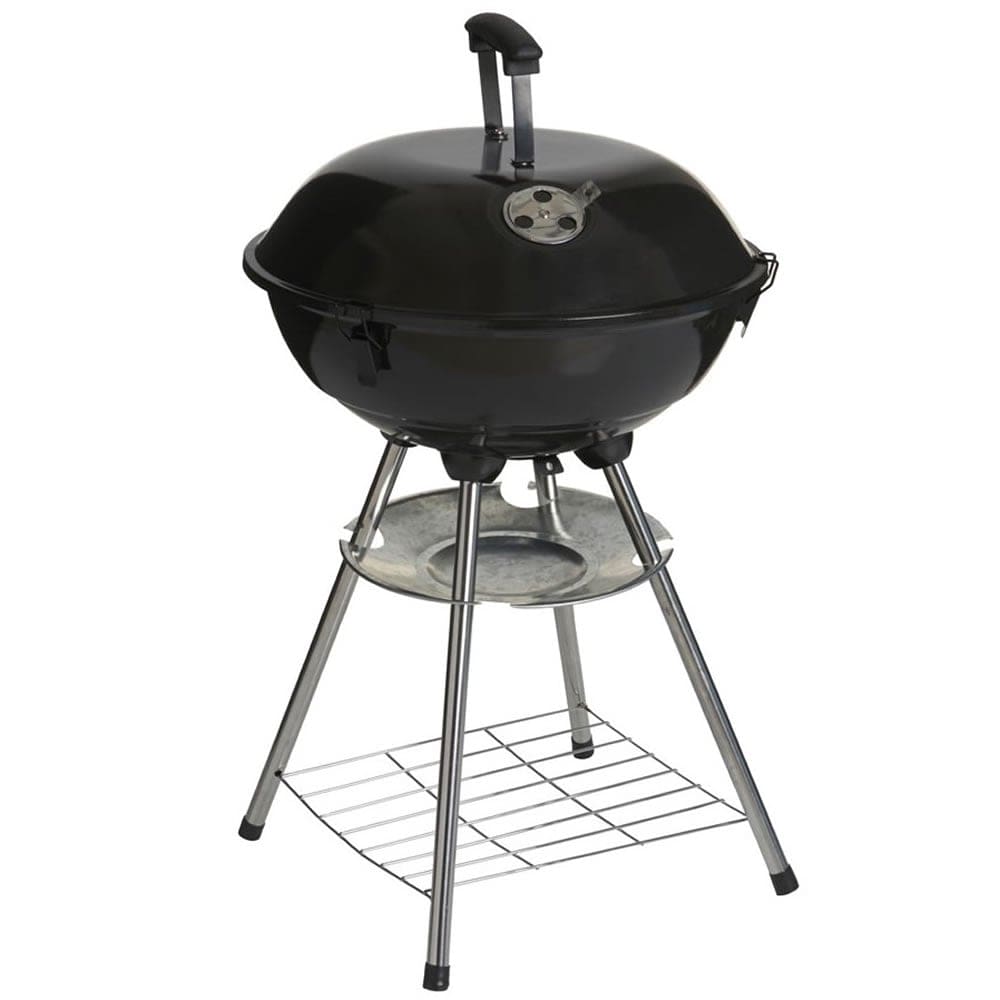 Wilko – BBQ Kettle Grill 44cm – £25.00
Of course, a BBQ isn't complete without the right tools. This 3 pack (also from Wilko) is a steal at just £4.50.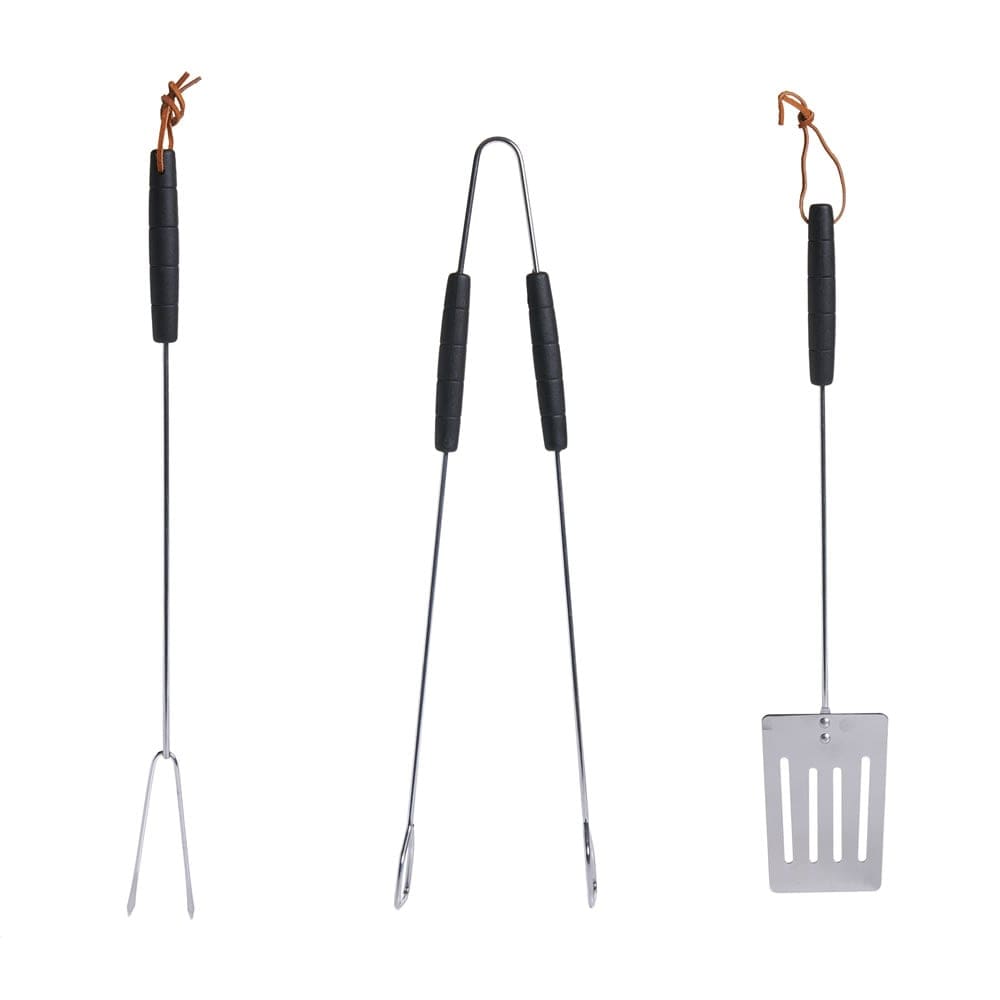 Wilko – BBQ Utensils 3pk – £4.50
Having the whole gang over? This BBQ selection pack from Iceland is a great option and includes chicken, beef and sausages. Plus, you can cook them from frozen.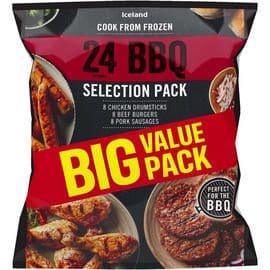 Iceland – 24 (approx.) BBQ Selection Pack 1.8kg – £8.50
Veg is made easy with this mini corn on the cob pack – also the perfect size for younger guests to get stuck into.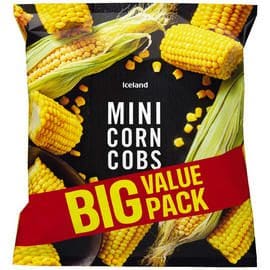 Iceland – Mini Corn Cobs 1kg – £2.00
For veggie lovers, pick up some packs of Richmond Meat Free Quarter Pounder Burgers from Tesco. So full of flavour that meat lovers will enjoy them too!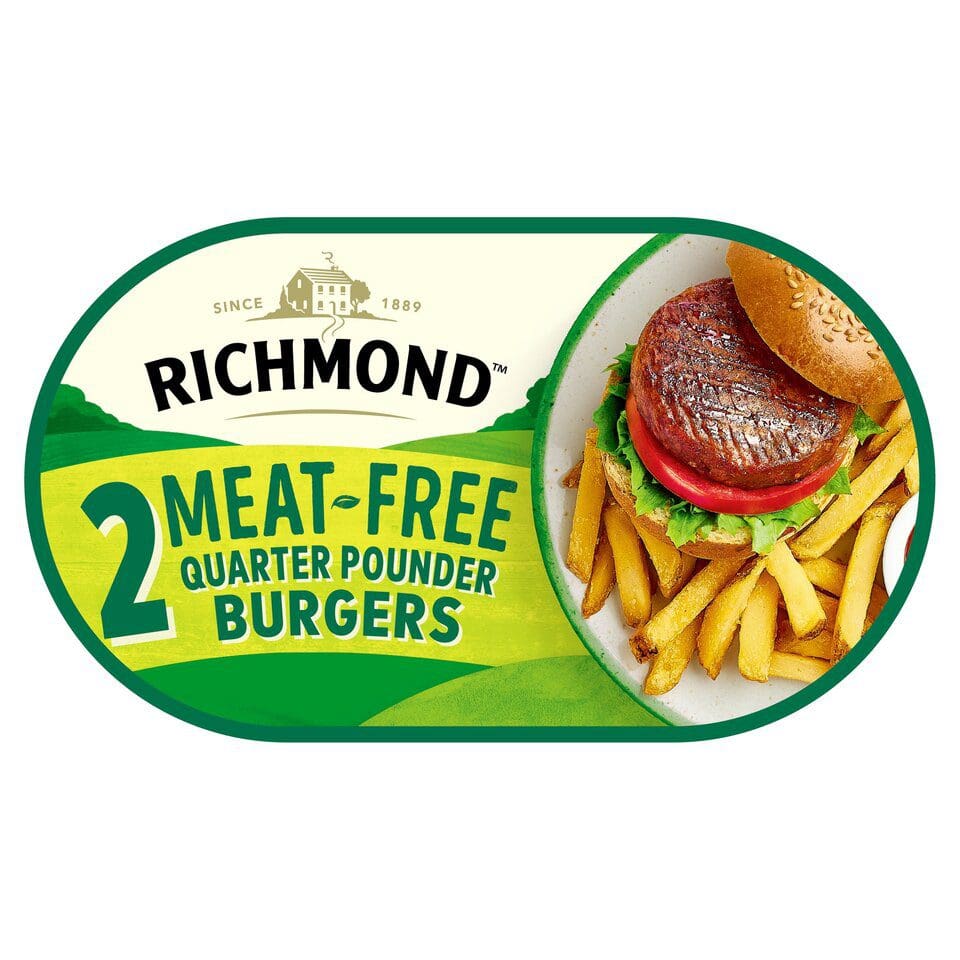 Tesco – Richmond Meat Free Quarter Pounder Burgers – £2.00
Marinated in a blend of spices, finished with a sticky maple glaze, these BBQ ribs will be the star of the show.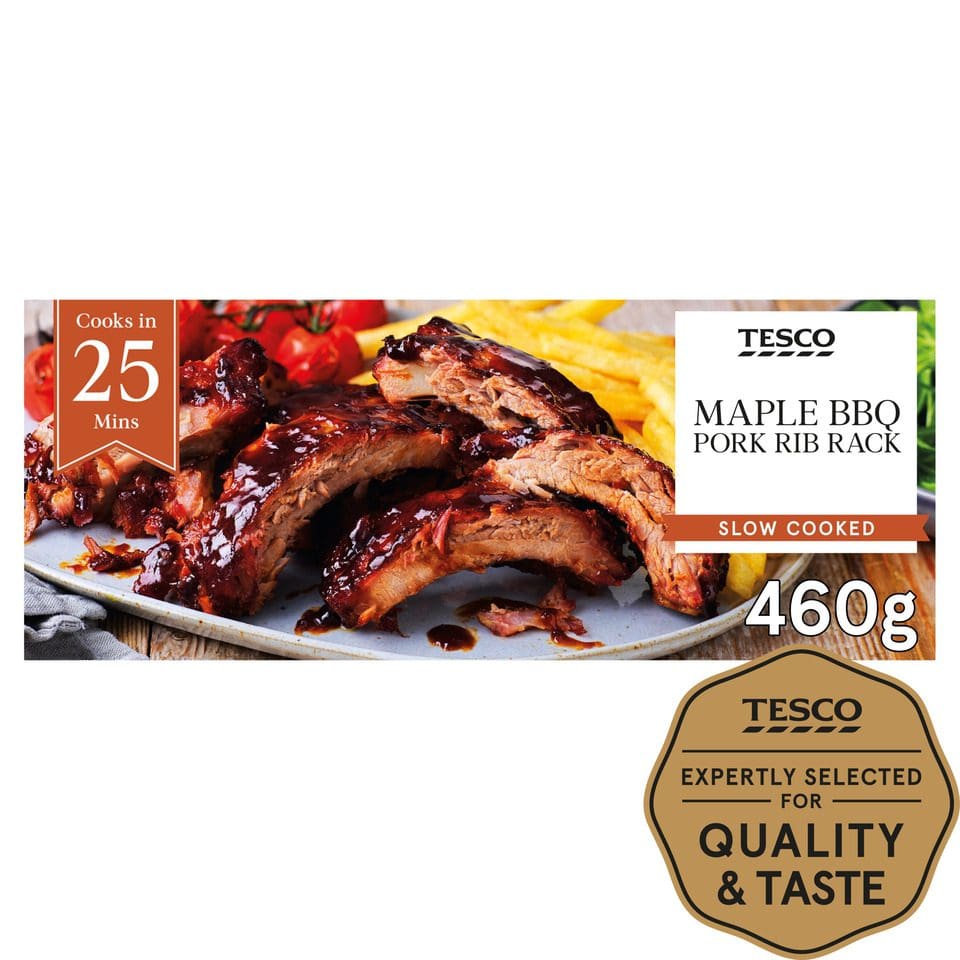 Tesco – Maple BBQ Pork Rib Rack – £4.50
No meal is complete without the right drinks. Opt for a summer classic with Pimms or enjoy a soft drink with ice.

Tesco – Pimm's No.1 70Cl Bottle – £16.50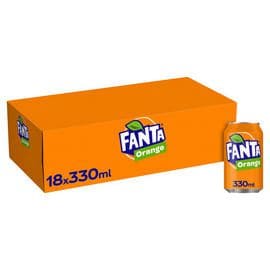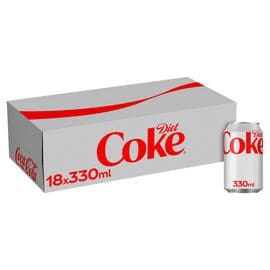 Iceland – Fanta and Diet Coke 18 x 330ml – Currently 4 for £25.00
Al Fresco Dining
Gone are the days of one-use paper plates and cups for al fresco dining. It's all about reusable this summer and with the stylish options available, you'll enjoy using these items for many summers to come.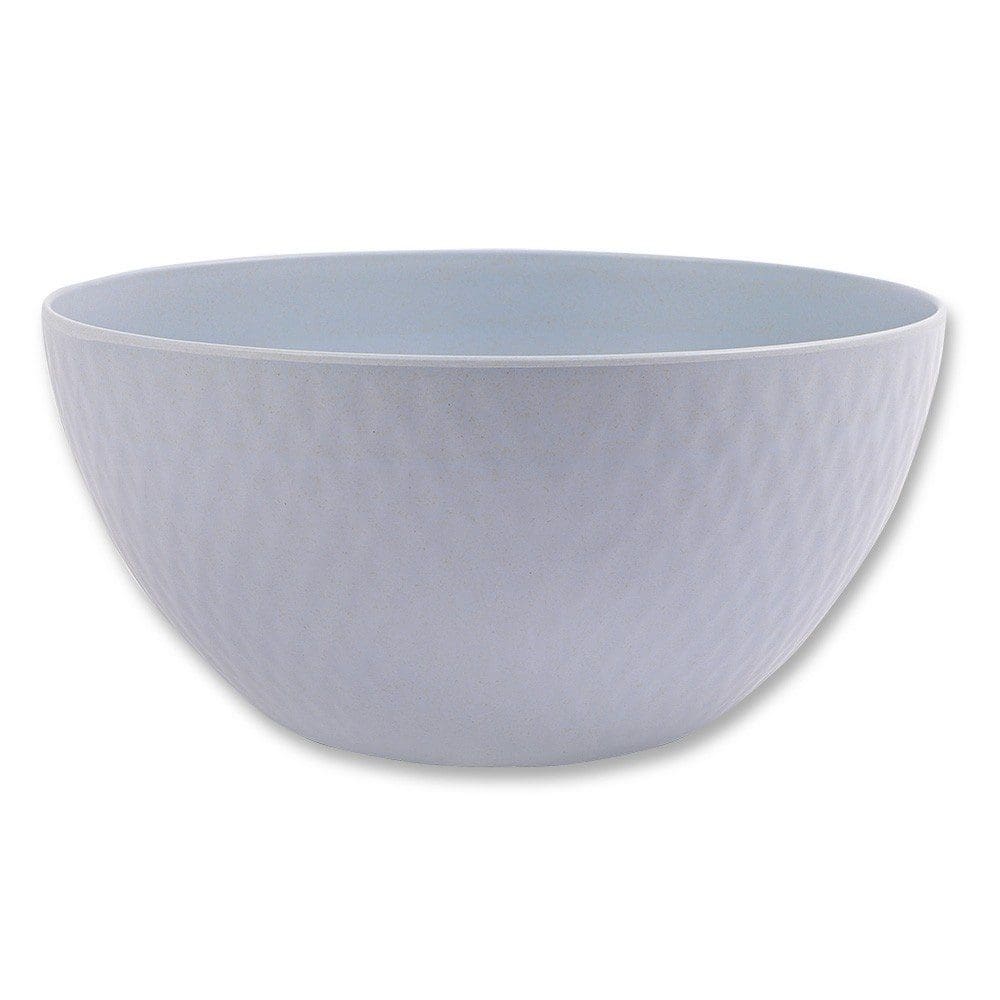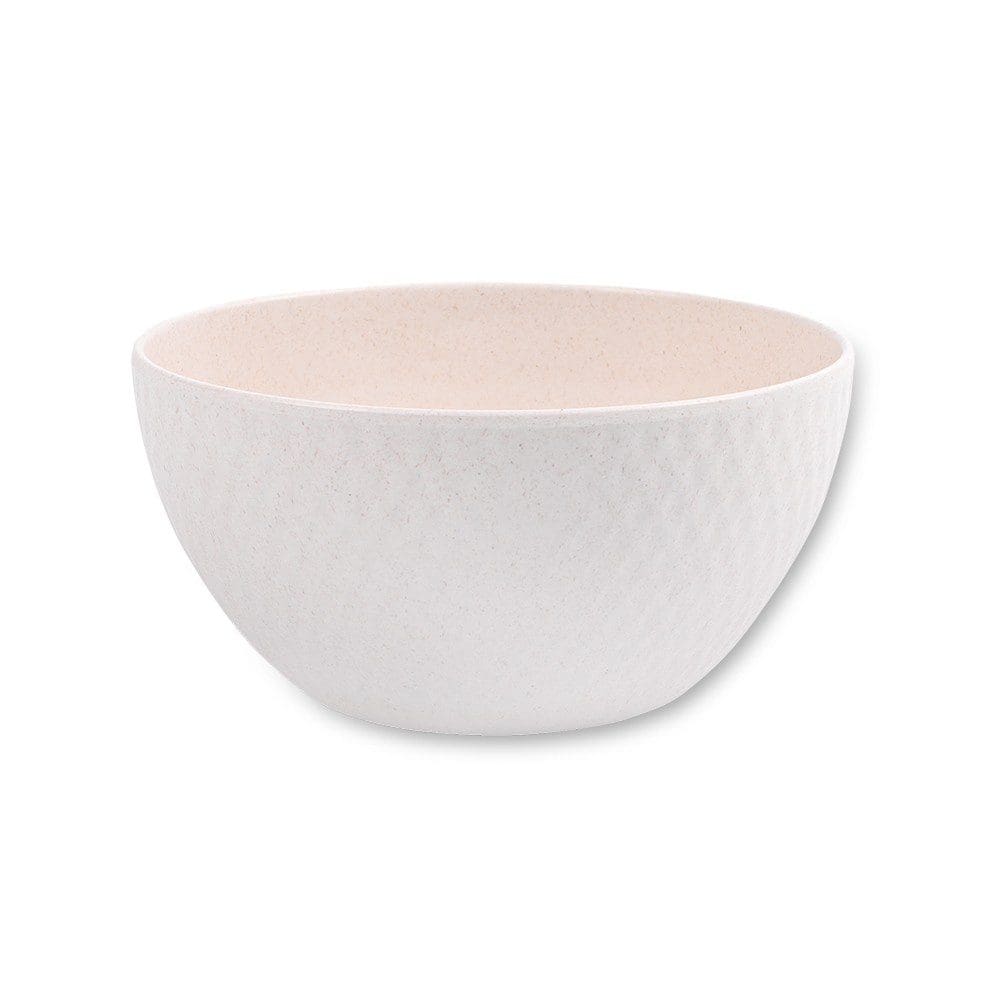 Bargain Buys – Melamine Bamboo Bowls – available in blue and white – See prices in-store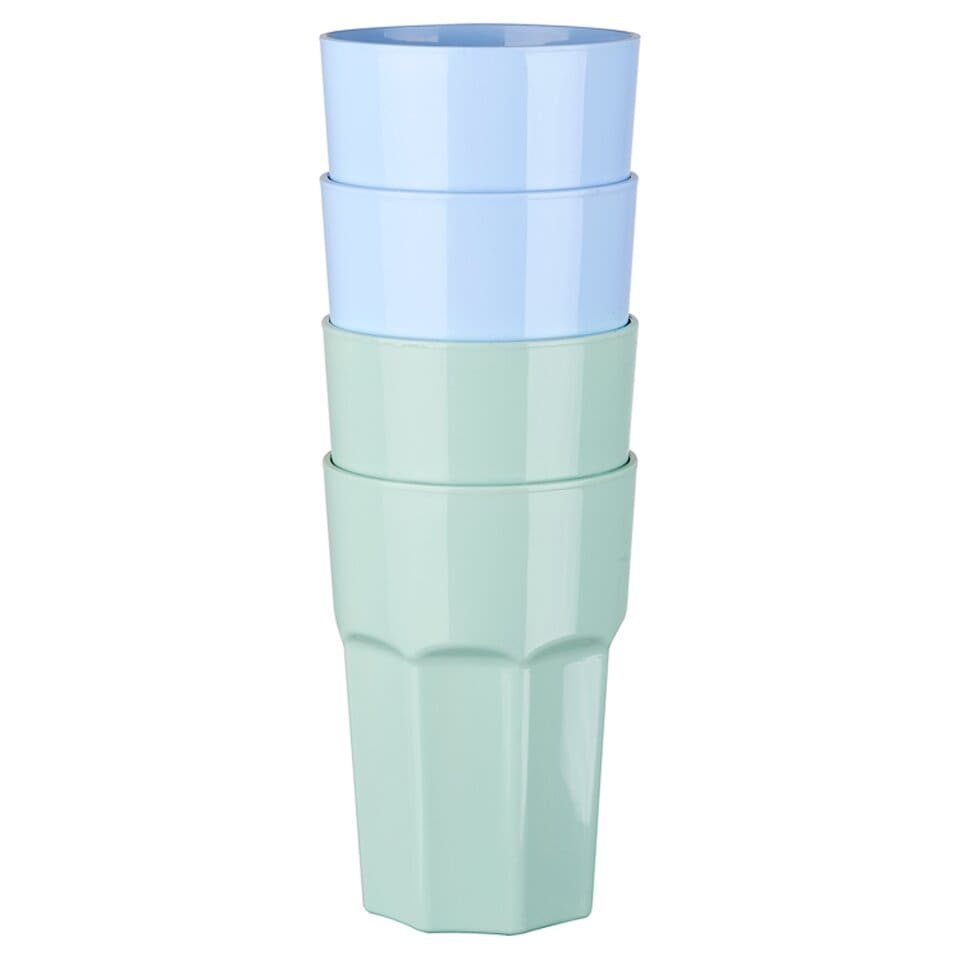 Tesco – Reusable Cups Mixed Colours 4 Pack – £4.00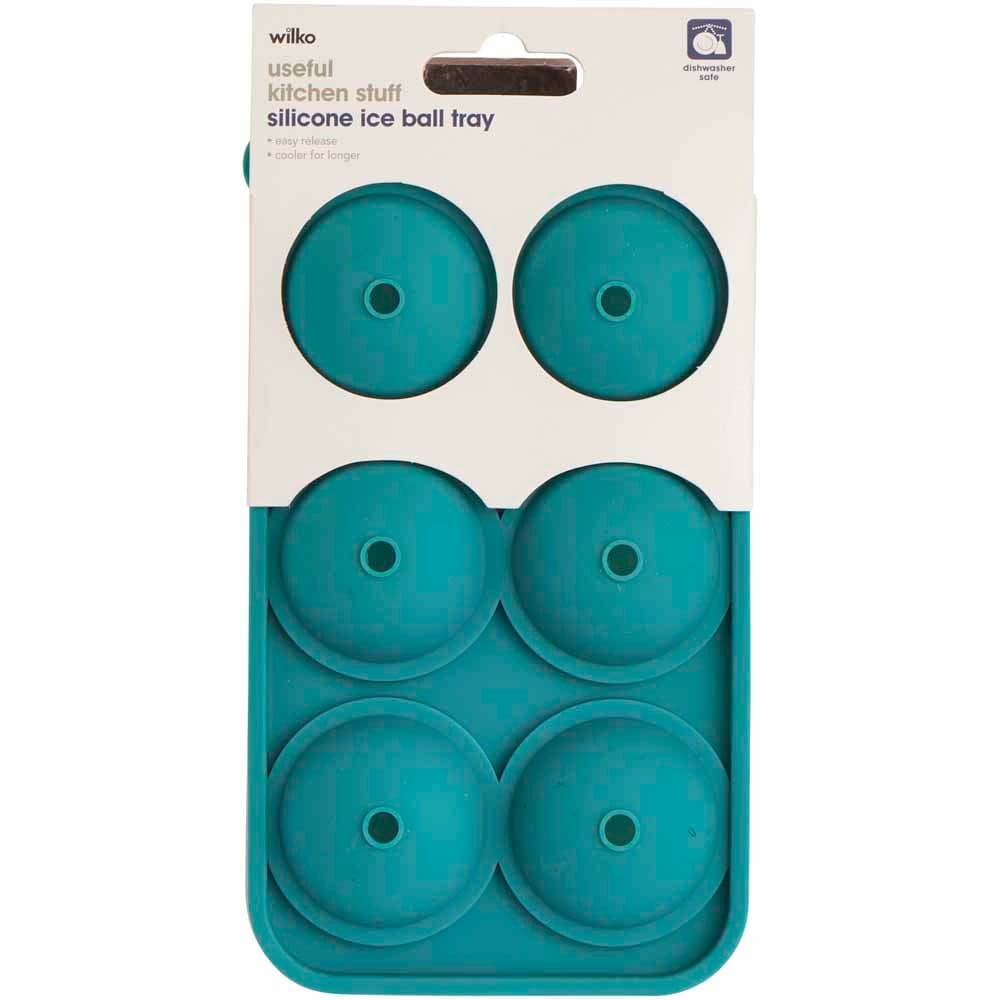 Wilko – Silicone Ice Ball Tray 6 Hole – £5.00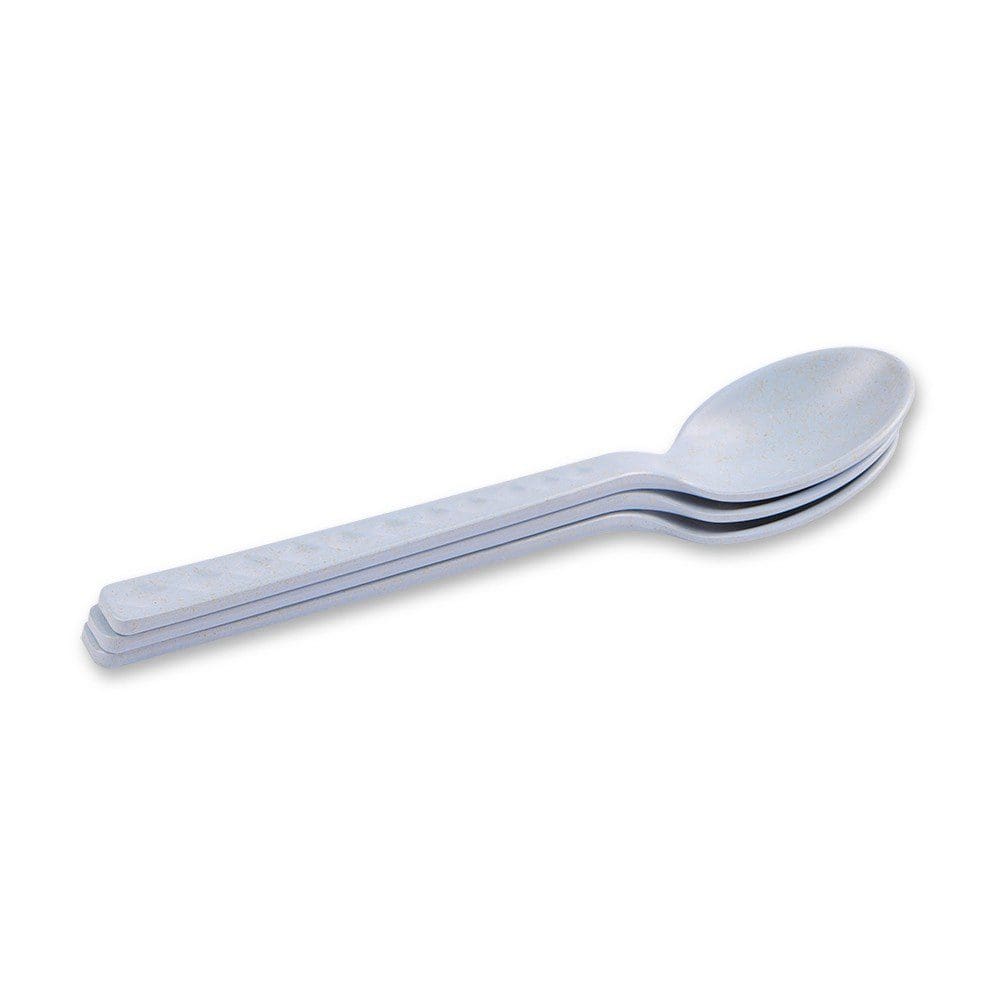 Bargain Buys – Melamine Bamboo Spoon Set – See prices in-store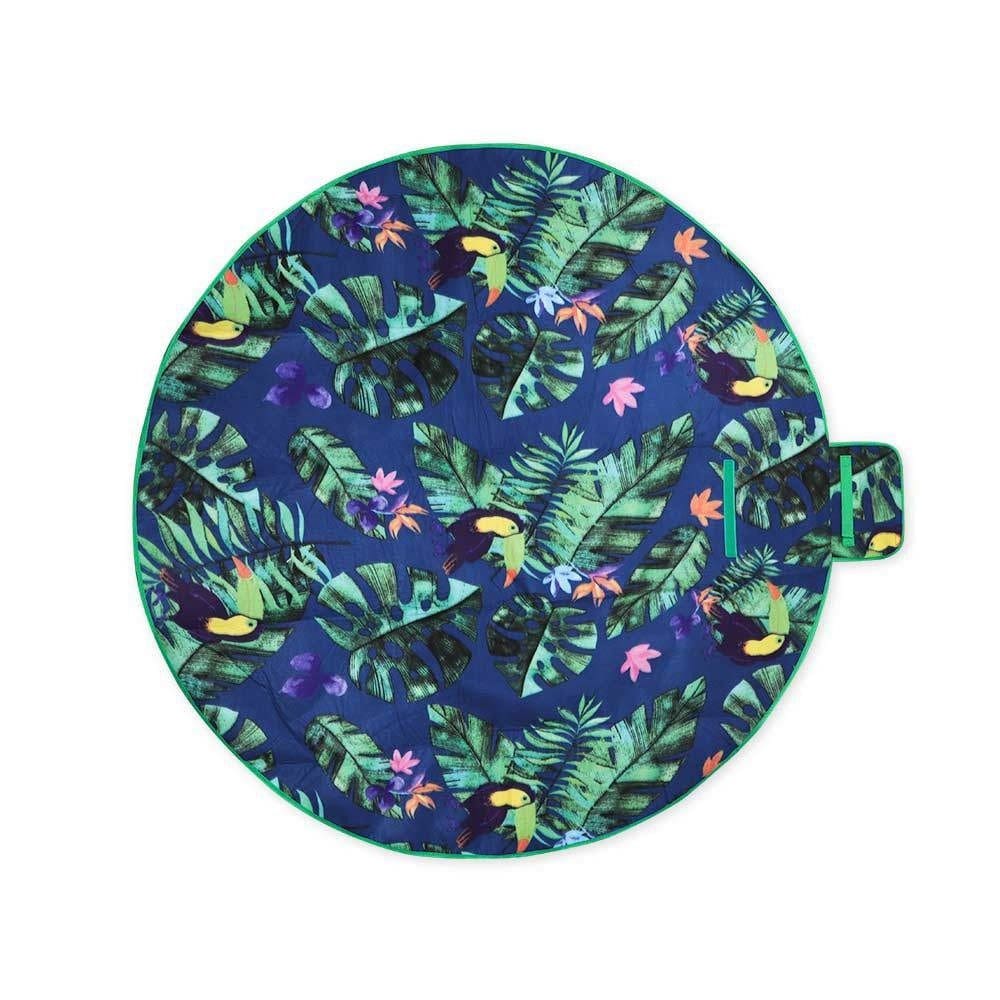 Bargain Buys – Round Picnic Blanket – See prices in-store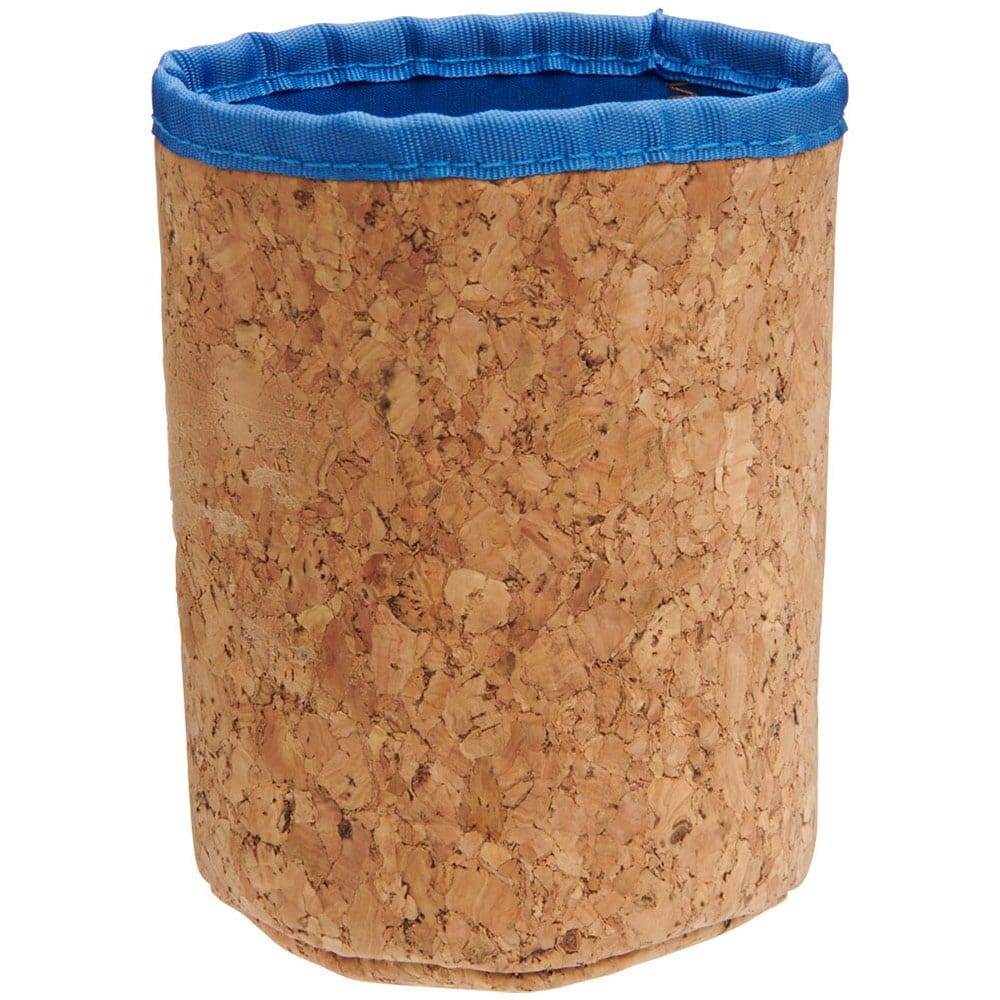 Wilko – Wild Cork Trim Can Cooler Pouch – £1.50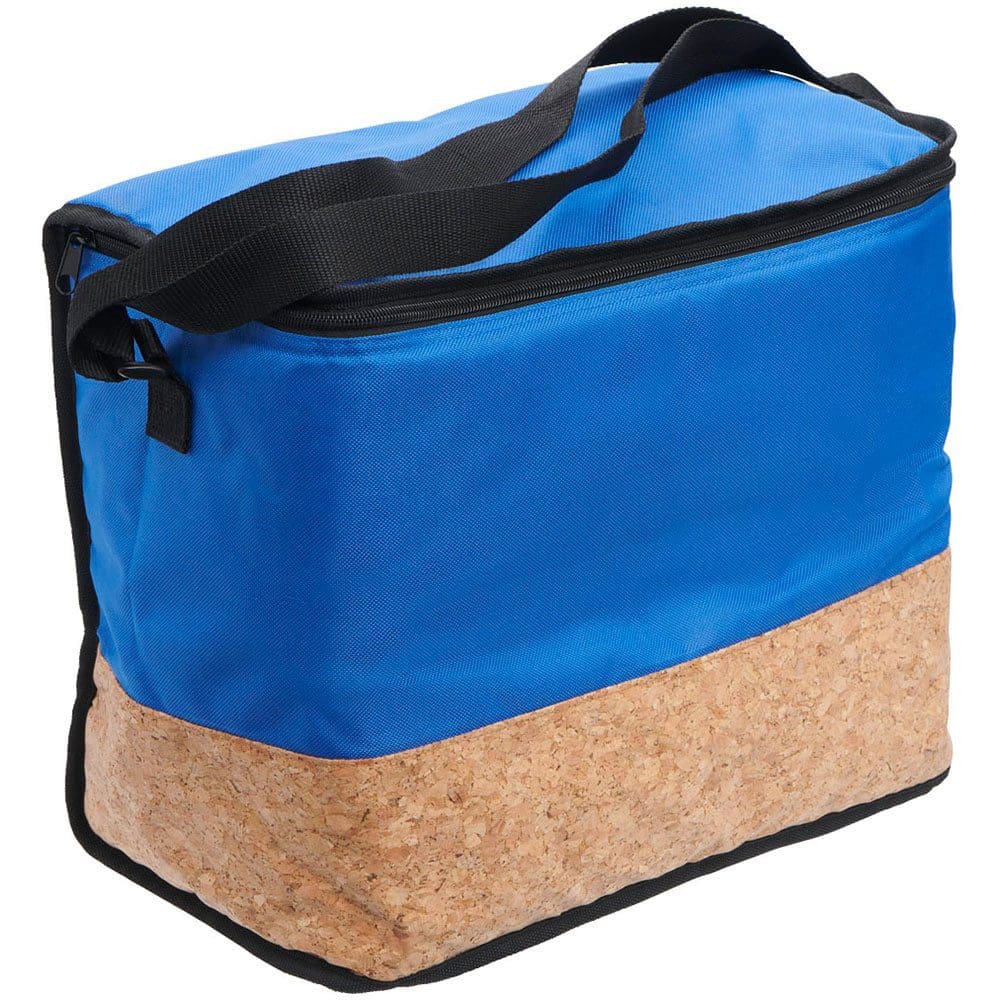 Wilko – Wild Cork Trim Cool Bag – £9.50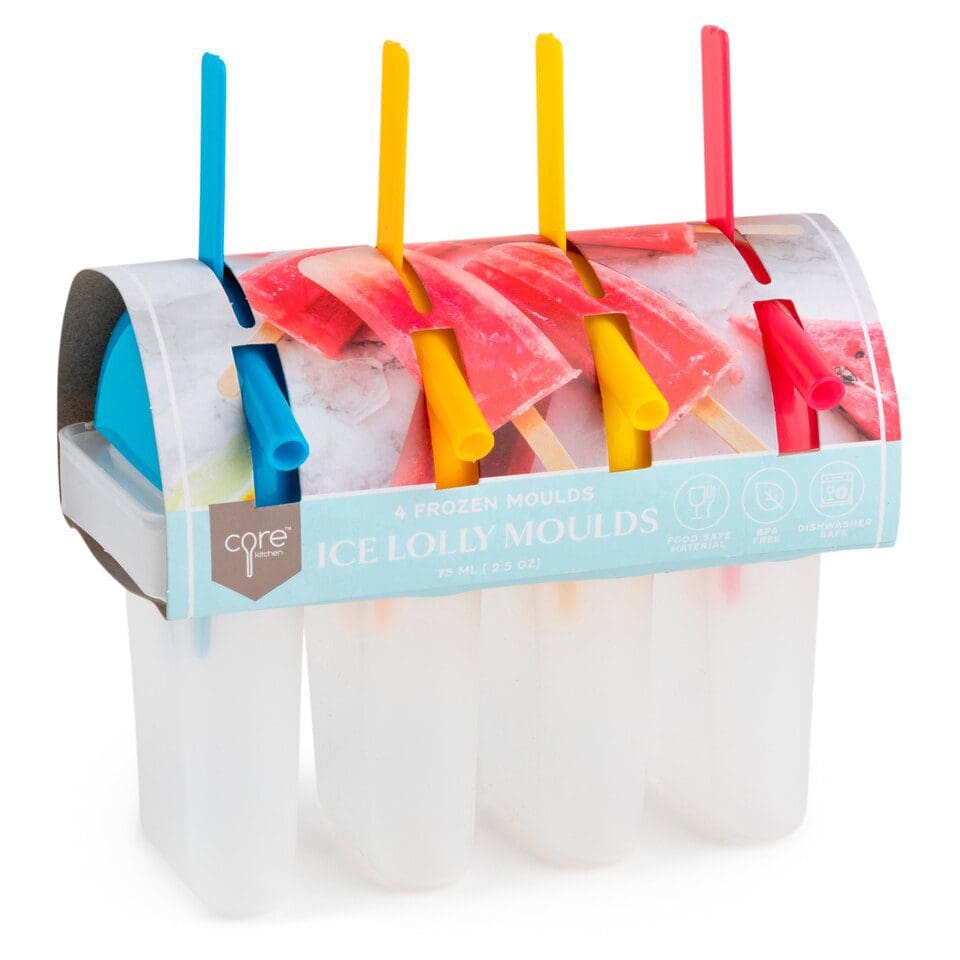 Tesco – Core Kitchen Ice Lolly Moulds – £2.00
Summer Recipes
Do you love to get creative with cooking? Why not try some summer recipes to wow your family and friends.
This Texas-style ribs, BBQ sauce and slaw recipe is tender, succulent and sticky – perfect finger food to enjoy in the sun. Pick up the ingredients at Tesco.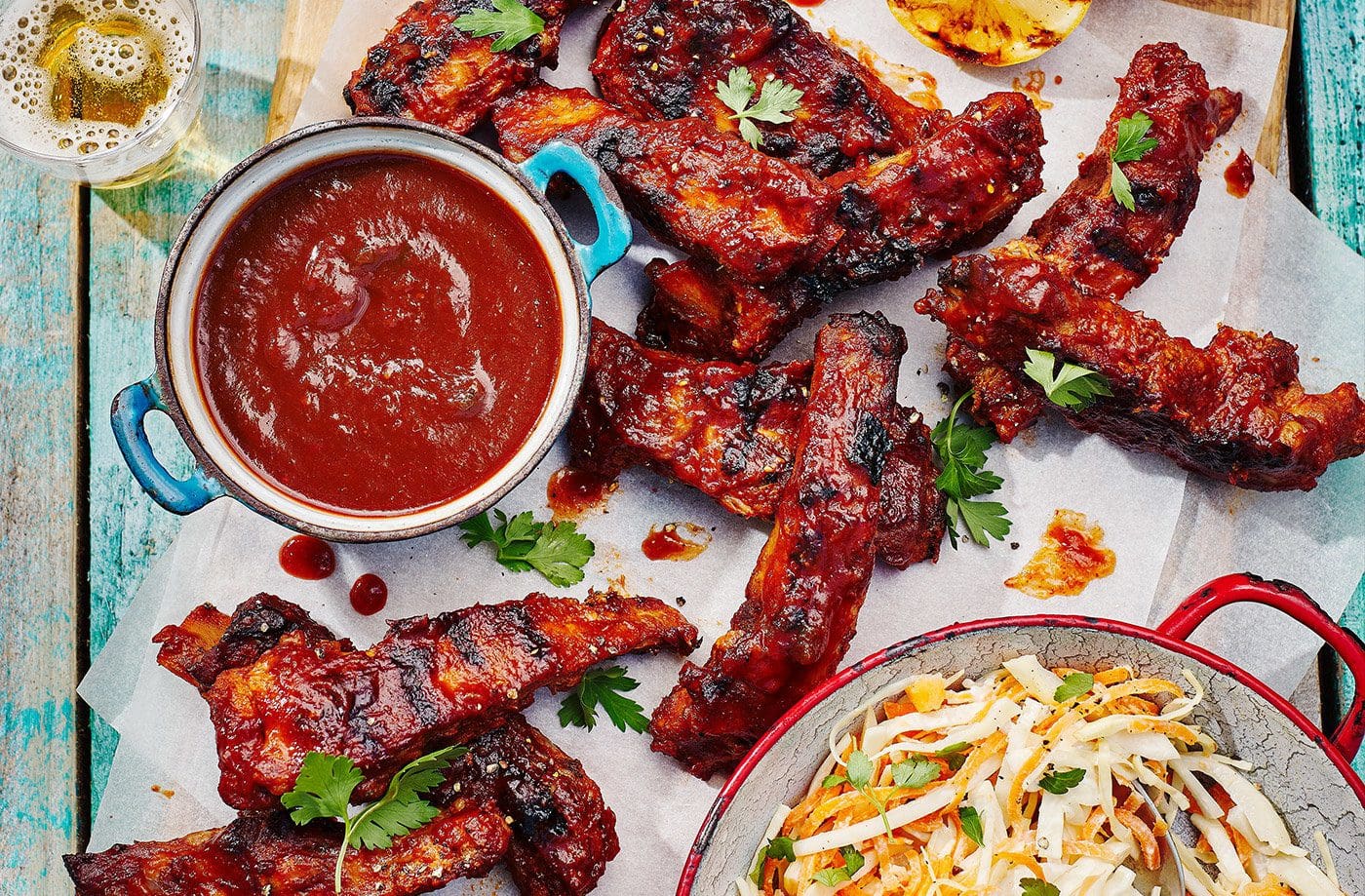 You don't have to be veggie to enjoy this Holland & Barrett  smoky tofu fajitas with spicy tomato salad recipe. Made with flavoursome fajita spices and deliciously soft tofu, you can tailor it to suit your tastes.

Use Tesco's Ice Lolly Moulds to experiment with flavours this summer. Check out their eight homemade ice lollies recipes and get the kids involved too!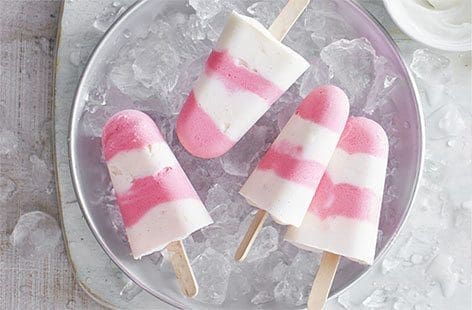 Do you prefer your salad dressed to impress? Holland & Barrett has some great healthy salad dressing recipes to make your veggies zing.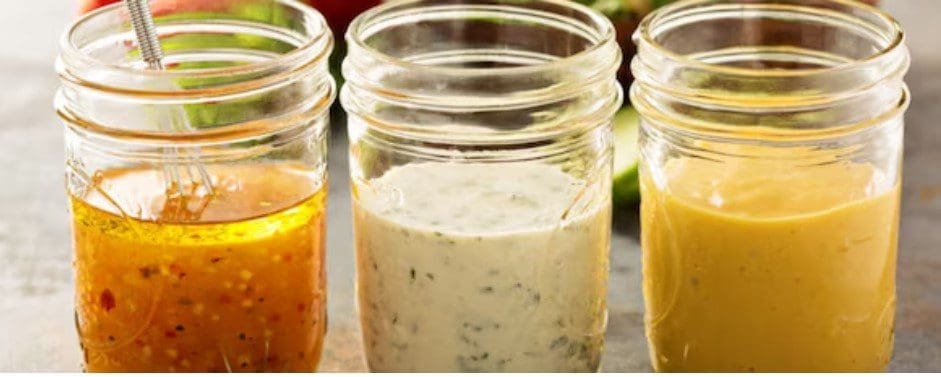 Shop these products and more at Cannon Park and have a delicious summer!
Prices are correct at the time of publishing.