Cannon Park Shopping Centre is committed to protecting the environment.
We recognize that the retail industry is a large consumer of natural resources, and we have a responsibility to the local community and future generations to operate in an environmentally sustainable way.
For more information on our Environmental Policy, click here.
Our Stores
We've gathered together many of our stores Sustainability and Corporate Social Responsibility statements for you here, to see how they're working toward a better future: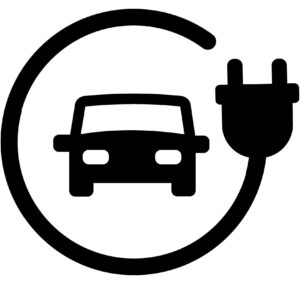 EV Charging
We are now EV-friendly! We have a total of 23 electric car charging points available, so you can always grab a charge while you spend some time with us.
7 fast chargers are located in the multi-storey car park on DeMontford Way.
2 rapid chargers are located at the back of Tesco in the main car park.
The remaining 14 chargers around the site will be available when you need them.
We hope these chargers help make your visit more convenient. Please let us know if you have any questions.