With September just around the corner, it's the perfect time to embark on a journey of transformation. Before we welcome the bustling routine post holiday / back-to-school and a new season, now is the perfect time to declutter, organise, and revitalise our surroundings.
In this blog post, we look at some simple ways to organise and declutter your home, refresh your health and beauty items, plus some back-to-school essentials. You'll find all you need at Cannon Park.
Organise and Declutter Your Home
A good place to start when decluttering is to tackle each room at a time. Any more than that can be overwhelming and you'll lose motivation pretty quickly! Decide where you want to start and sort items into three piles – Keep, Donate, and Bin.
Organise seasonal items, such as summer clothes and shoes, that you want to keep in storage solutions that are easily accessible. This handy storage box and Vacuum Storage Bag from Bargain Buys are great for taking up minimum space and can be stored easily under the bed or in the loft.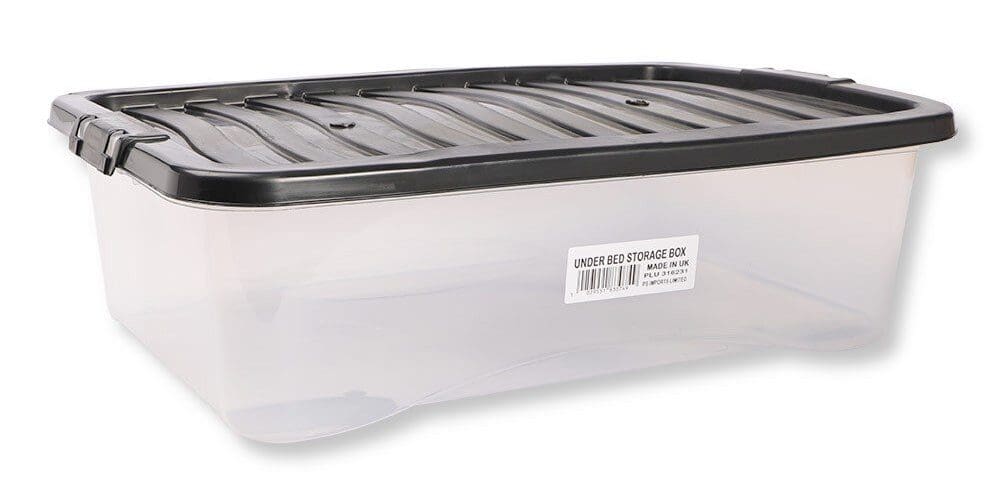 Bargain Buys – Under Bed Storage Box 32L – £3.99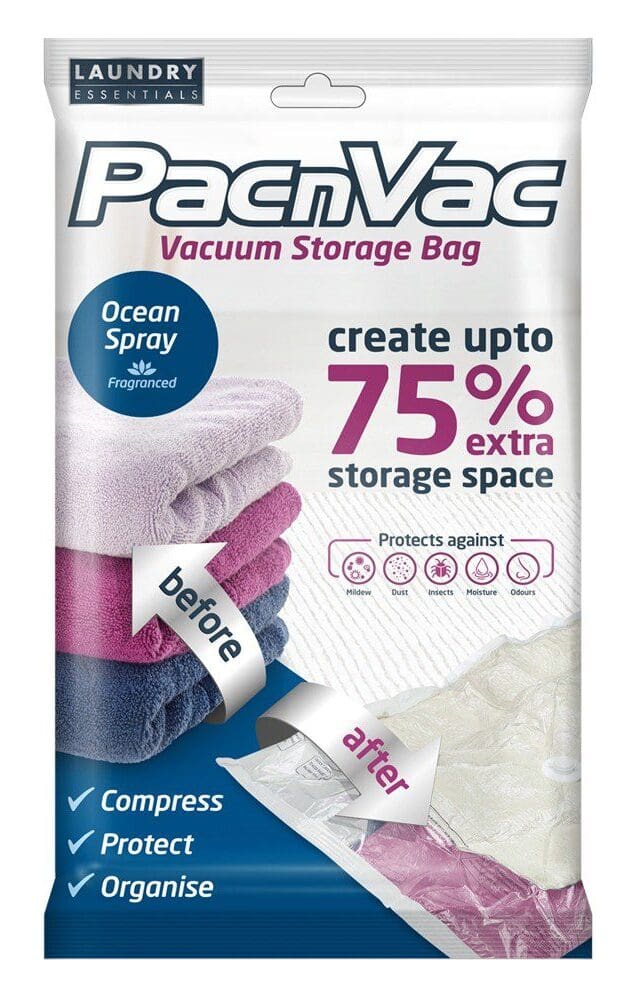 Bargain Buys – Ocean Spray Scented Vacuum Storage Bag – See prices in-store
Do you have a stack of paperwork or old bills that are taking up space? Sort through and shred any sensitive documents with this Wilko shredder. And file anything you need to keep in a stylish file or folder.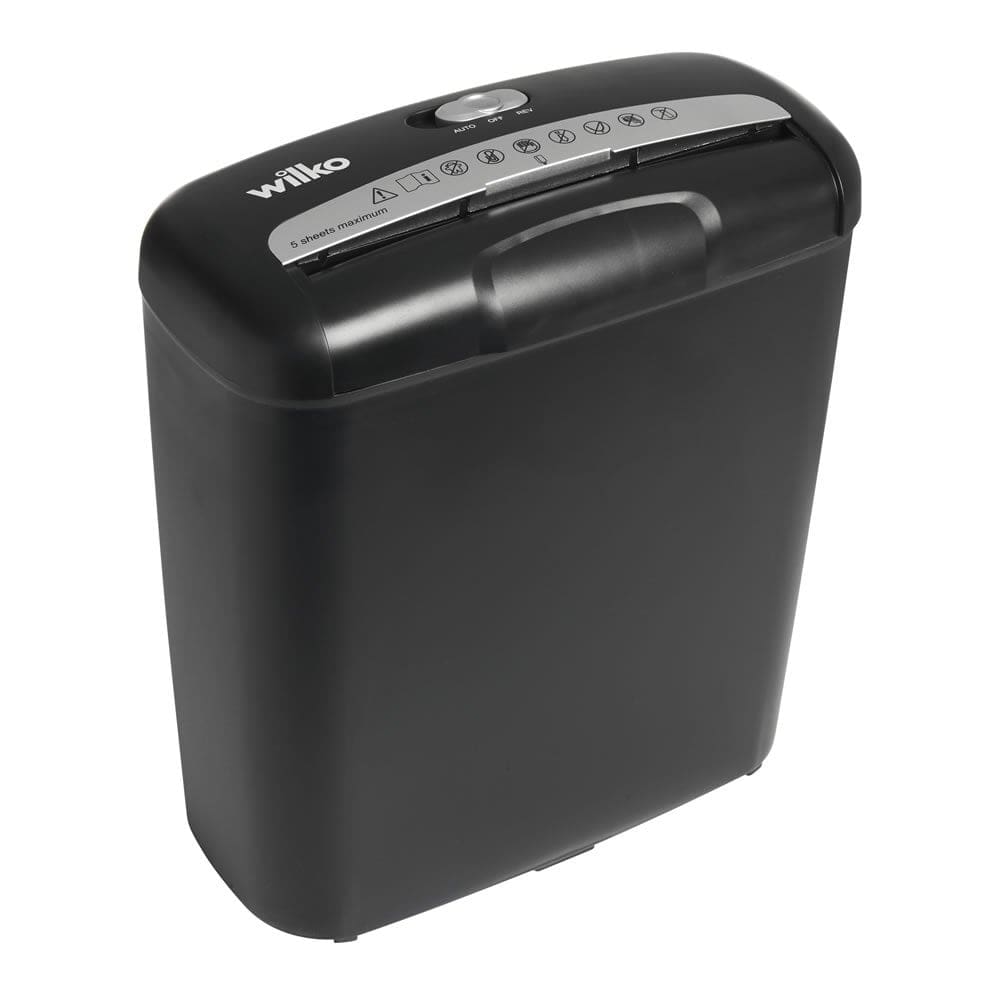 Wilko – 5 Sheet Strip Cut Shredder 10L – £17.50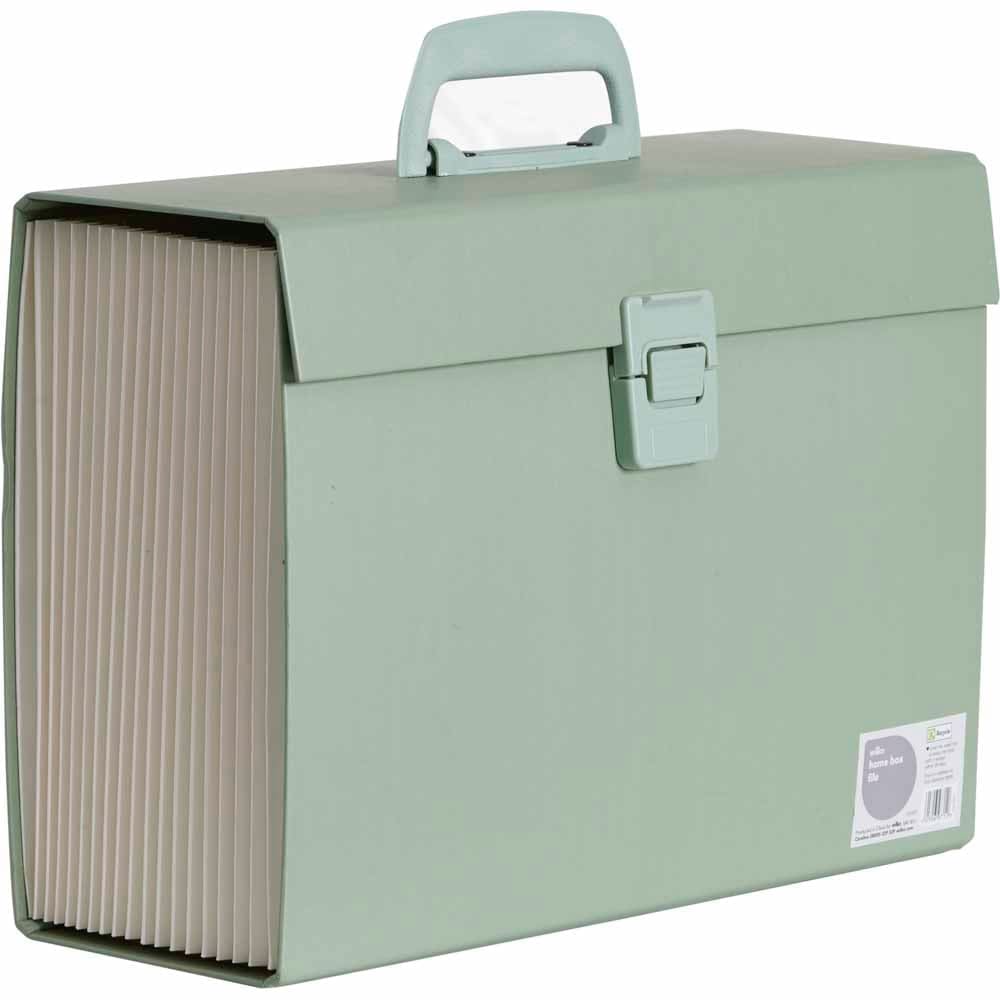 Wilko – Home Box File Green – £7.50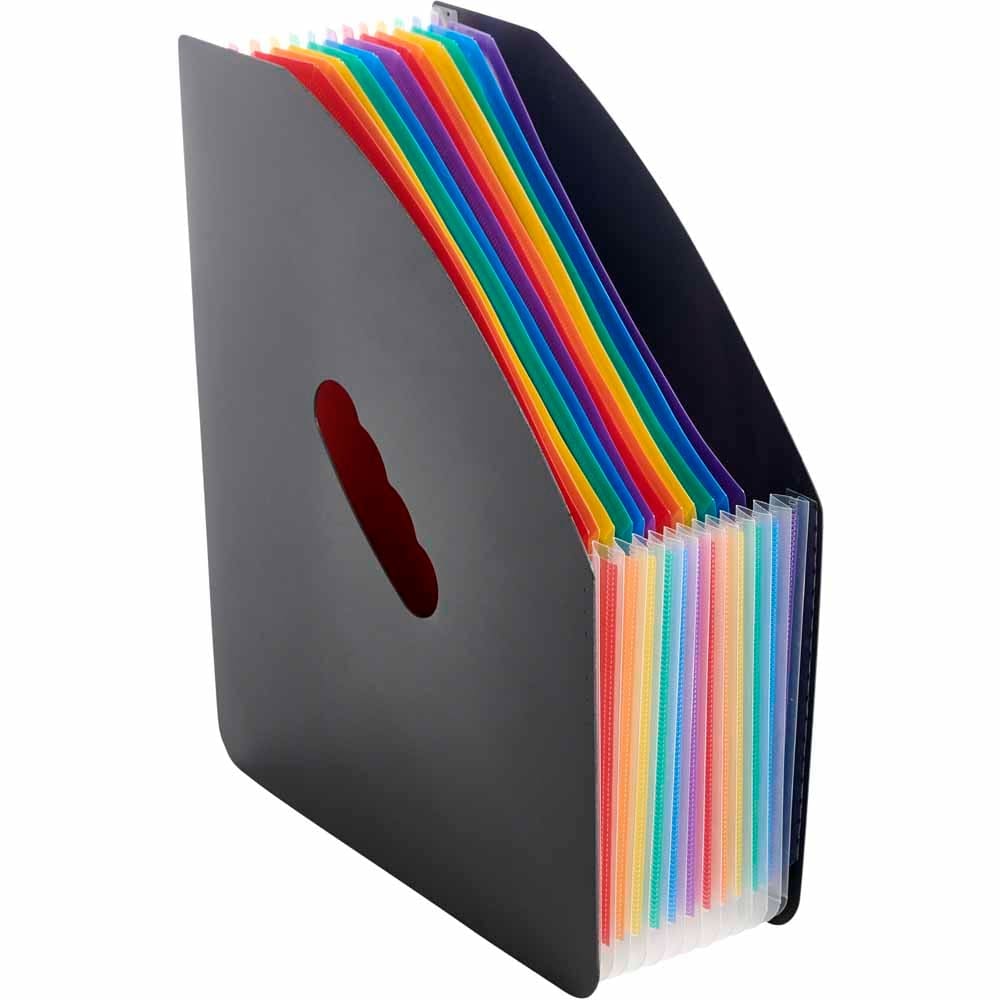 Wilko – Expanding Magazine File – £4.25
If you have items that are in good condition but you no longer have a use for, consider donating them to a charity shop such as Acorns or Myton Hospice. If you have electrical items or computer games gathering dust, CEX is the place to consider – and you could make a little extra money! Check out their latest Most Wanted list here.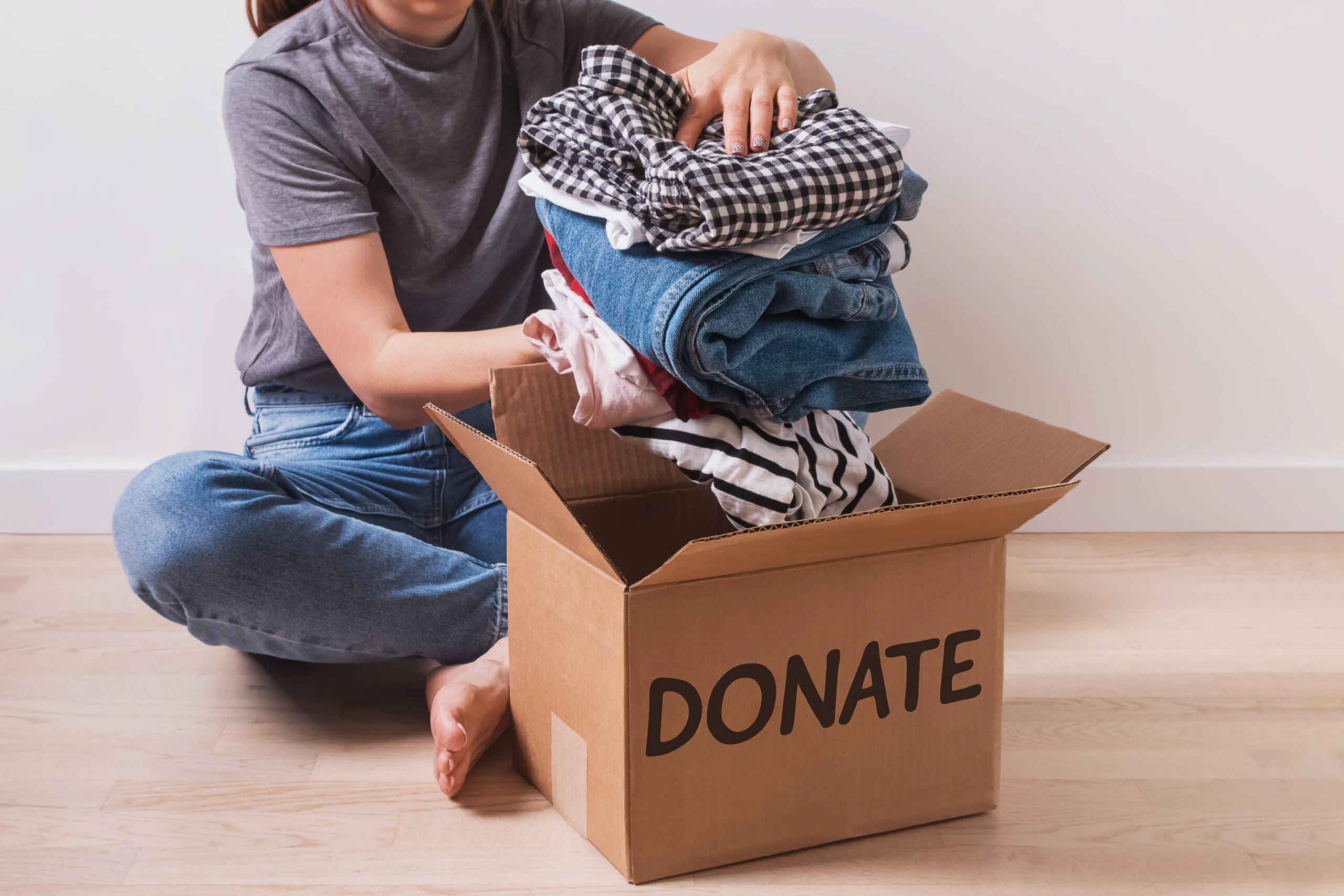 If you have children, the summer holidays can certainly make it feel like the washing doubles! Make it a little easier and save time sorting through the pile with these pop-up laundry bags from Wilko. There's one for darks, whites, and colours.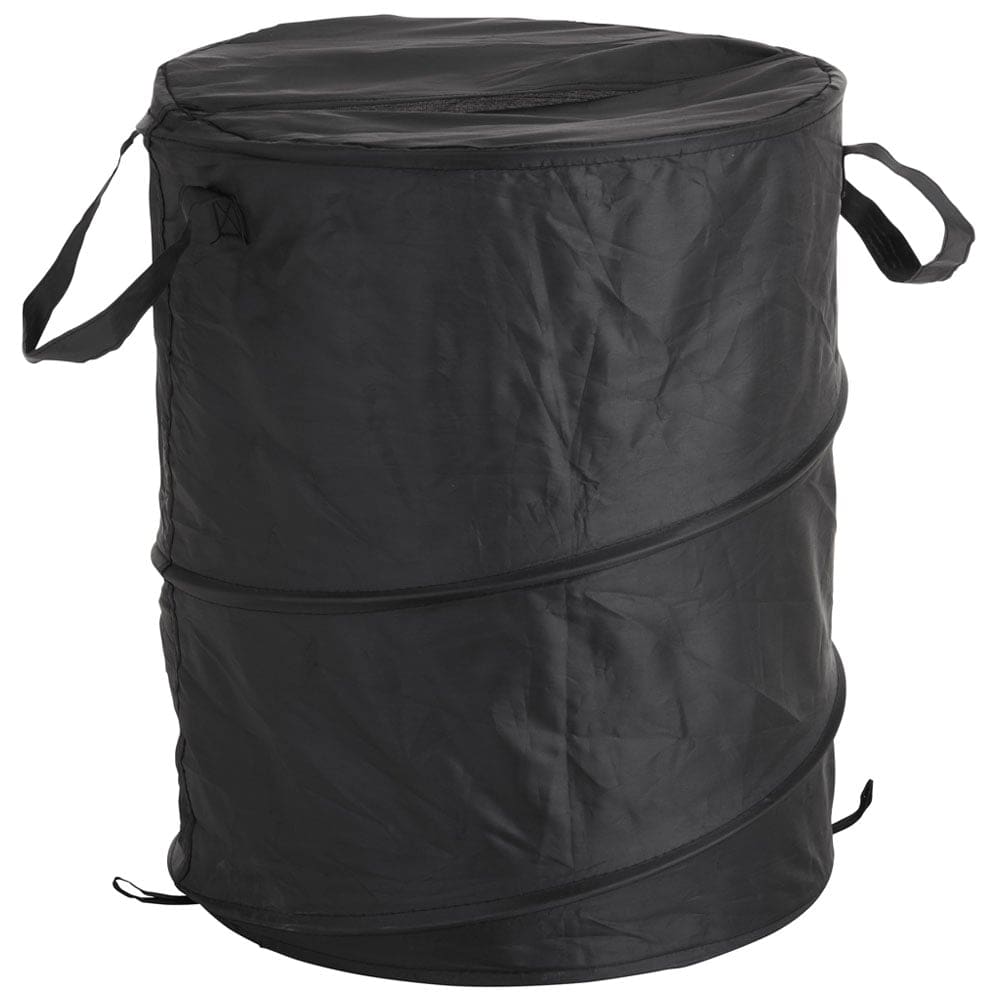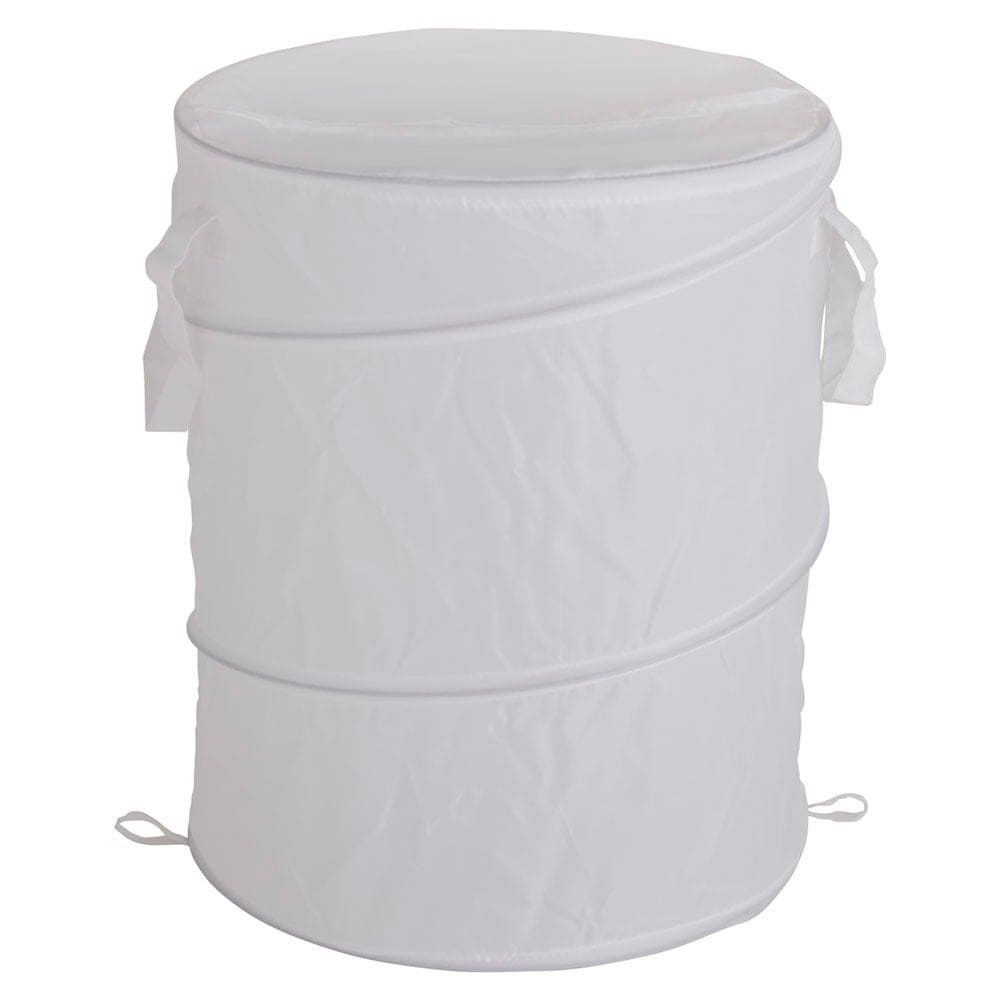 Wilko – Black and White Pop-Up Laundry Bins – £6.00 each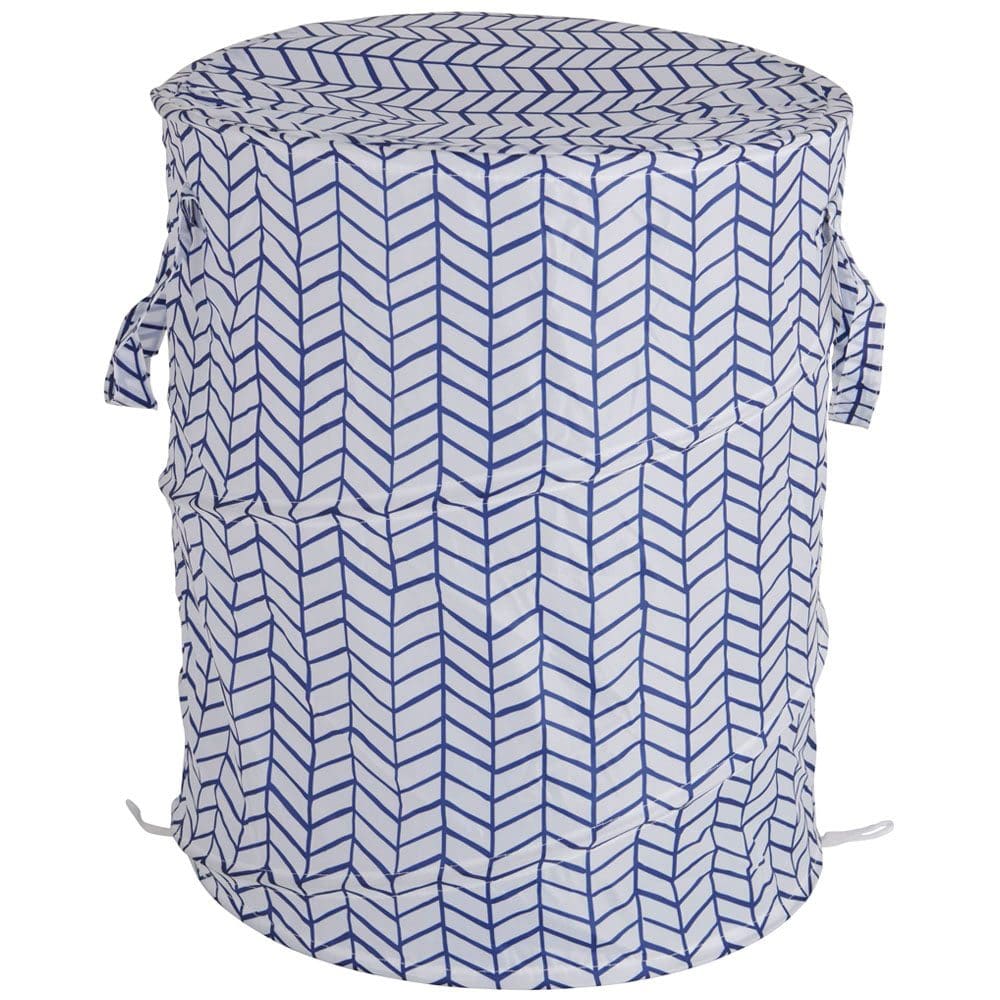 Wilko – Chevron Pop up Laundry Bin – £7.00
Health and Beauty Refresh
Makeup brushes and cosmetics require regular attention to ensure their performance and maintain the health of our skin. Over time, brushes accumulate residual makeup, oils, and bacteria, which not only compromise their effectiveness but can also lead to breakouts and skin irritations. Take the time to clean and organise your cosmetics to start the new season with a clean canvas.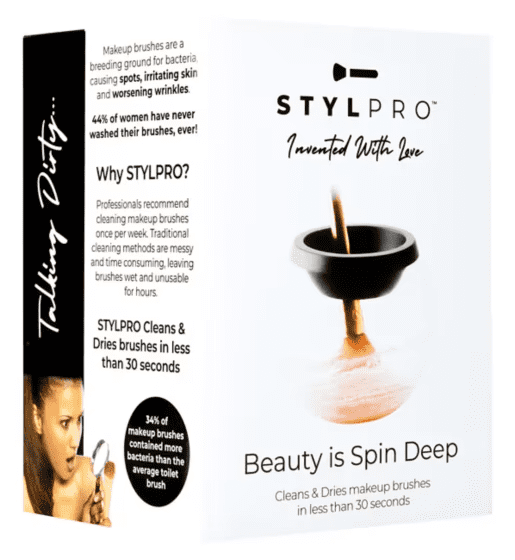 Boots – StylPro Makeup Brush Cleaner and Dryer – £29.99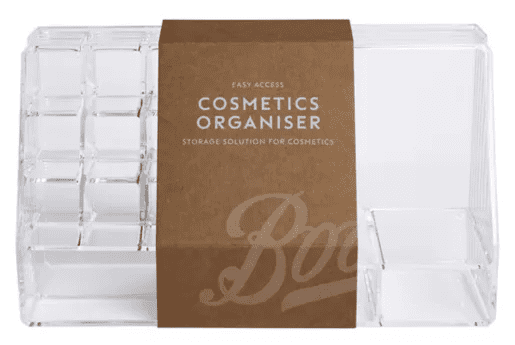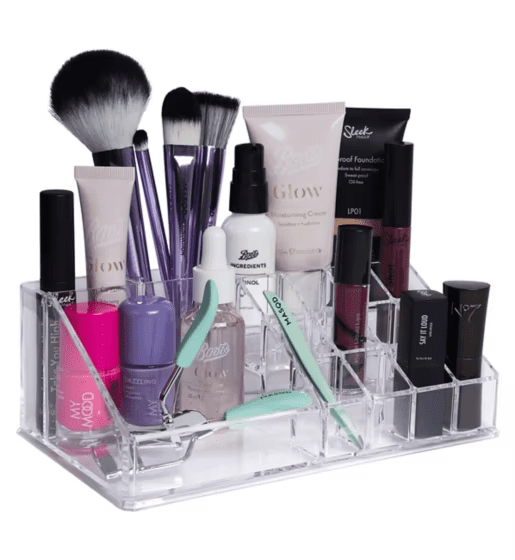 Boots – Cosmetics Organiser – £8.00
Did you know you should change your toothbrush or toothbrush head every three to four months (or sooner if bristles appear worn)? As September approaches, make it a ritual to not only acquire new school supplies but also fresh toothbrush heads for you and your family.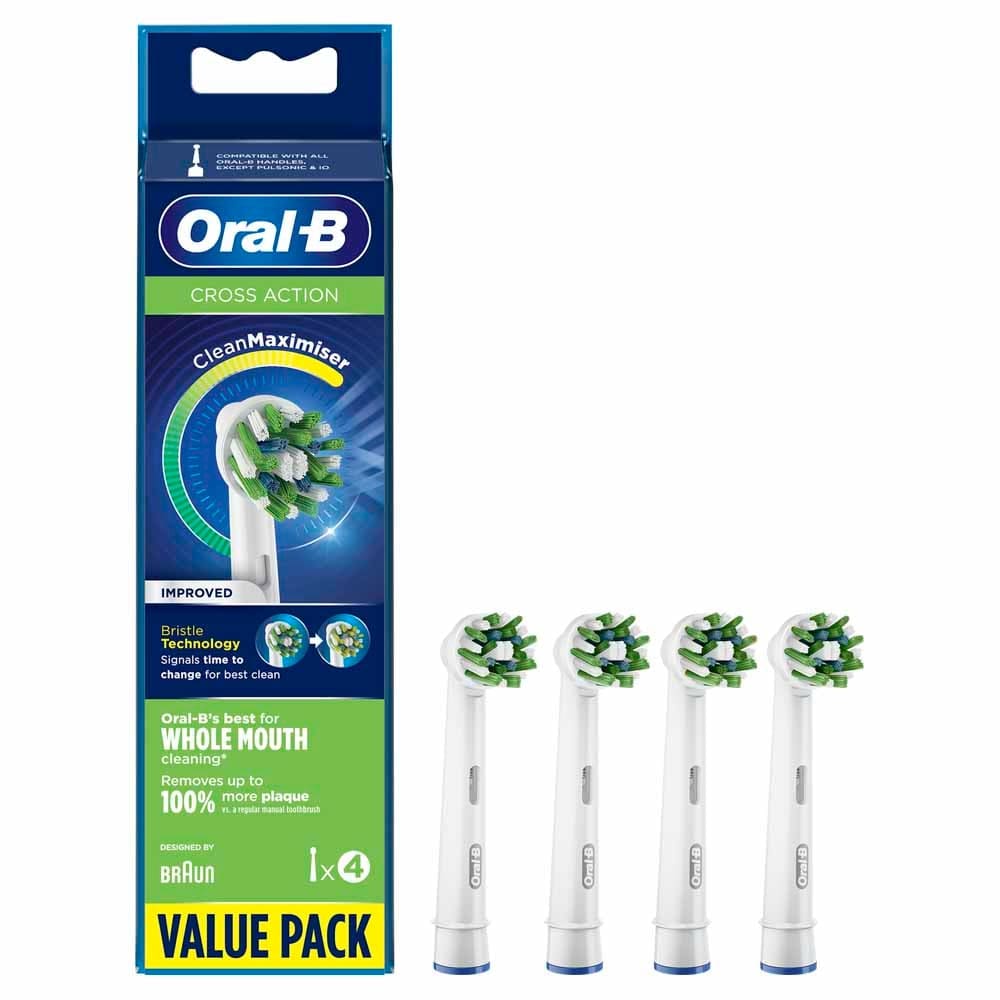 Wilko – Oral B Action Refills 4 Pack – £13.00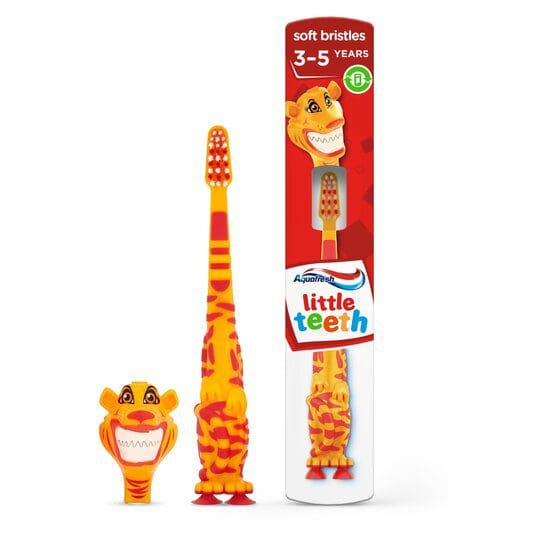 Tesco – Aquafresh Little Teeth Toothbrush 3-5 Years – £1.49
Need to top up your hygiene products such as hand wash and shampoo? Instead of buying a new smaller product, why not buy big and top up what you have? Holland & Barrett's Faith in Nature products are great value and will use less packaging in the long-term.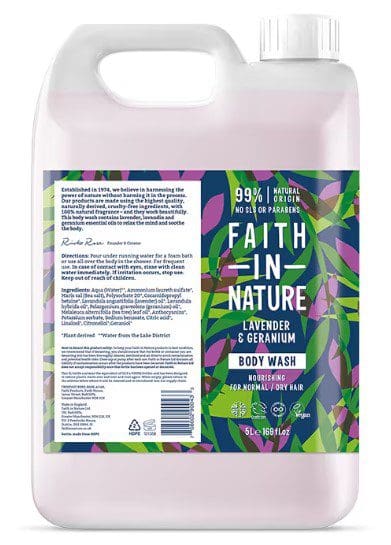 Holland & Barrett – Faith in Nature Lavender & Gernanium Body Wash 2.5L – £17.42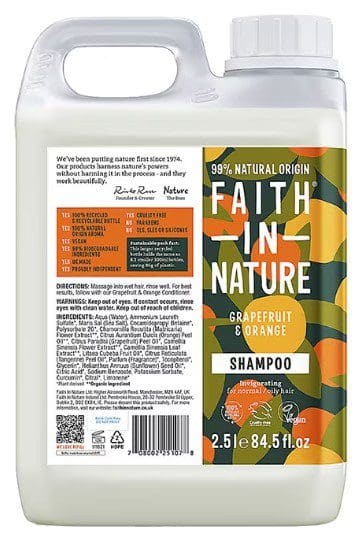 Holland & Barrett – Faith in Nature Grapefruit & Orange Shampoo 2.5L – £20.10
Back to School Essentials
As September approaches, the anticipation of a new school year fills the air with a mixture of excitement and readiness. Beyond the notebooks and textbooks, there are other essential items that will help to make the back-to-school (or office) transition a breeze.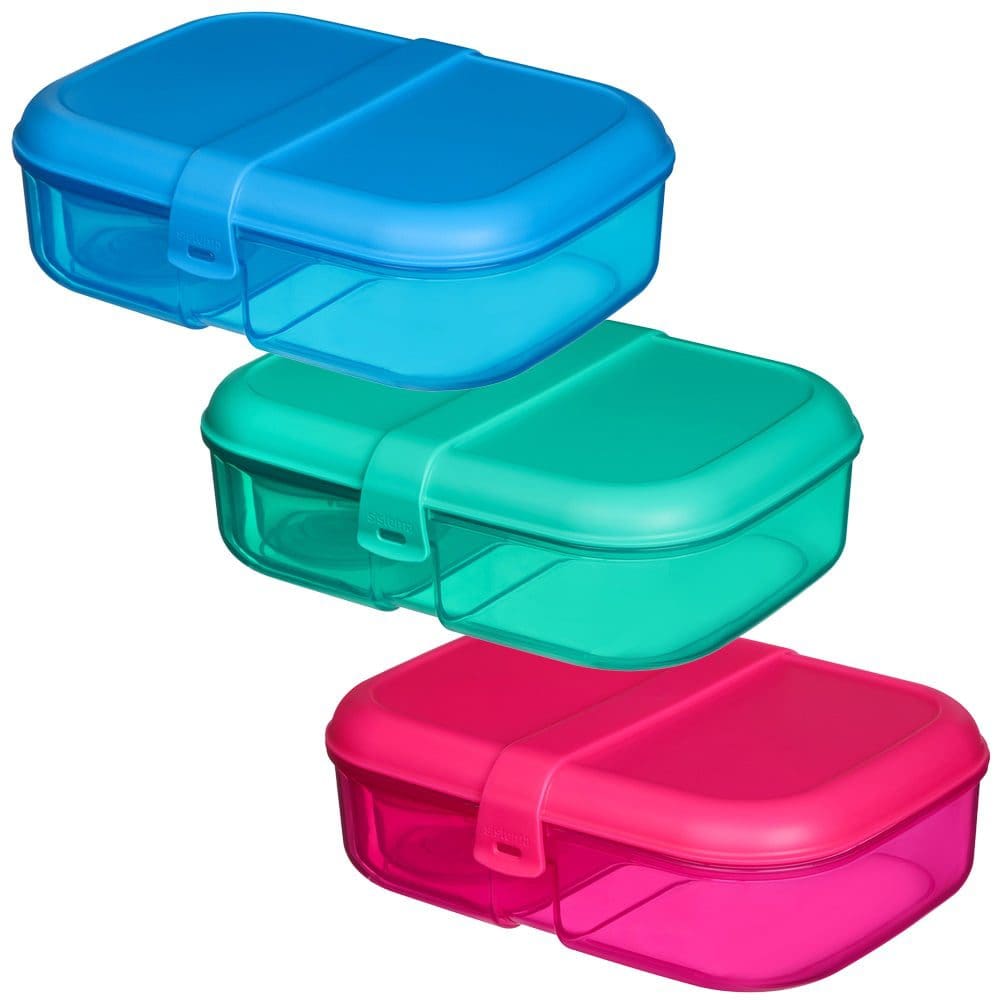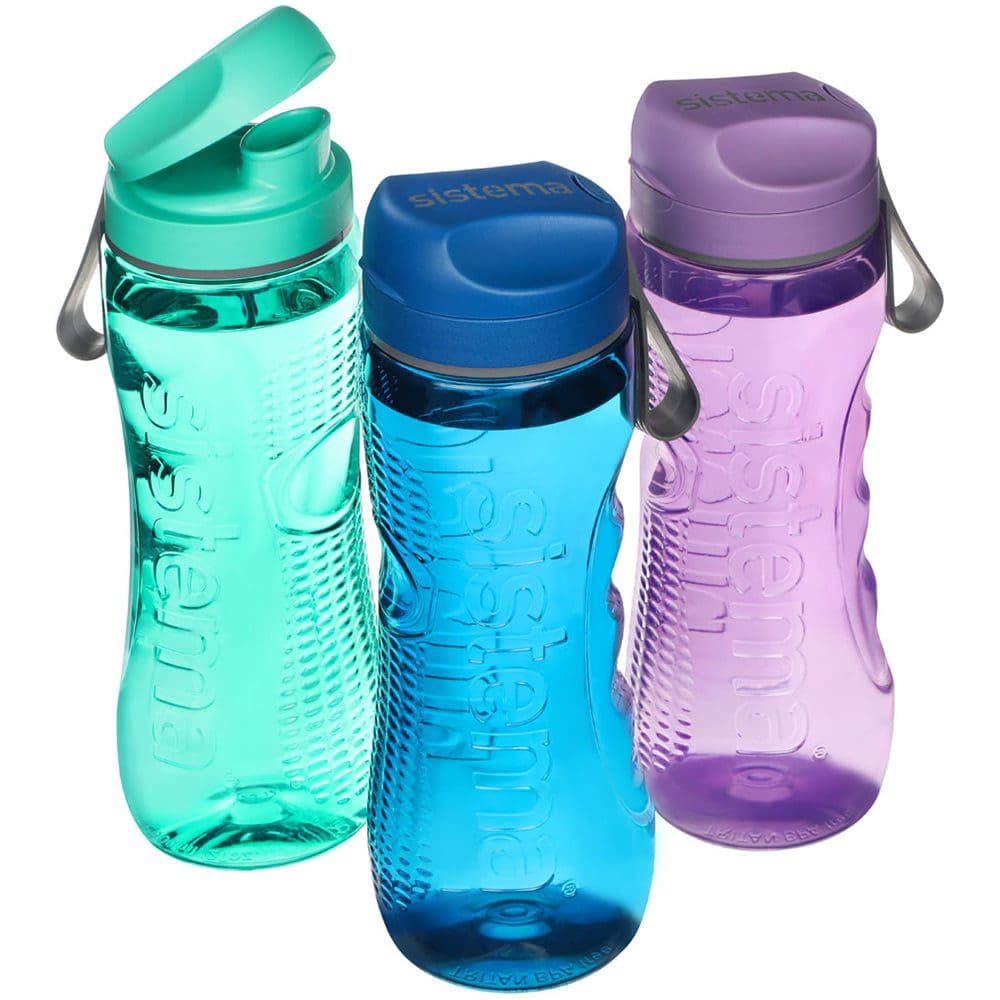 Wilko – Single Sistema Ribbon Lunch To Go Lunch Box 1.1L in Assorted Styles – £6.00 each
and Single Sistema 800ml Hydrate Tritan Active Bottle in Assorted Styles – £7.00 each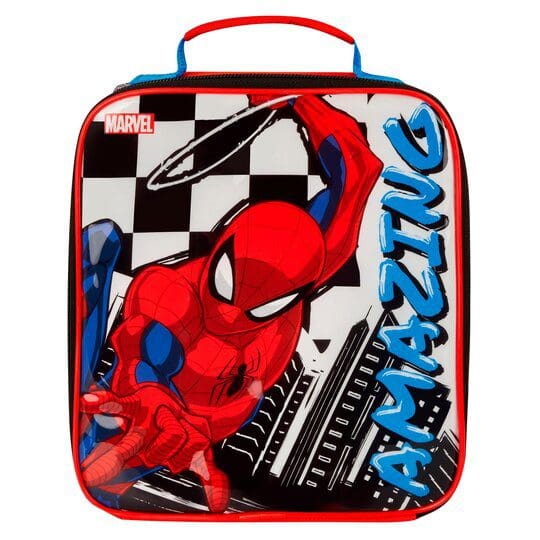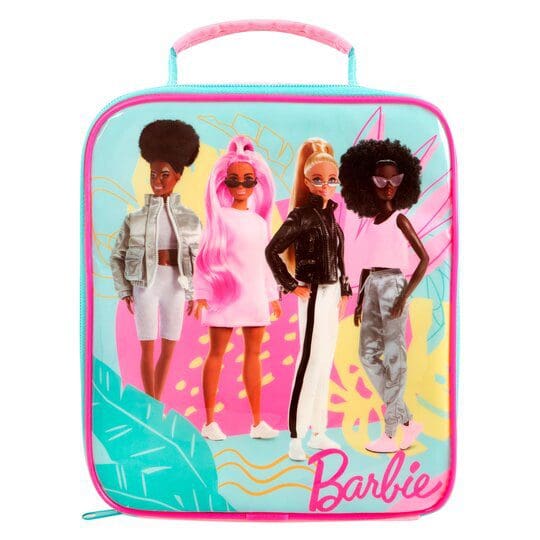 Tesco – Spider-Man and Barbie Lunch Bags – £7.00 each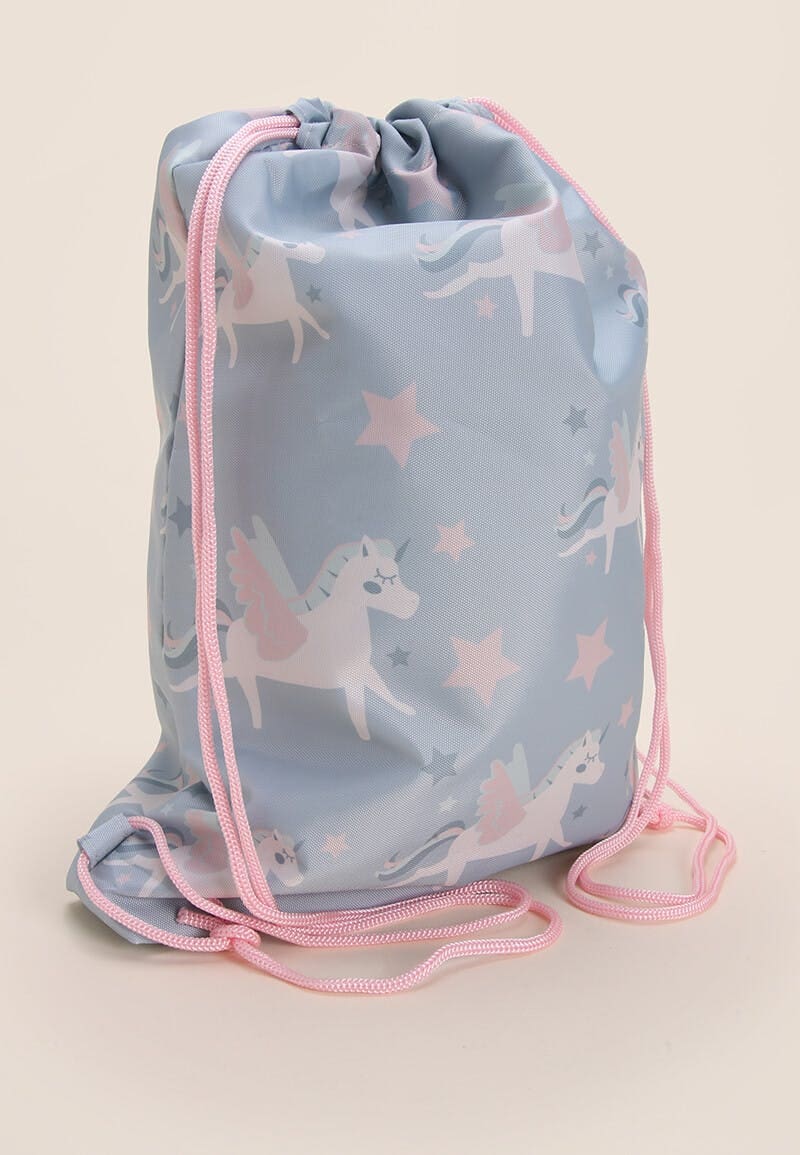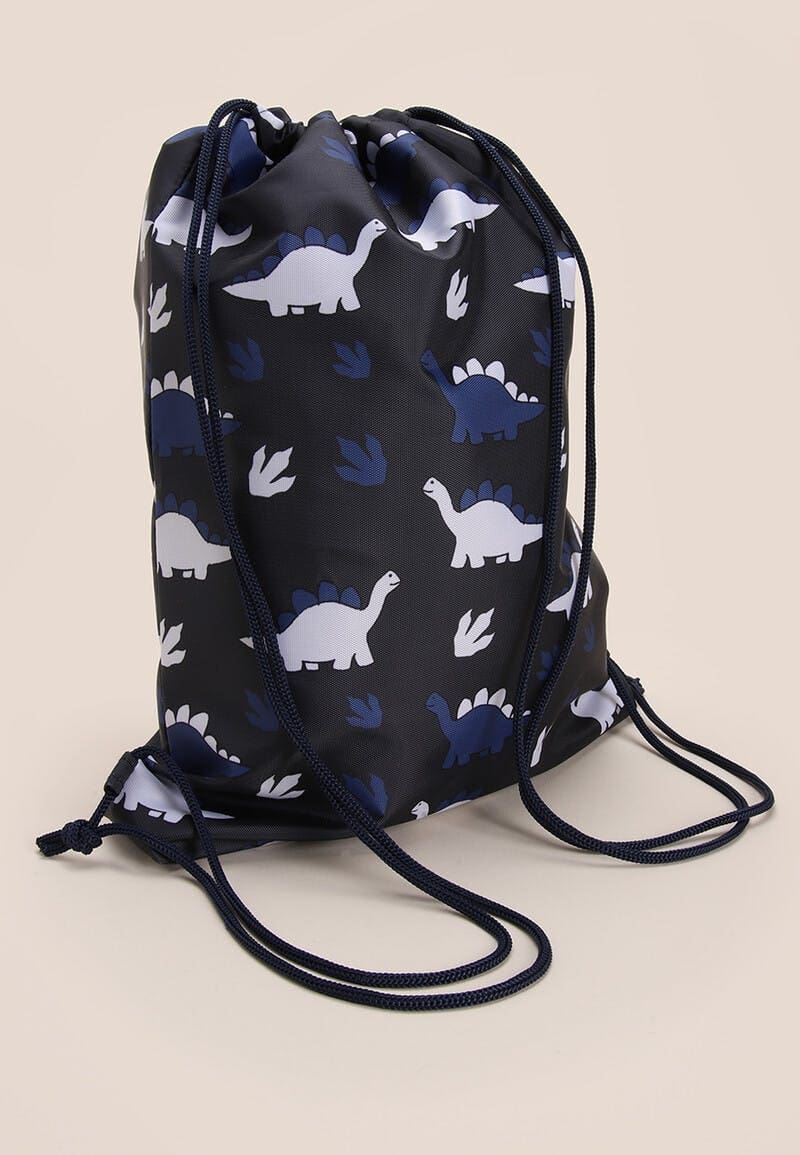 Peacocks – Unicorn and Black Dinosaur Gym Bag – £4.80 each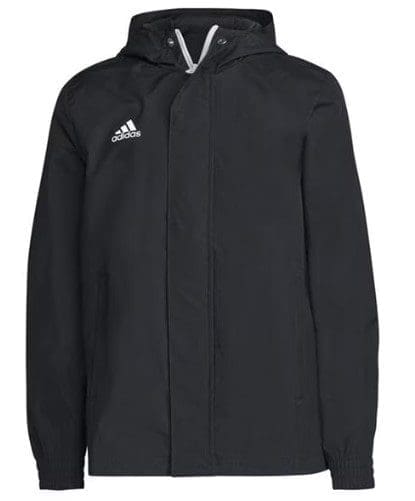 Sports Direct – adidas Rain Jacket – £31.99
If your child has a school coat or blazer that will still be good for another school year but could do with a clean, pop it into Johnsons Cleaners and it will look as good as new.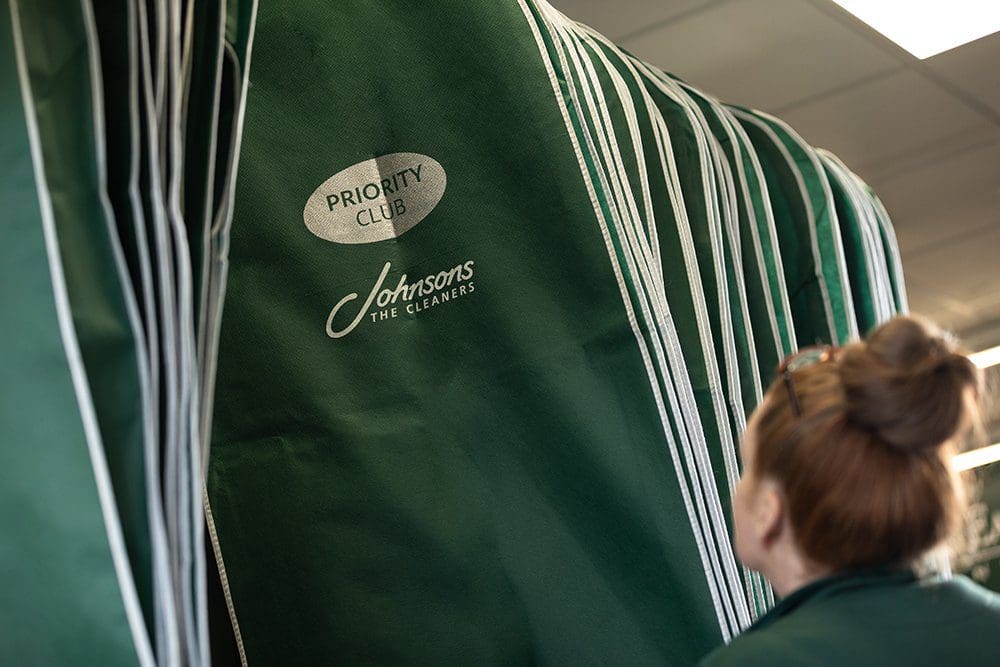 For all your essential shopping, find it at Cannon Park.
Prices are correct at the time of publishing.