When you think of the summertime, what's the first thing that springs to mind?
If it's those long lazy lunches in the garden with the smell of barbecues filling the air, then you're in luck because at Cannon Park, we have just what you need!
Check out our top picks to create a delicious summer, from food and drinks to barbecue supplies and picnic accessories, all from the stores at Cannon Park.
Dine Al Fresco
Nothing screams summer more than firing up the barbecue. Tesco and Iceland have a great summer range packed full of flavours with a selection of veggie and meat options to tantalise your tastebuds.
Pick up your barbecue supplies from Bargain Buys and Wilko's, unpack your picnic hamper and get ready to tuck in.
Don't forget to wash it all down with a refreshing drink! Choose from a range of thirst-quenching alcoholic and non-alcoholic beverages to whet your appetite.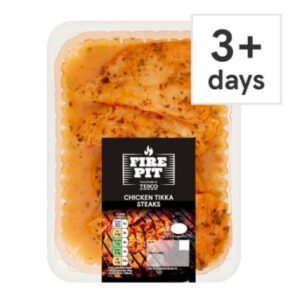 Tesco Fire Pit Chicken Tikka Steaks 400G £4.50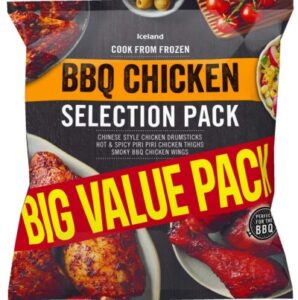 Iceland BBQ Chicken Selection Pack 1.65kg £5.50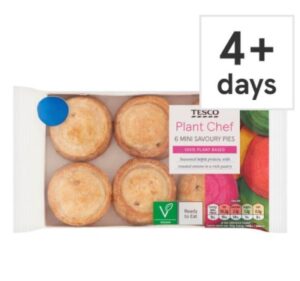 Tesco Plant Chef 6 Mini Savoury Pies 300G £2.30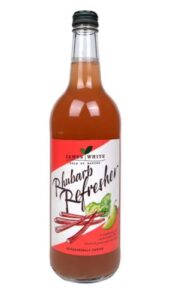 Holland & Barrett James White Rhubarb Refresher 750ml £3.99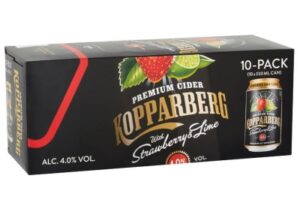 Iceland Kopparberg Premium Cider with Strawberry & Lime 10 x 330ml £10.00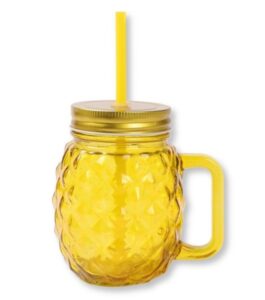 Bargain Buys Pineapple Mason Jar £2.00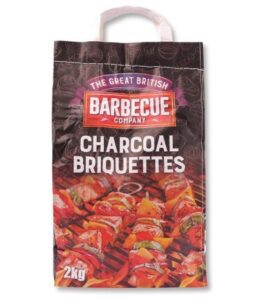 Bargain Buys 2kg Charcoal Briquettes £2.50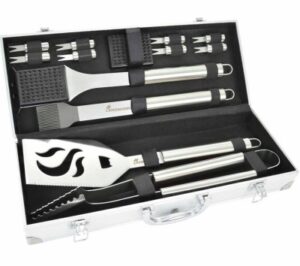 Wilko Landmann Stainless Steel Tool Set in Case 13pk £40.00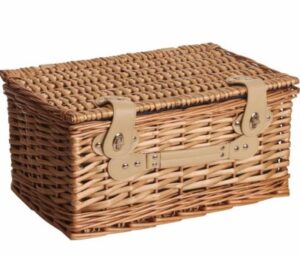 Wilko Rustic Retreat Natural Woven Picnic Hamper £18.00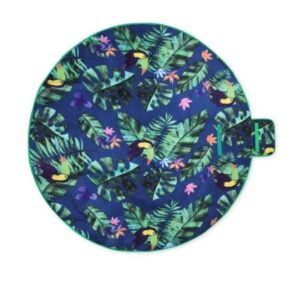 Bargain Buys Round Picnic Blanket £6.00
Homemade Cooking
For those who love to cook from scratch, treat your guests to these super tasty Spicy Veggie Burgers by Jamie Oliver and pick up all the ingredients from Tesco.
Why not add some healthy options to your barbecue selection, like the range of salad dressing recipes from Holland & Barrett.
Finally, dress the table with bright picnic essentials like paper plates and napkins from Bargain Buys, and serve your feast in gorgeous bamboo dinnerware (Wilko).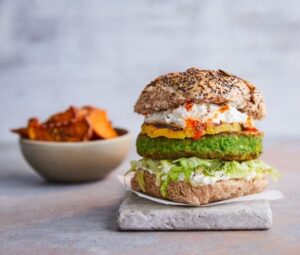 Tesco Jamie Oliver's Spiced Veggie Burger Recipe

Holland & Barrett Healthy Salad Dressing Recipes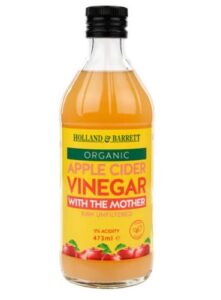 Holland & Barrett Organic Apple Cider Vinegar 473ml £3.29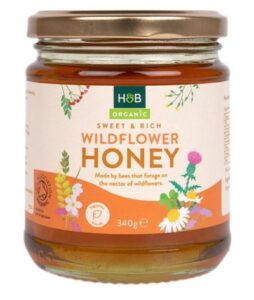 Holland & Barrett Organic Wild Flower Clear Honey 340g £4.39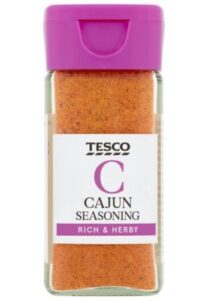 Tesco Cajun Seasoning 45G £0.90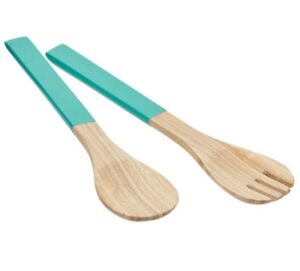 Wilko Eastern Spun Bamboo Salad Servers £5.25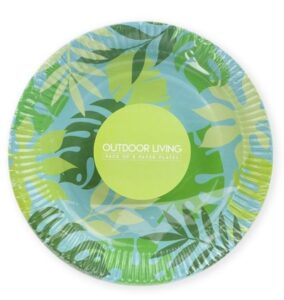 Bargain Buys Leaf Design Paper Plates 8 Pack £1.75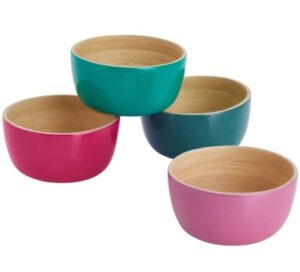 Wilko Eastern Spun Bamboo Nibble Bowl £3.00 each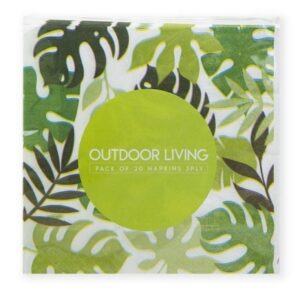 Bargain Buys Leaf Design Napkins 20 Pack 33x33cm £1.75
Shop these products and more at Cannon Park and have a delectable summer!
Prices are correct at the time of publishing.