Whether it's a quick stop for a bite to eat, time for elevenses or a long lunch date, Cannon Park have a great variety of eateries for you to choose from.
For coffee lovers, Greggs and Costa Coffee are here and waiting! Get your caffeine fix and enjoy a deliciously savoury meal or sweet treat in their comfortable seating area.
If coffee isn't your thing, fret not! Happy Lemon's bubble teas are a big hit amongst young and old, perfect for quenching your thirst.
The traditional sandwich is always a good shout to fill your hunger – why not make it a foot long! Get yours at Subway with an endless choice of fillings.  Trying to cut the carbs?  Ask about their Subway Salads!
Woody's Baked Potatoes is Cannon Park's newest food trader, joining us this summer. Serving tasty baguettes, hot dogs, soups, cakes, coffees, teas and more, you'll find them by the outdoor seating area.  Why not grab your lunch and relax with friends or work colleagues in the autumnal sun (whilst it lasts). Woody's is open Monday to Saturday, 11 am – 3 pm.
Got a craving for something a little different?  Check out Asian Street Foods, cooking up a storm with their South-East Asian cuisine packed full of flavour. Visit them for a tasty stir-fry Monday – Friday, 12 pm – 5 pm.
Don't forget, when in Cannon Park, there's access to FREE Wi-Fi, perfect for those working lunches, or just to have a break from the desk.
Can't stop for lunch? Tesco and Iceland are also on hand for all your weekly food supplies in-store.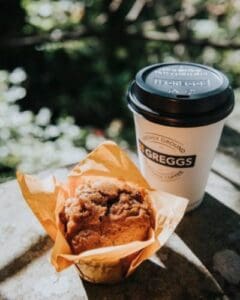 Photo credit: @Greggs_official on Instagram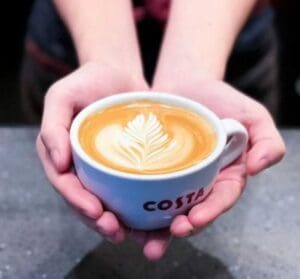 Photo credit: @CostaCoffee on Instagram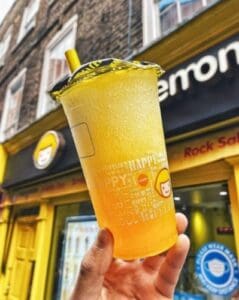 Photo credit: @HappyLemonUK on Instagram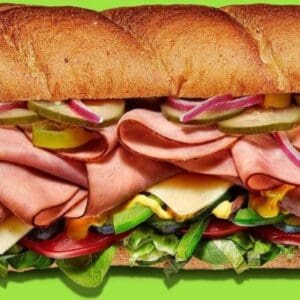 Photo credit: @Subway_UKIreland on Instagram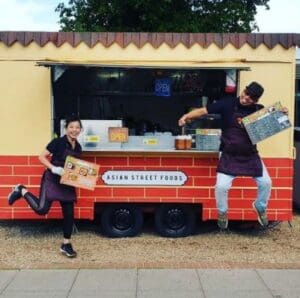 Photo credit: @Asian_Street_Foods_Coventry on Instagram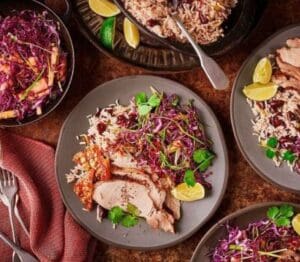 Photo credit: @TescoFoods on Instagram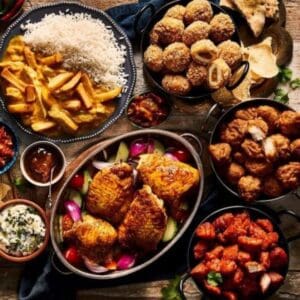 Photo credit: @IcelandFoods on Instagram