As the crisp air of autumn gently ushers in, there's an undeniable magic that envelopes the world. The scent of cinnamon wafts through the air and tasty, warming dishes are waiting to be enjoyed.
Welcome to our September blog, where we inspire you for the cooler months with on-trend beauty and style, affordable home accessories, and tasty food and drink. You'll find all you need at Cannon Park to help you embrace the cosy season.
Seasonal Beauty and Style
Berry tones, snuggly coats, and chunky boots are the on-trend beauty and fashion looks for the months ahead.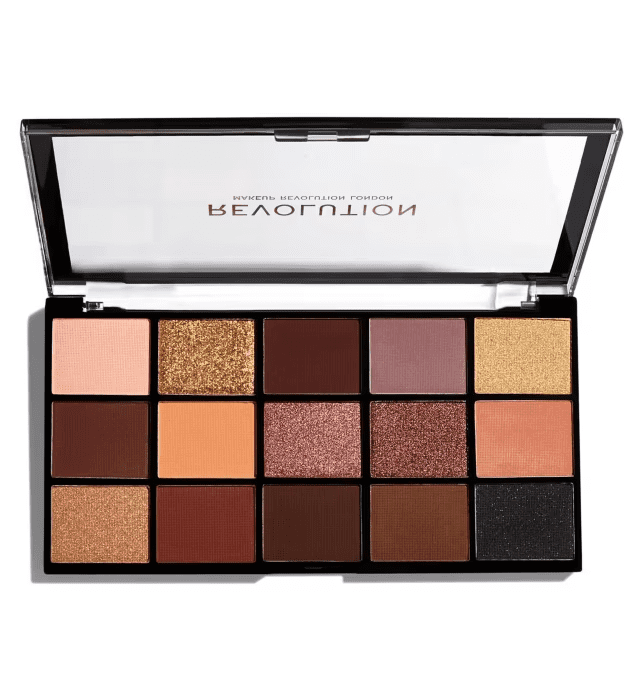 Boots – Revolution Re-Loaded Palette Velvet Rose – £5.00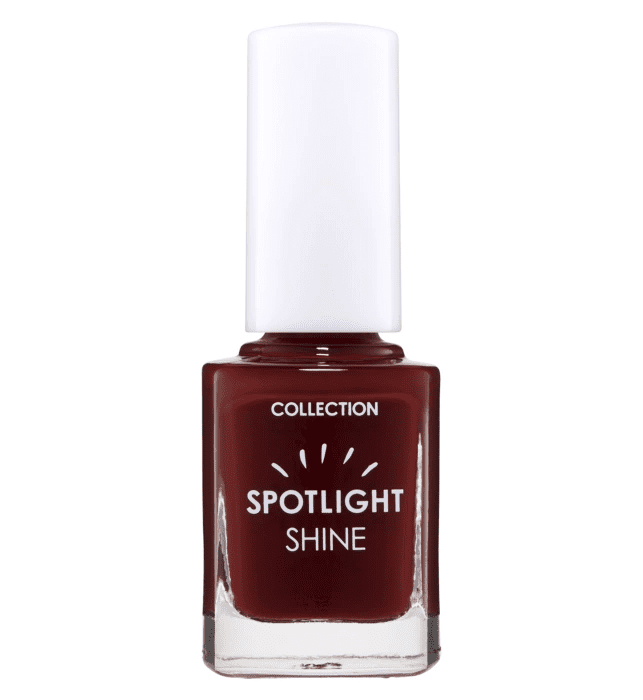 Boots – Collection Spotlight Shine Nail Polish 9 Autumn – £3.49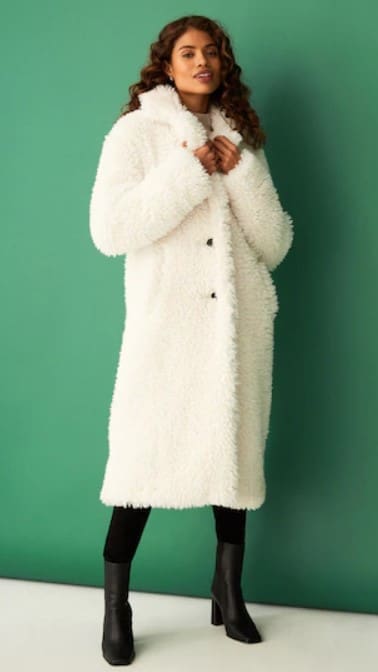 F&F at Tesco – Natural Longline Teddy Coat – £55.00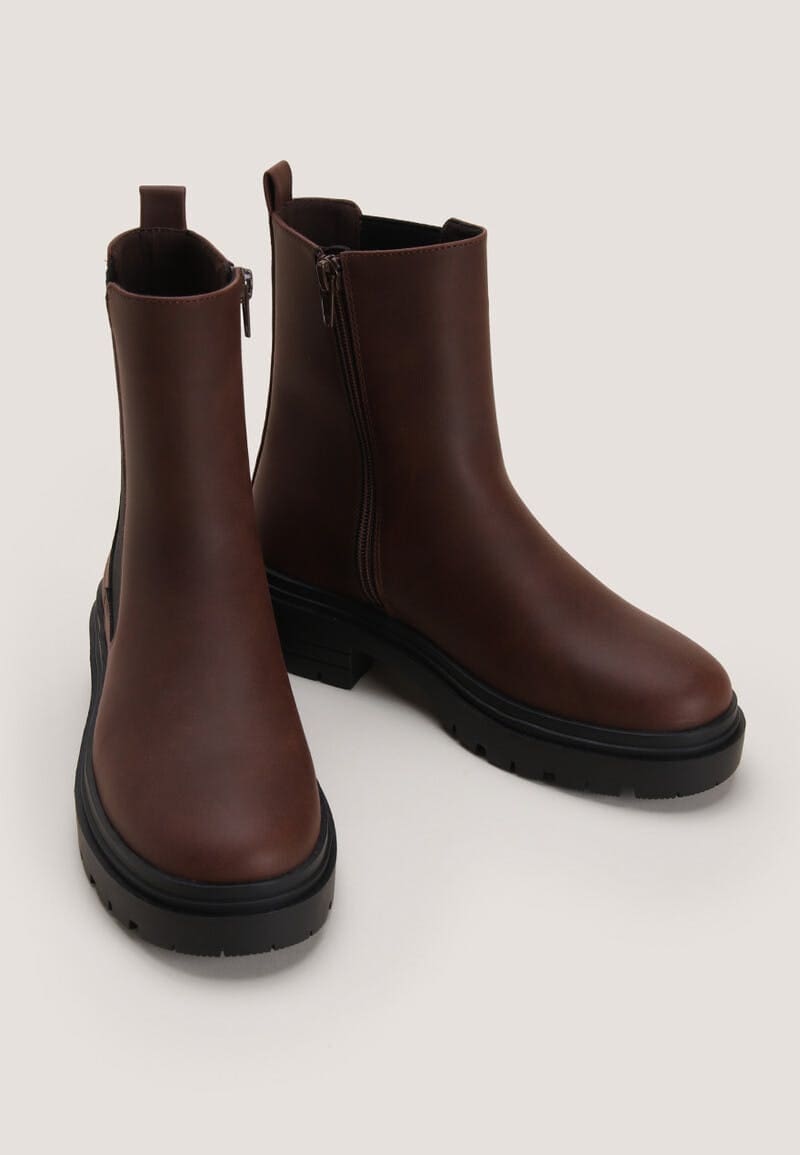 Peacocks – Women's Brown Chunky Chelsea Boots – £28.00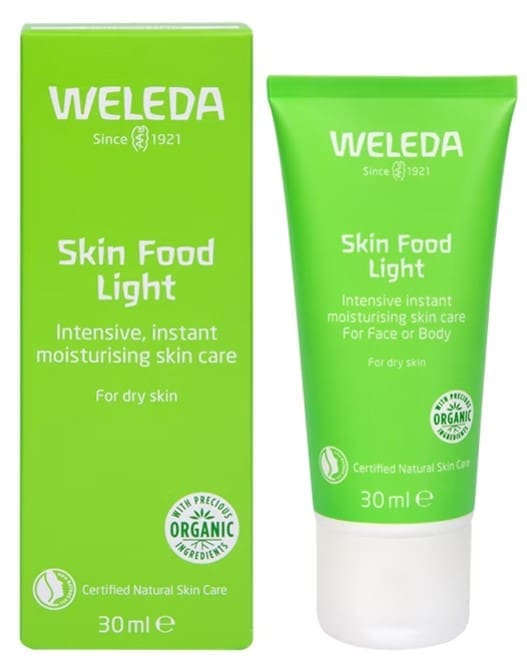 Holland & Barrett – Weleda Skin Food Light – £8.95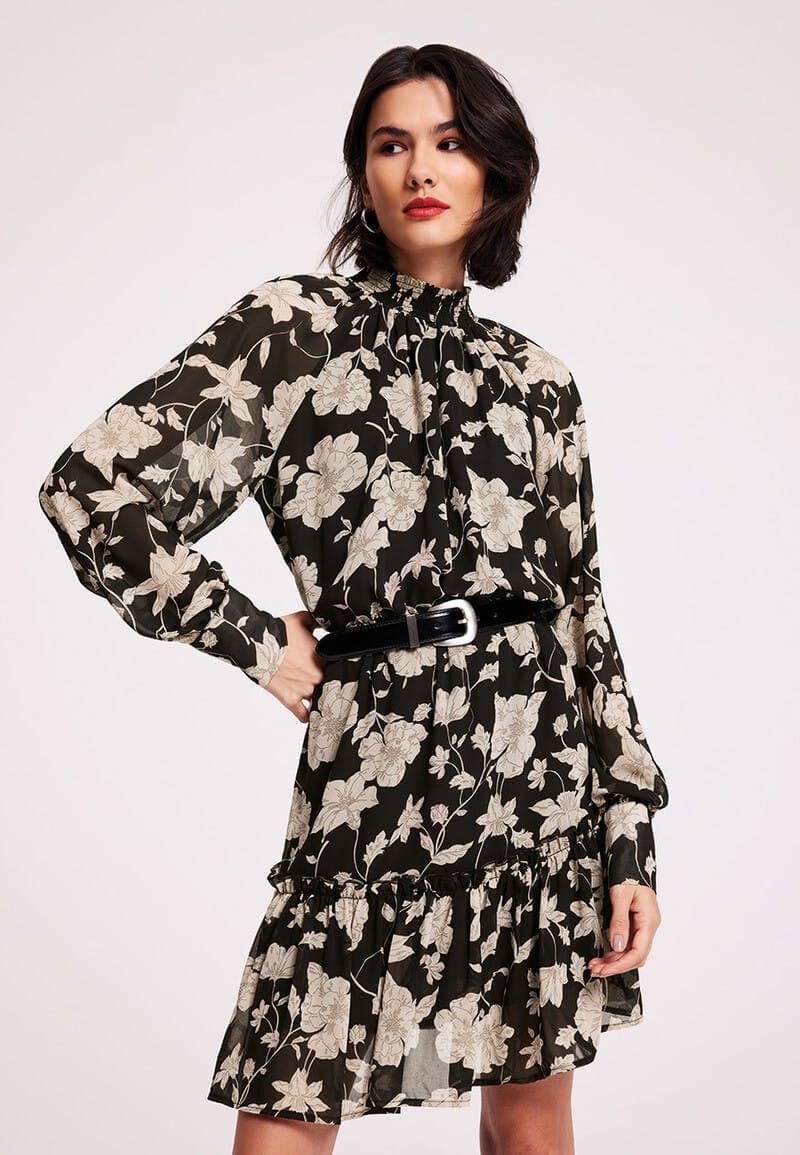 Peacocks – Chiffon Shirt Dress – £25.00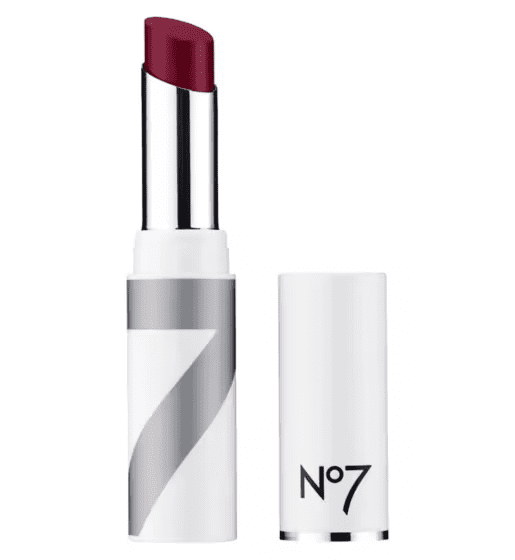 Boots – No7 Sheer Temptation Lipstick – £7.96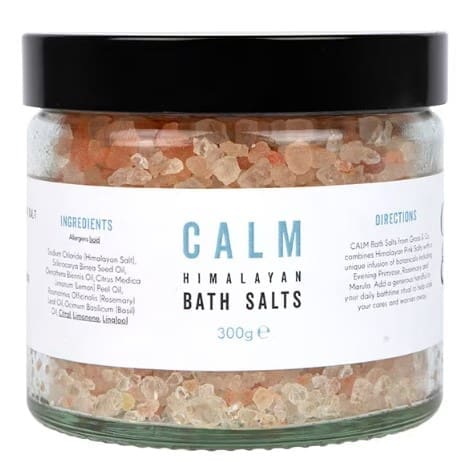 Holland & Barrett – Grass & Co CALM Himalayan Bath Salts 300g – £19.49
Snug at Home
Updating your home for the cosy season doesn't need to be costly. Add a new fluffy throw, update your cushions and light some scented candles to make your home feel snug.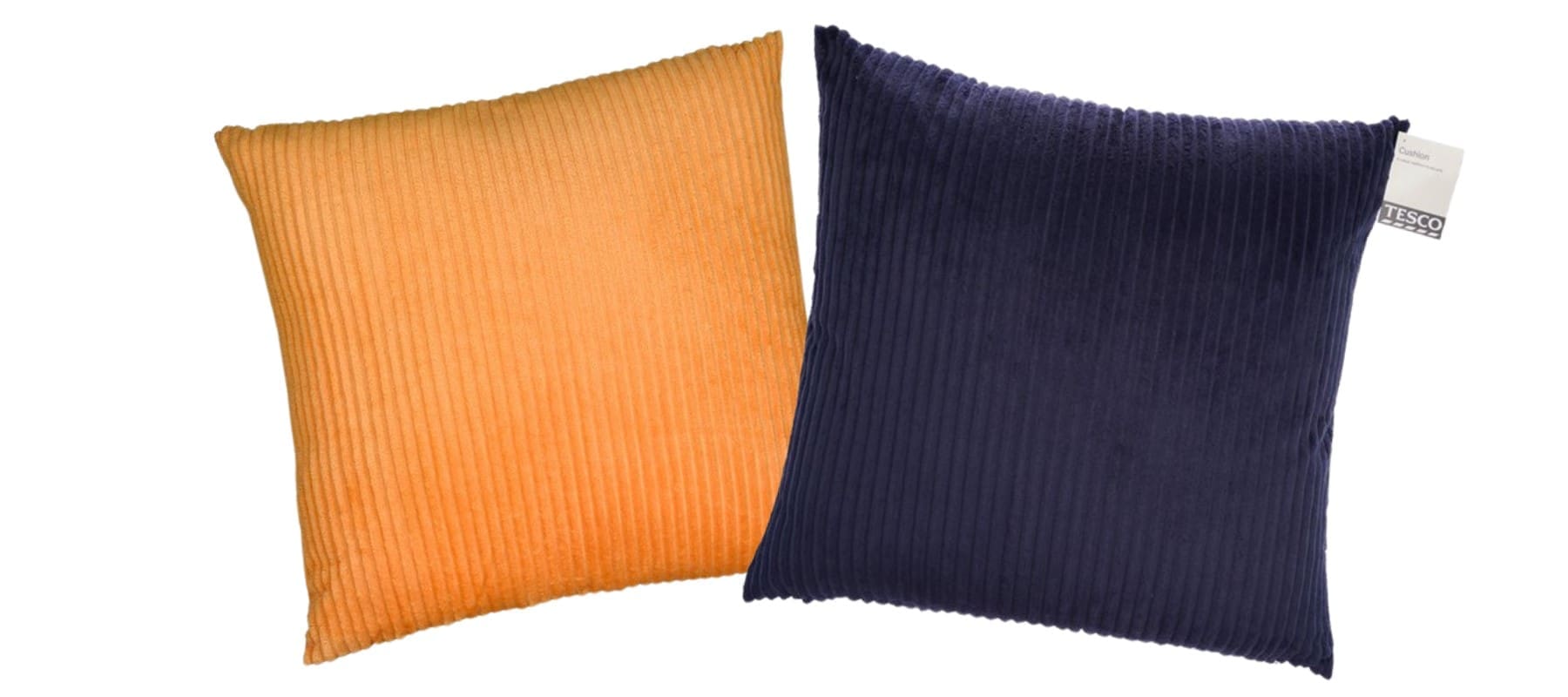 Tesco – Cord Cushions – £8.00 each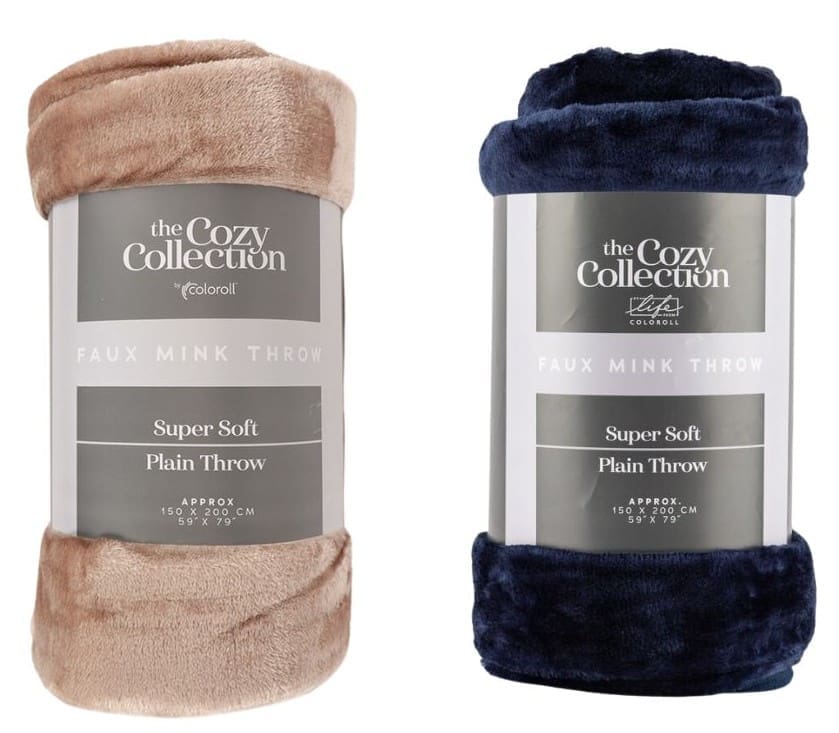 Bargain Buys – Faux Mink Throws – See prices in-store
Tesco – Scented 30Ml Reed Diffuser Spiced Berries & Apple – £1.50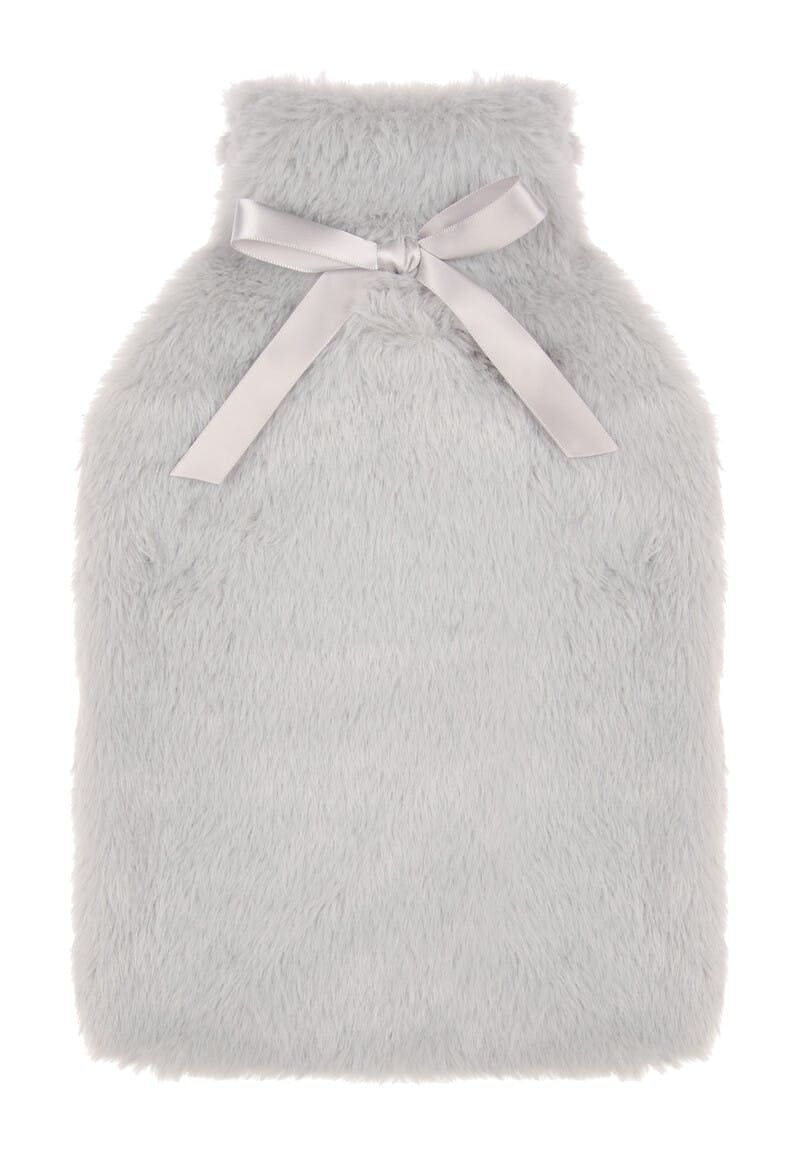 Peacocks – Women's Grey Faux Fur Hot Water Bottle – £6.00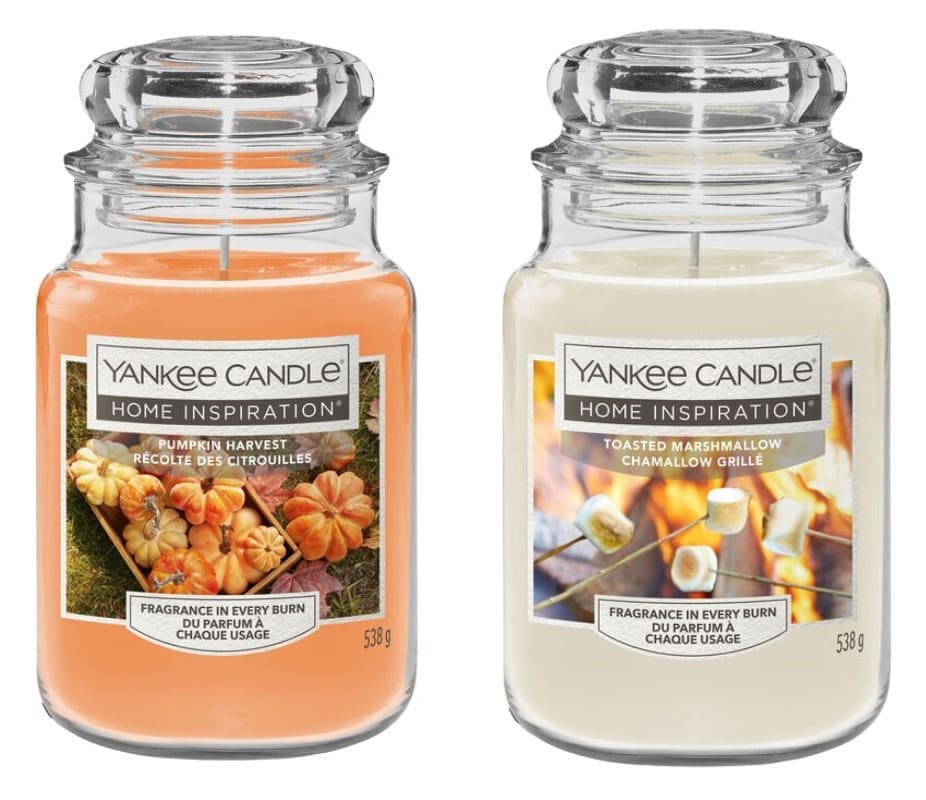 Card Factory – Yankee Candle in Pumpkin Harvest and Toasted Marshmallow – £14.00 each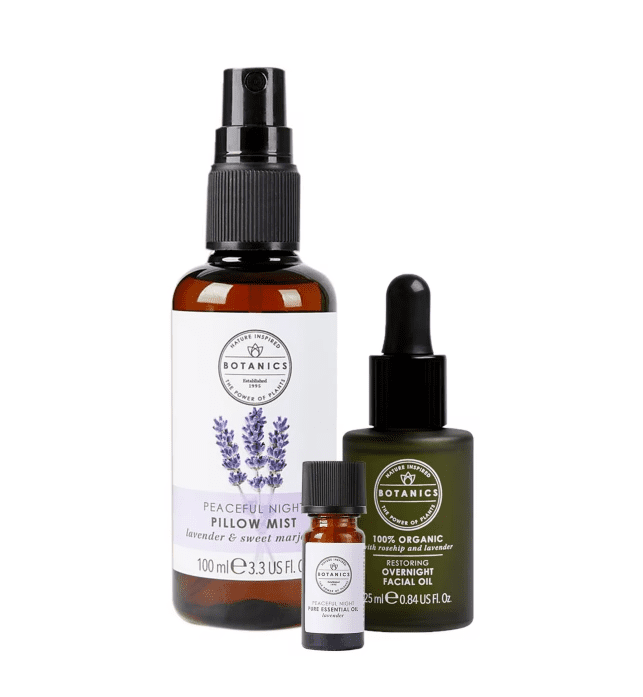 Boots – Botanics Peaceful Night Sleep Bundle – £15.00
Autumn Flavours
Warm beverages and comfort food are ready to be embraced this season. Whether you enjoy hot chocolate and marshmallows, or you want to get creative in the kitchen with delicious recipes and easy meals, our stores make seasonal fare truly tempting.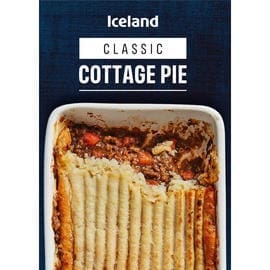 Iceland – Classic Cottage Pie – £2.00

Holland & Barrett – Roasted autumn fruits with vanilla yoghurt – Recipe
Tesco – Sausage, Sage and Root Veg Traybake – Recipe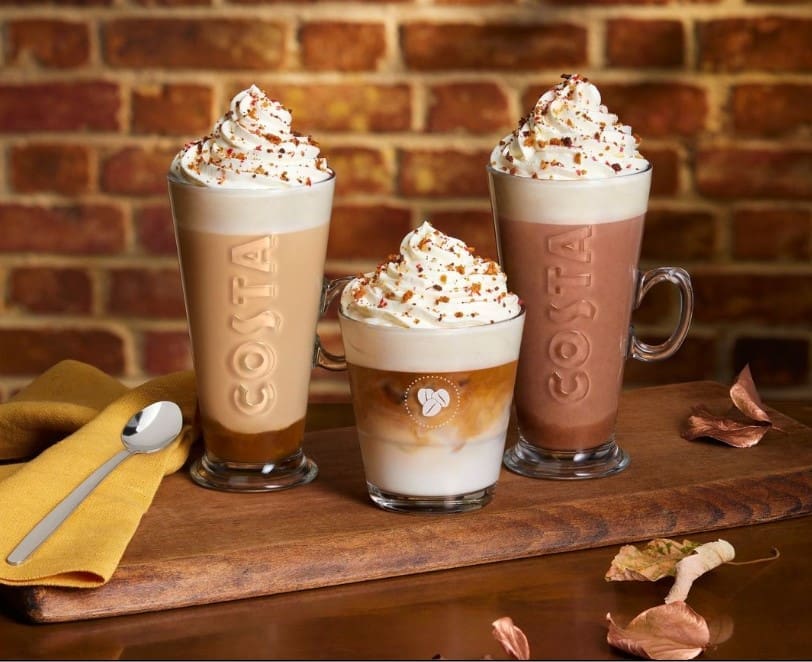 Costa – Maple Hazel Drinks Range – See prices in-store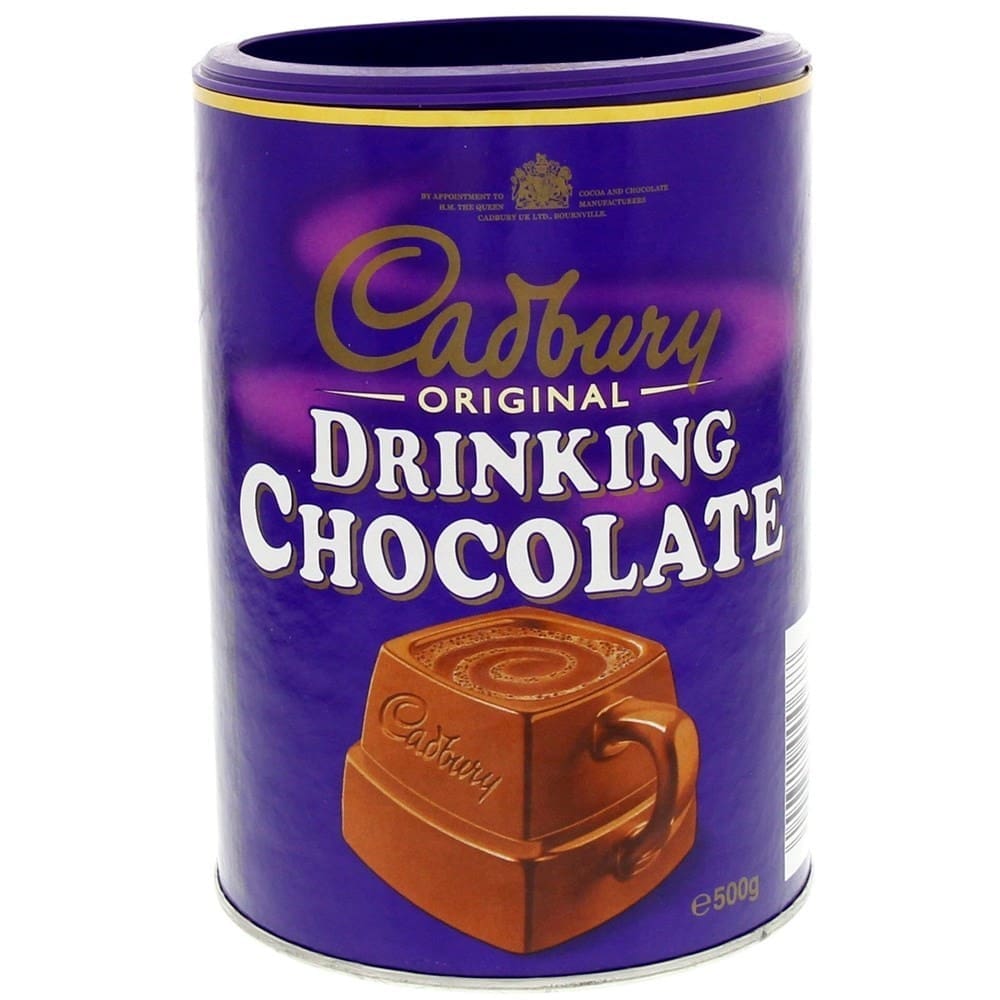 Bargain Buys – Cadburys Drinking Chocolate 500g – See prices in-store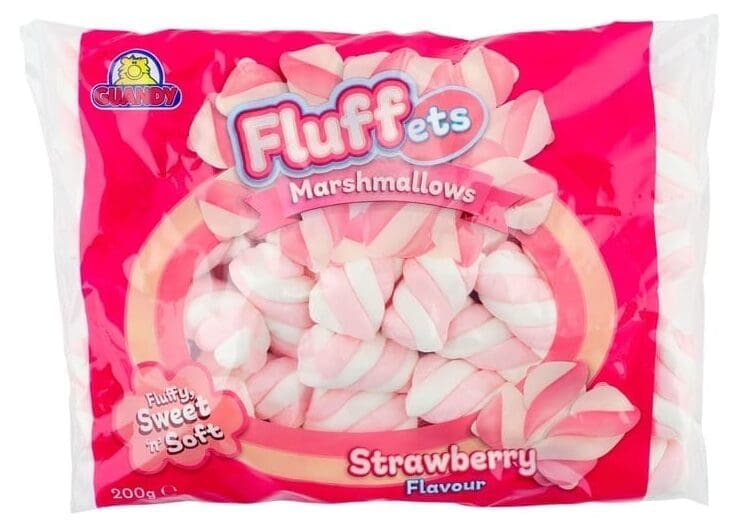 Bargain Buys – Fluffets Marshmallows 200g – See prices in-store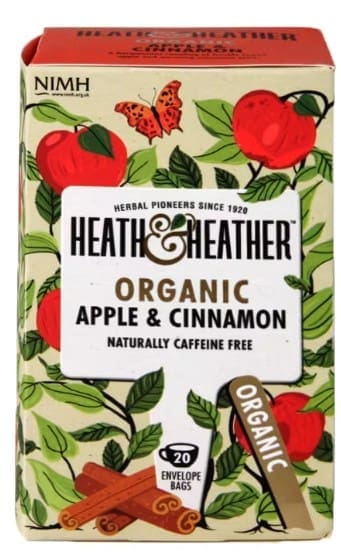 Holland & Barrett – Heath & Heather Organic Apple & Cinnamon 20 Tea Bags – £3.50

Tesco – Finest Argentinian Malbec 75Cl – £9.00
Prices are correct at the time of publishing.