Coventry has been recognised as a global leader on climate action and transparency – including having the second highest amount of electric vehicle chargers of all UK cities outside of London, such as these, now up and running at Cannon Park!
To find more local electric charging points, click here.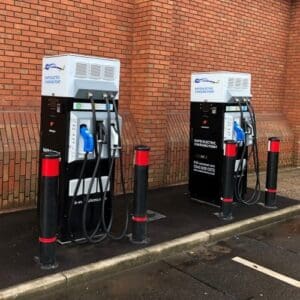 Click here for more info. on how Coventry is leading the charge.