Valentine's Day is a bit like marmite, either you love it or hate it, but at Cannon Park we believe it's just a great excuse to treat those you love!
We've picked some products from our essential retailers to give you inspiration on how to show the love this year – everyone could do with an extra sprinkle of happiness at the moment!  So, whether you're celebrating Valentine's, Galentine's or just want to treat yourself, read on to see some of our top picks.
Spa Day
Turn your home into the ultimate spa with these products, perfect to sooth your mind, body and soul.
Bargain Buys – Scented Candle Luxury Spa – £0.59p
Set the scene of serenity with this spa scented candle.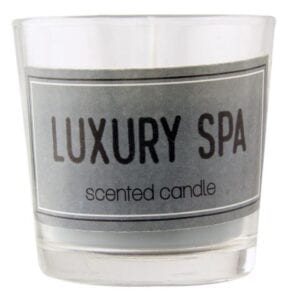 Holland & Barrett – Elements Boutique Spa Facial Mask – £20.00
Run a bath, light some candles and relax with this hydrating and lightweight face mask.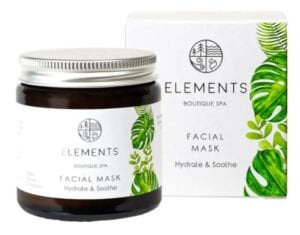 Boots – Sanctuary Spa ultimate salt scrub – £10.50
Finish off your spa day by indulging in this decadently intensive & super skin softening scrub.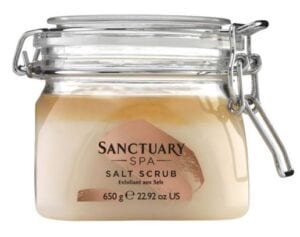 Gifts for everyone
A little token to show your appreciation for the one you love.
Bargain Buys – Mini Cinema Light Box – £2.99
Have some fun and leave a love message for your Valentine on this mini lightbox.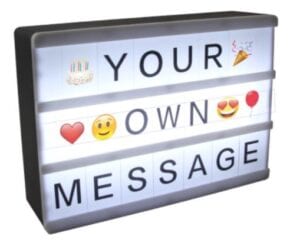 Boots – Diesel Only the Brave Mens Eau de Toilette 50ml – £31.50 & Emporio Armani Diamonds Eau de Parfum 50ml – £29.99
Keep them smelling sweet this Valentine's Day.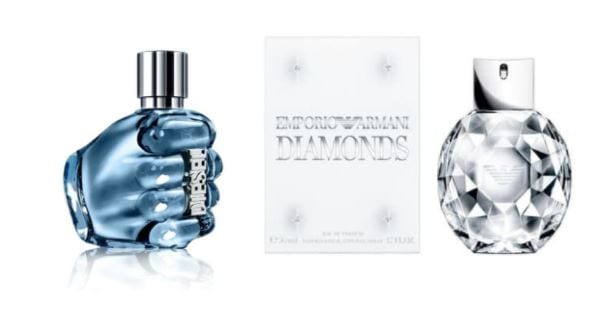 Bargain Buys – Bee mine Valentine's Day Card – £1.00
Have a secret crush? Brighten up that special someone's day by sending them this adorable card!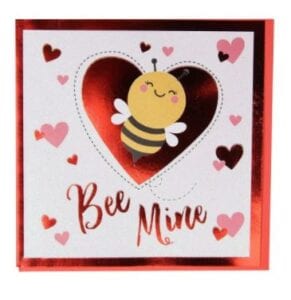 Galentine's
Valentine's not for you?! Why not show your besties you care by celebrating Galentine's Day with them!
Tesco – Neon Heart Light – £5.00
Tell your gal pal that she lights up your life with this fun pink neon effect heart light. Batteries not included.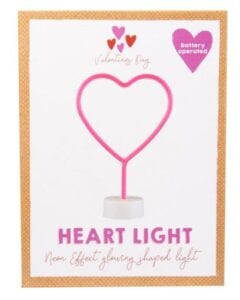 Boots – Shot2go make your own fridge photo frame (pack of 3) – £4.00
Give your friends the gift of memories with a personalised fridge photo frame and pop in your favourite picture of you all together.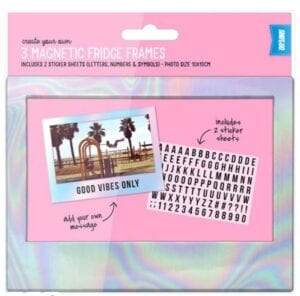 Iceland – Ben & Jerry's Ice Cream – £4.20 & The Big Night In Popcorn Sweet 'N' Salted – £2.00
Settle in for the night with a movie, ice cream and popcorn – can't get any better than that!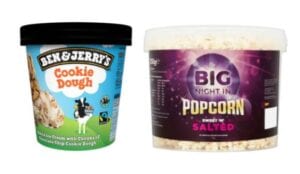 Big Night In
Make the most of having to stay in by creating a romantic scene while enjoying some good food, drink and company.
Wilko – Love Ornament – £6.00
This beautiful silver ornament will take pride of place on any mantlepiece.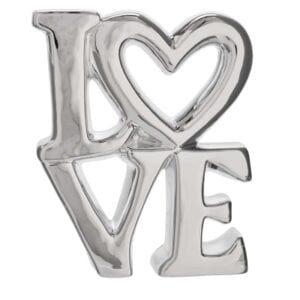 Wilko – Black Tablecloth – £4.00 & Premium Candle Black Rose Frankincense – £4.00
For the look of sophistication why not add a tablecloth and candles to your dinner setting.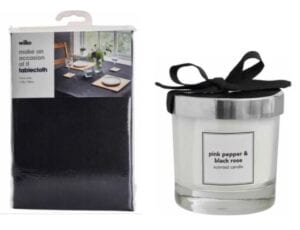 Bargain Buys – 4 Pack Geometric Foil Design Placemats – £3.99 & matching 4 Pack Coasters – £1.49
These beautiful geometric foil design placemats and coasters are just the touch of luxury to add to your Valentine's table.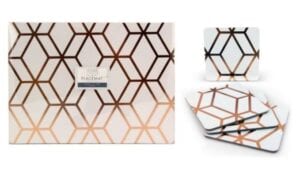 Wilko – Copper Effect Charger Plate – £3.00
Serve your Valentine's meal on these gorgeous copper charge effect plates creating a luxurious restaurant feel.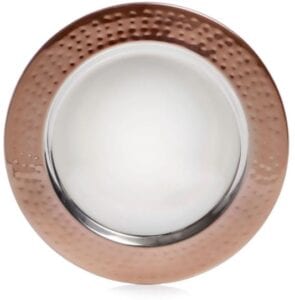 Iceland Chateaubriand with Red Wine Sauce – £10.00, Steak Cut Chips – £1.00, Sliced Green Beans – £1.00 & 12 Macarons – £3.00
Cook up a storm in the kitchen and make a delicious romantic meal with Iceland's 'steak night-date night' range, all this for just £15.00.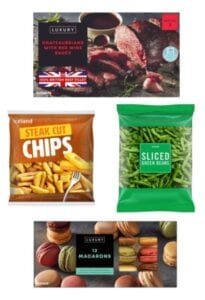 Iceland – Dandelione Prosecco 750ml – £7.00
Learn some new cocktails this Valentine's Day and add some bubbles into the mix.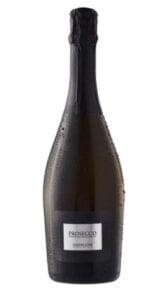 Wilko – Blush Pink Crushed Velvet Effect Throw – £20.00
After dinner curl up on the sofa with your loved one underneath this luxury throw and snuggle down into the evening.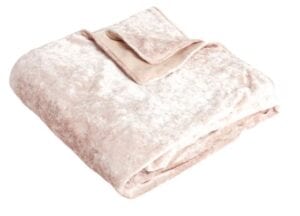 For more inspiration see our Pinterest page and celebrate love with Cannon Park.
All prices correct at time of publishing.