That's it, another school year done and dusted; now it's time for fun and frolics with your little ones!
If you're looking for inspiration to beat the boredom during the summer holidays, check out below our top picks from the stores at Cannon Park, from educational games and fun toys to trendy fashions and tasty snacks that will see them through any adventure.
Keep the Little Ones Busy
We all know the summer holidays can feel like an eternity, especially for those caring for children, and hearing the dreaded 'I'm bored' sends shivers down your spine. But fear not, we've chosen some great activities to keep their little minds and hands busy, letting you relax with a nice cuppa.
And, if you have some patience, get them baking some tasty treats that the whole family can enjoy!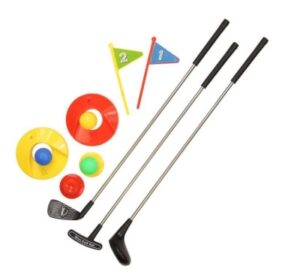 Bargain Buys 3 Club Pitch and Putt Golf £3.50
Tesco Uno Cards Game £8.50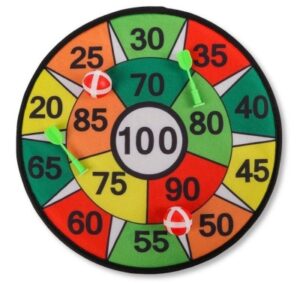 Bargain Buys Dart Board £2.00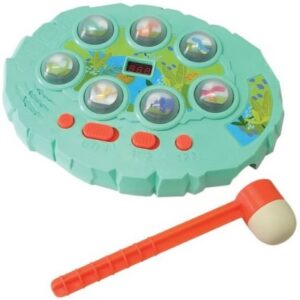 Tesco Go Play Donk A Dino £13.00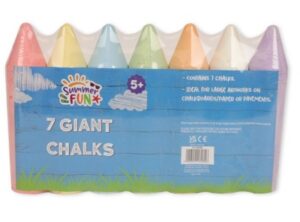 Bargain Buys 7 Pack Giant Chalks £3.50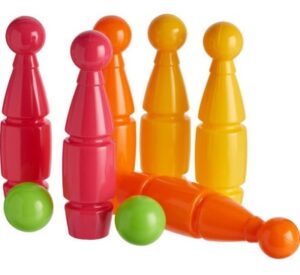 Wilko Skittles Game £5.00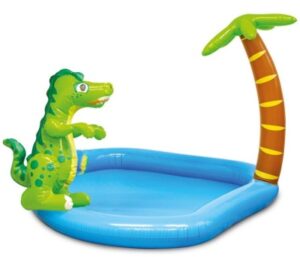 Wilko Activity Pool £18.00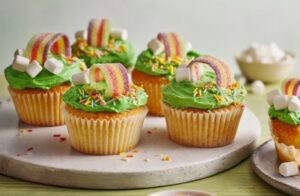 Tesco Pot of gold cupcakes recipe
Summer Ready
Are you planning some day trips with the kids? Be prepared by packing them a bag with snacks and water and kit them in the latest summer fashions that scream adventures await!
Check out our fave products from the stores at Cannon Park, and remember, if you can't find something in-store, ask a staff member who may be able to order a particular item for you.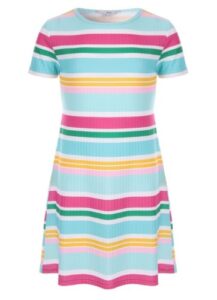 Peacocks Older Girls Stripe Ribbed T-Shirt Dress £10.00 – £12.00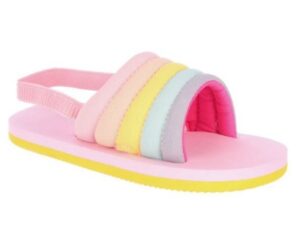 Peacocks Younger Girls Pink Rainbow Strap Sliders £6.00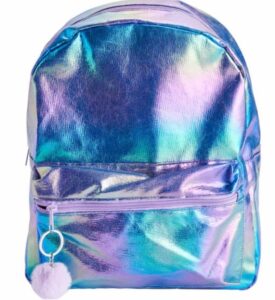 Wilko Under the Sea Rucksack £4.50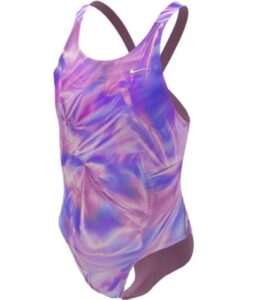 Sports Direct NIKE Hydrastrong Swimsuit Junior Girls £17.99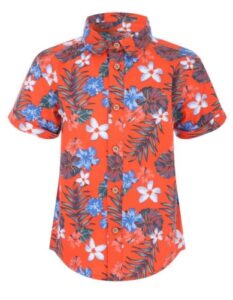 Peacocks Younger Boys Red Tropical Short Sleeved Shirt £7.00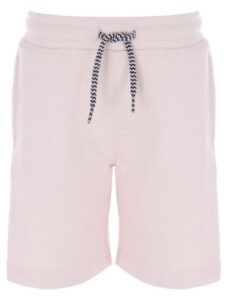 Peacocks Younger Boys Stone Casual Shorts £4.50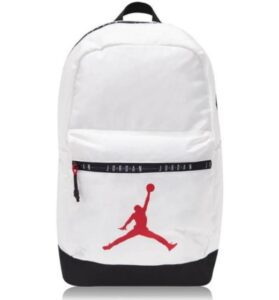 Sports Direct Air Jordan DNA Backpack 14 £29.00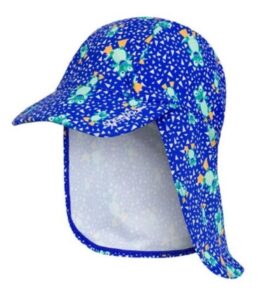 Sports Direct Speedo Corey Sun Hat Infant Boys £11.99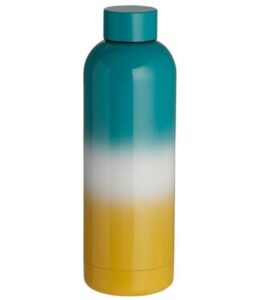 Wilko Teal Ombre Double Wall Bottle £3.75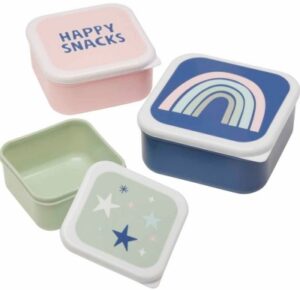 Wilko Snack Boxes 3pc £3.30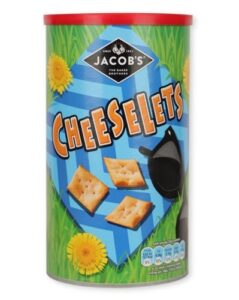 Bargain Buys Jacob's Summer Cheeselets 230G £1.25
Iceland Mini Babybel Original Cheese Snacks 6 x 20g £2.10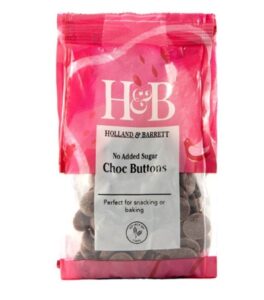 Holland & Barrett No Added Sugar Chocolate Buttons 100g £3.49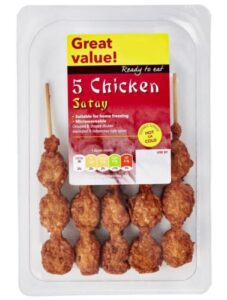 Iceland Chicken Satay 5 Pack 80g £1.25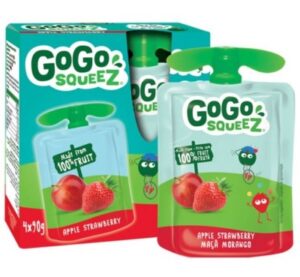 Tesco Gogo Squeez Fruit Snack Apple Strawberry 4X90g £2.55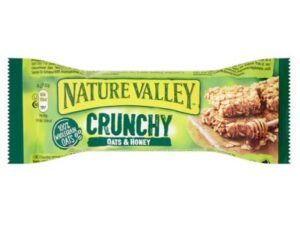 Holland & Barrett Nature Valley Oats & Honey 42g £0.69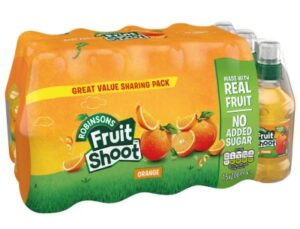 Iceland Robinsons Fruit Shoot Orange 15 x 200ml £3.50
Whatever you plan to do during the summer holidays, we hope our 'School's Out' edit has inspired you to create a summer full of fun and laughter!
Prices are correct at the time of publishing.