As we are now in October it's officially time to embrace the warm, comforting embrace of autumnal food and drink. From seasonal drink flavours to hearty meals, let your taste buds be tantalised.
But it's not just about what's on your plate; it's about nourishing your inner self too. Engage in autumn self-care rituals like a soak in the bath, a new skincare routine, or enjoying the scent and glow of a pumpkin-scented candle.  And speaking of pumpkins, don't let them go to waste! Beyond carving, pumpkins are a versatile ingredient, perfect for soups, roasts, and even desserts. You'll find all you need this month at Cannon Park.
Warming Seasonal Eats & Drinks
There's nothing better than warming seasonal food and drink as the weather turns colder and there's plenty to tempt you at Cannon Park. From seasonally flavoured drinks to tasty lunchtime treats at our eateries and easy dinner inspiration from our stores, you'll be spoilt for choice.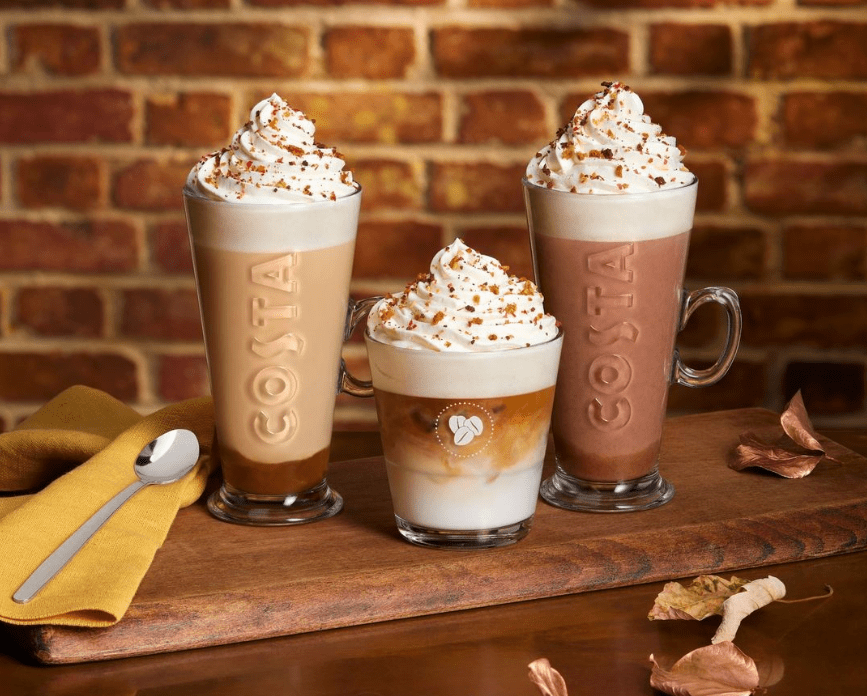 Costa Coffee – Maple Hazel Range – See prices in-store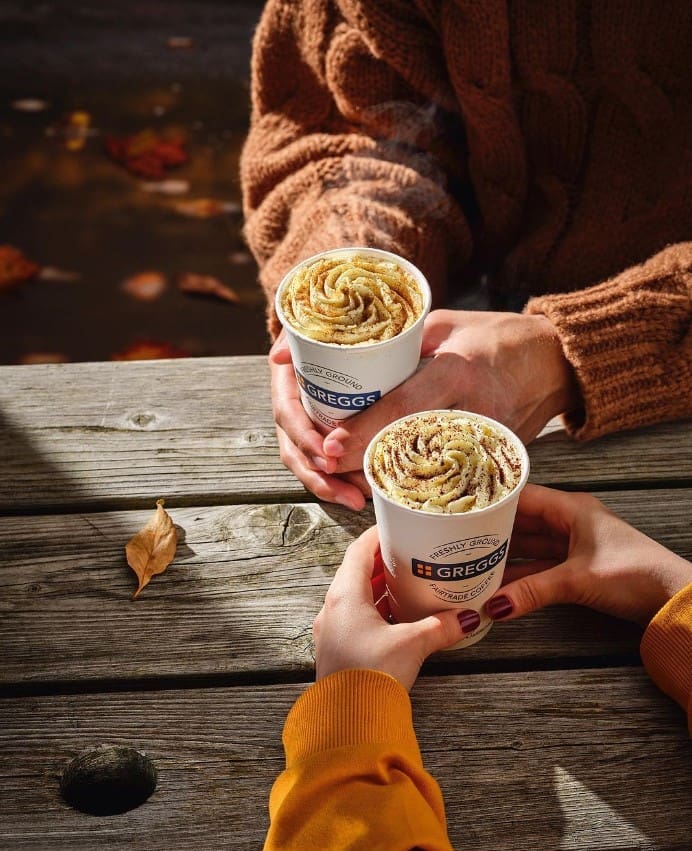 Greggs – Pumpkin Spice Latte – See prices in-store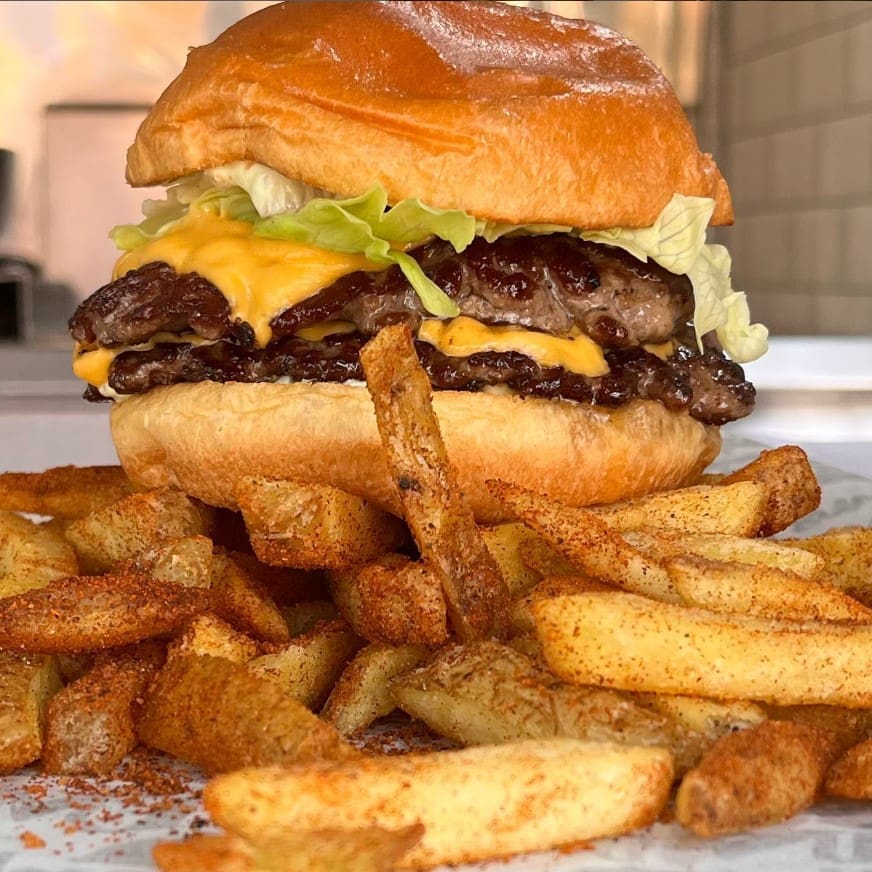 Bear Burger Bar – Cheeseburger and Chips – See prices in-store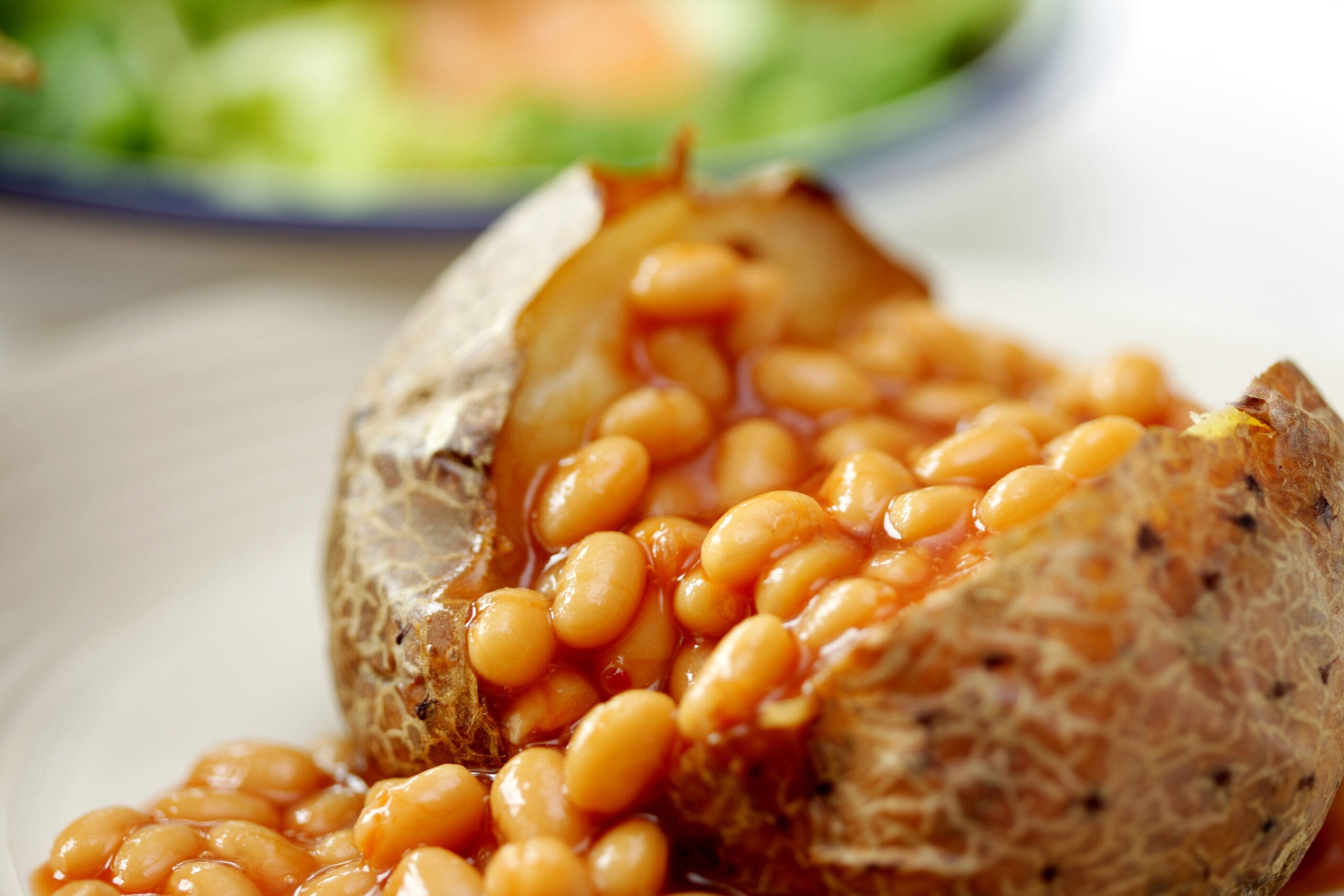 Woody's Baked Potatoes – Baked Potato – See prices in-store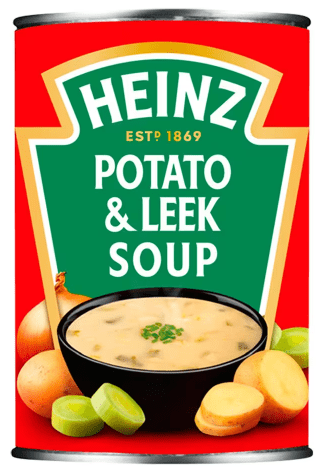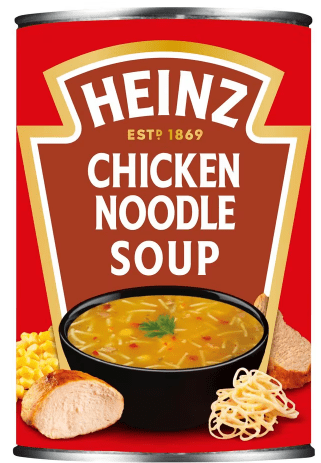 Tesco – Heinz Soup – £1.70 each or 5 for £5.00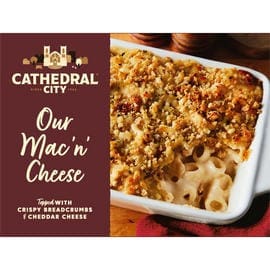 Iceland – Cathedral City Our Mac 'n' Cheese – £3.34 or 3 for £10.00 Mix & Match on selected meals
5 Ways To Make The Most Of Your Pumpkin
Whether you embrace the spooky season or not, pumpkins are a delicious ingredient to make the most of this month. And, if you're keen to get carving yours, there are plenty of ways to transform your leftover pumpkin into delectable dishes. From creamy soups to spiced lattes, you can savour the essence of autumn in every bite.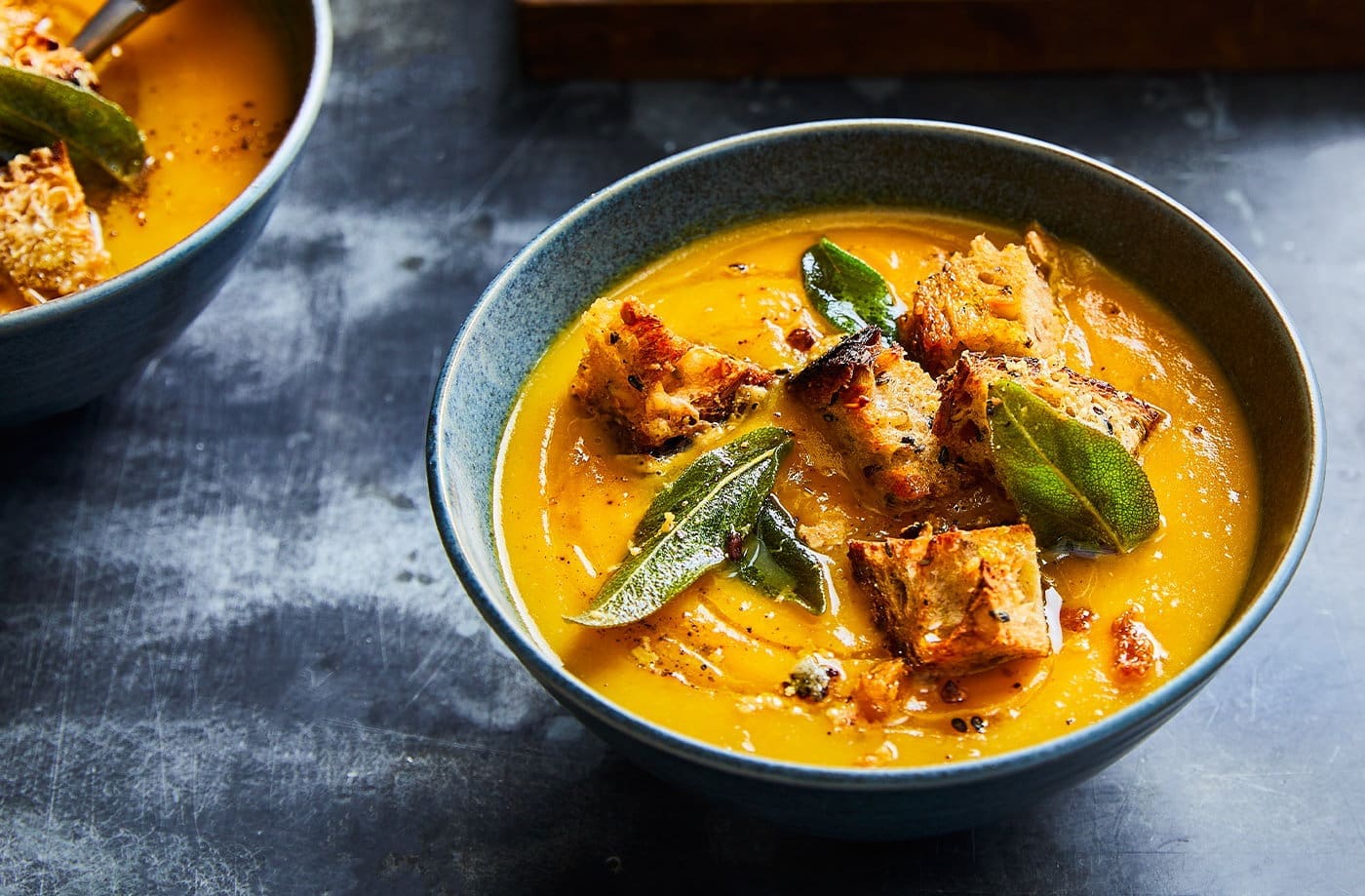 Tesco – Jamie's Easy Pumpkin Soup and Crunchy Croutons – Recipe

Holland & Barrett – Chilli Ragu, Pumpkin Salsa and Corn Chips – Recipe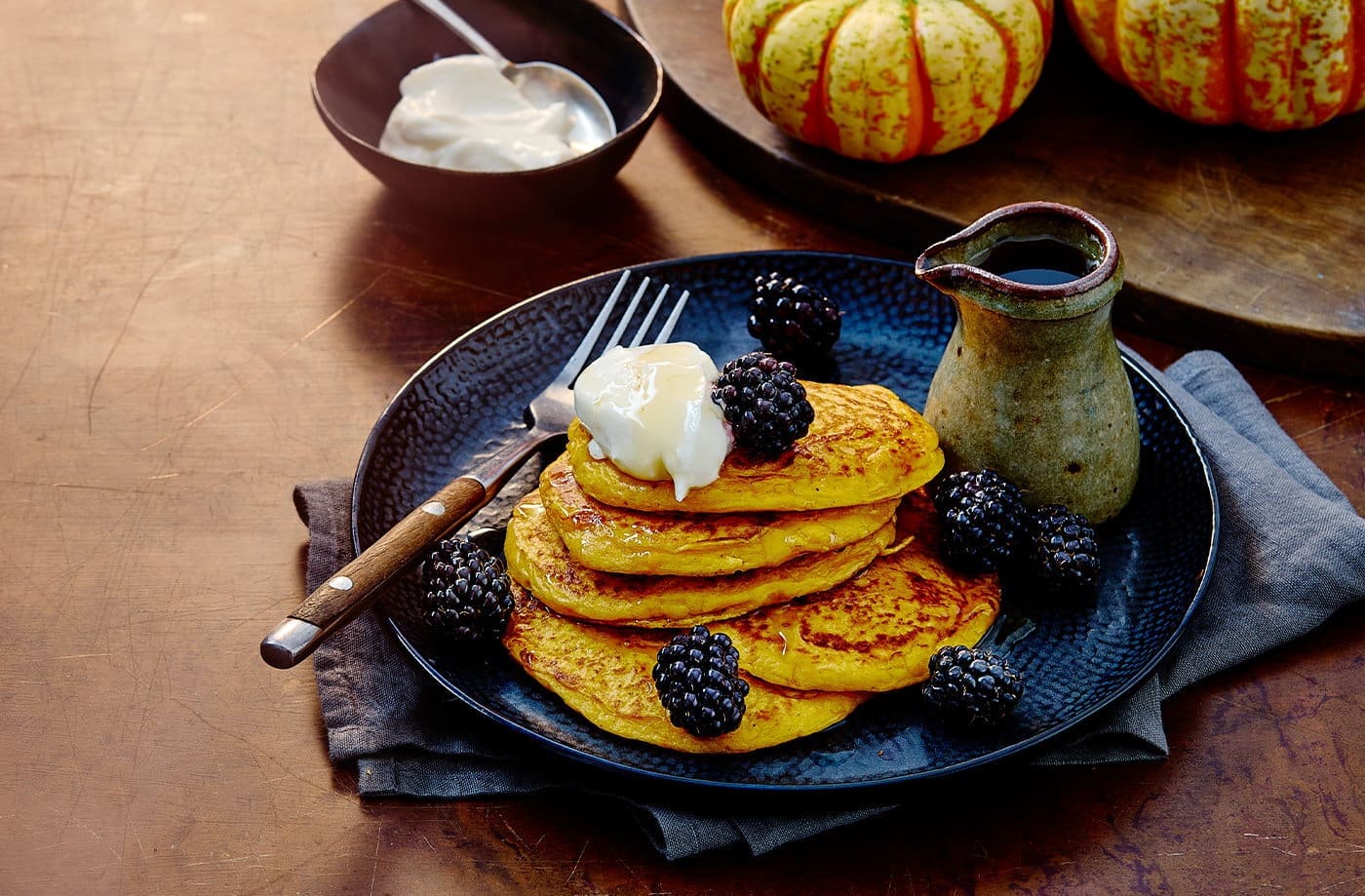 Tesco – Sweet Pumpkin Pancakes with Blackberries – Recipe

Holland & Barrett – Vegan Pumpkin Spice Latte – Recipe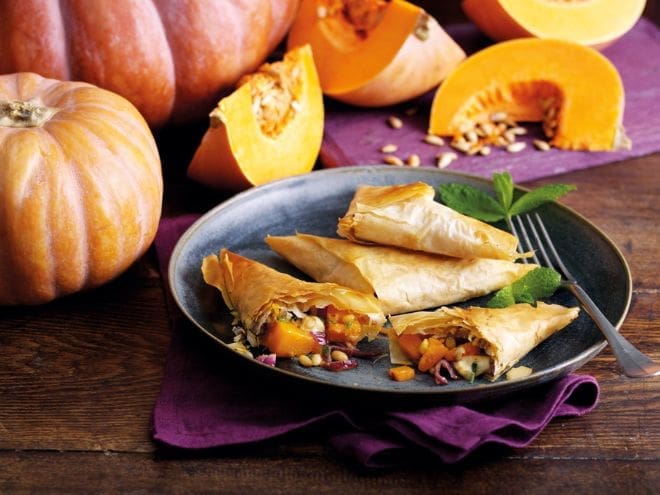 Tesco – Pumpkin Filo Triangles  – Recipe
Autumn Self-Care
Cosy up with self-care rituals like warm baths, herbal teas, and mindful walks through nature. Don't forget to nourish your skin too, from cracked heels to dry skin, colder weather can wreak havoc on your body. And just because there's less sun, doesn't mean you should skimp on the sunscreen either. Make this part of your morning skin care routine to effectively protect skin from harmful UV rays.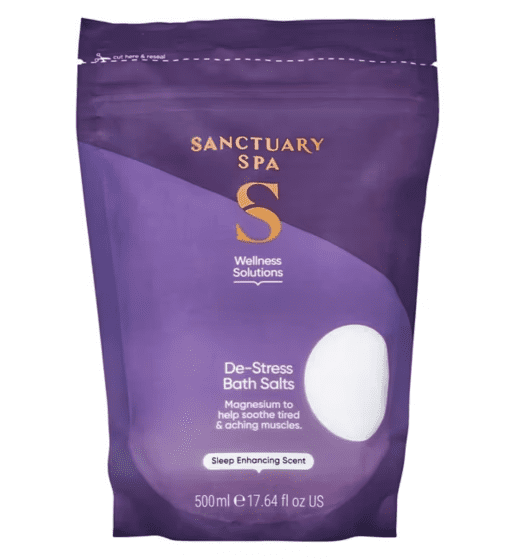 Boots – Sanctuary Spa Wellness Solutions De-Stress Bath Salts 500g – £8.00 or £6.00 with Advantage Card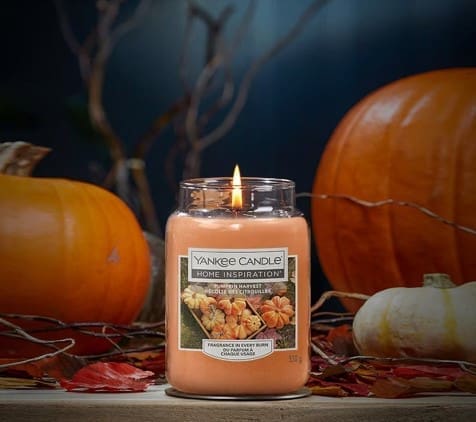 Tesco – Yankee Candle Large Jar Pumpkin Harvest – £17.00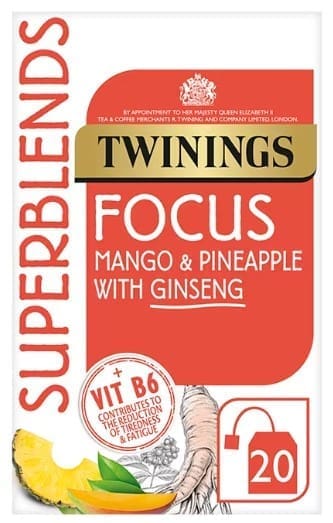 Holland & Barrett – Twinings Superblends Focus 20 Tea Bags – £3.50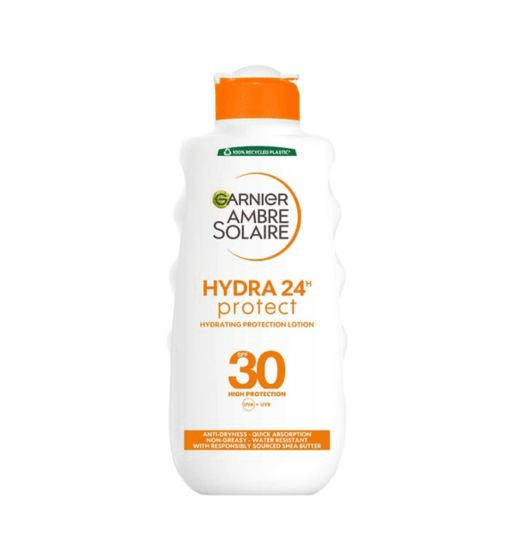 Boots – Ambre Solaire Ultra-Hydrating Shea Butter Sun Protection Cream SPF30 200ml – £6.50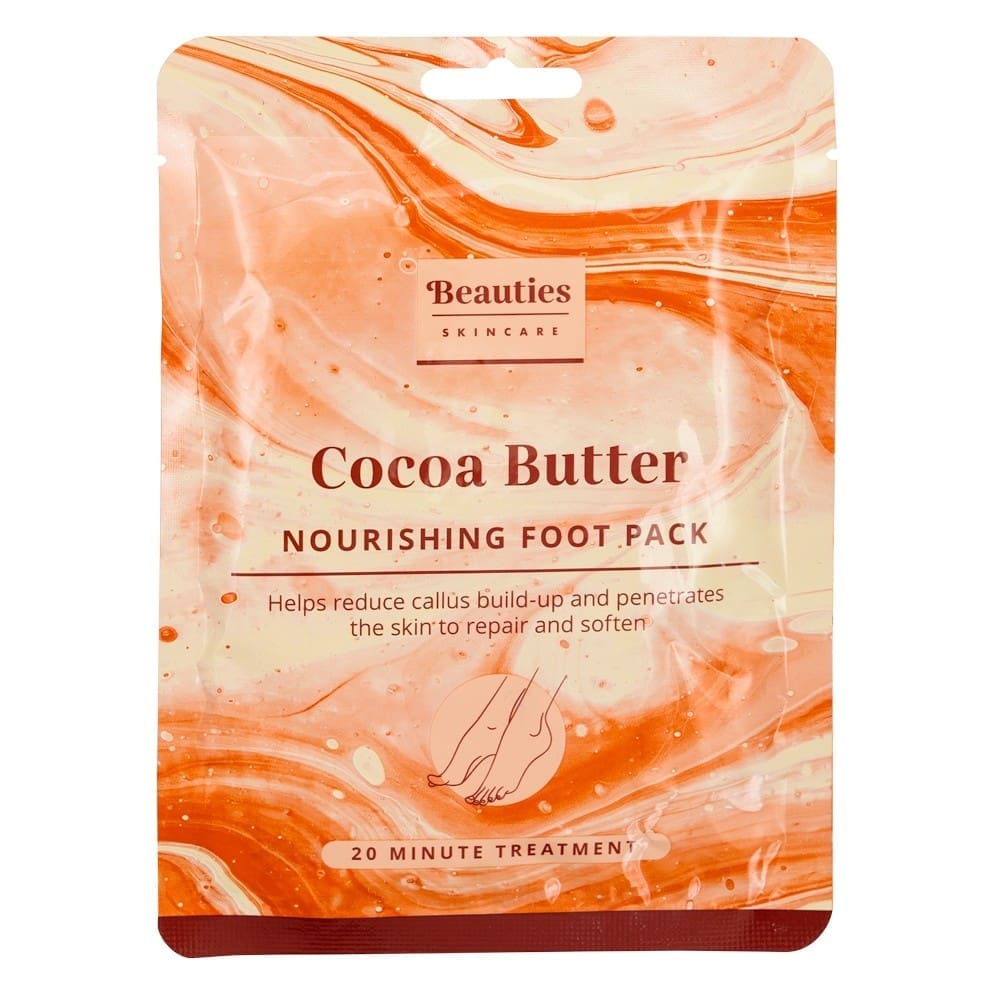 Bargain Buys – Cocoa Butter Foot Pack – £1.00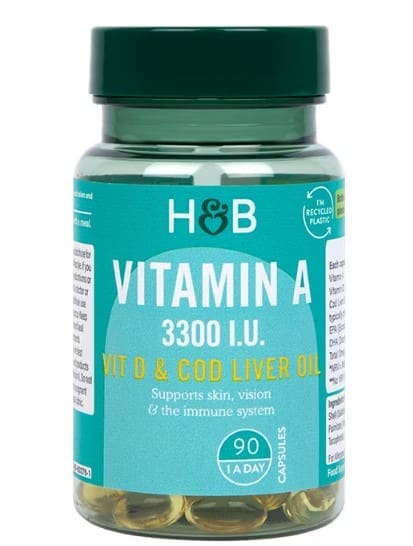 Holland & Barrett – Vitamin A+Vitamin D+Cod Liver Oil 90 Capsules – £8.99
Prices are correct at the time of publishing.