Father's Day this year is going to be very different from the usual. With lockdown measures being eased and the new normal becoming closer and closer each day, it means most of us will be able to spend the day with loved ones, albeit from afar. But for some, this still may not be possible. However you'll be spending your Father's Day, whether in person or via video call, we're sure the best present a Dad could wish for this year is to know his family are well and safe. Nonetheless, for those still wanting to treat Dad to a little something to show him how much he's loved, take a look at our Father's Day gift guide below.
Has your Dad opted for the quarantine cut but left his beard to grow? It might look good, but then again it might not, if he's the latter and you're desperate for it to go, gather your siblings and partners and splash out on a Braun electric shaver from Boots. You won't regret it!
Boots – Braun Series 5 5140s Men's Electric Foil Shaver – £199.99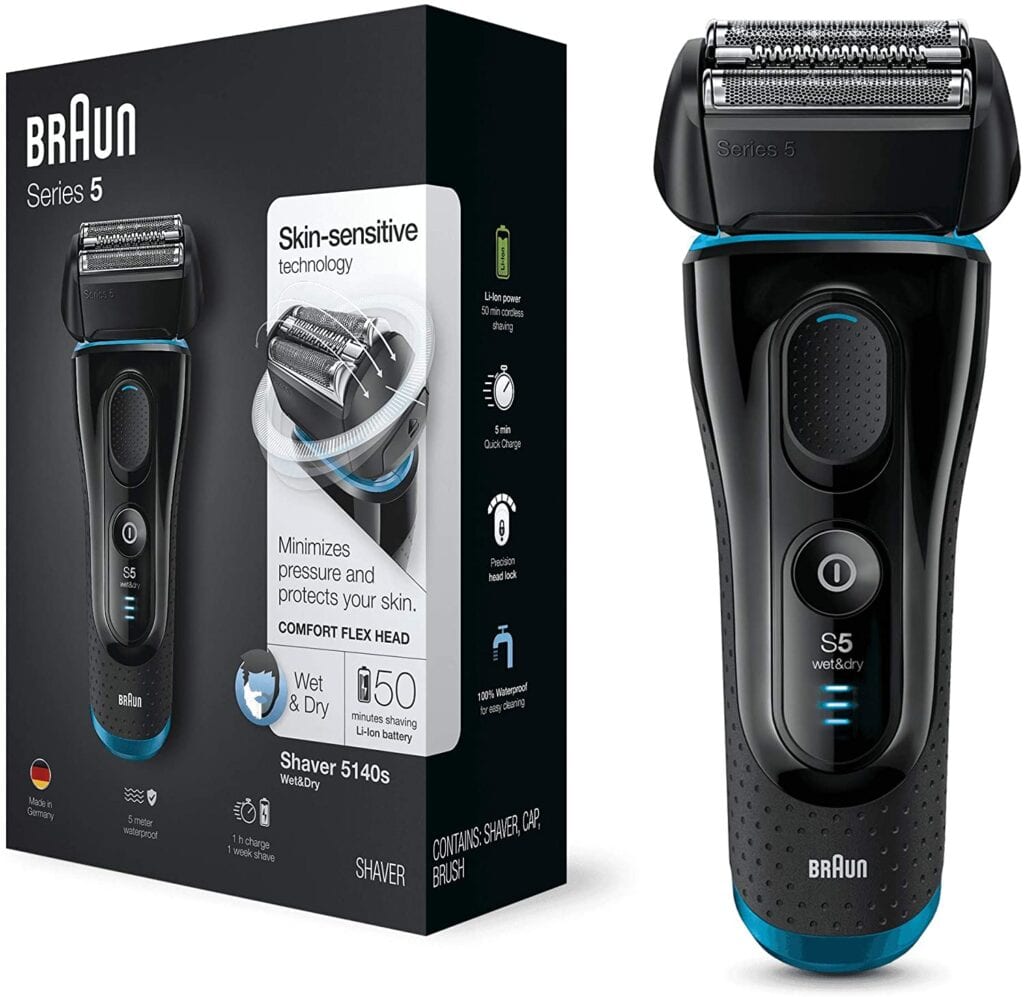 Don't forget about Grandad this Father's Day too and if yours has a sweet tooth this personalised sweet jar featuring a selection of Swizzels Matlow sweets will hit the spot. Add your own message to make it personal.
Card Factory – Grandad Simply The Best Personalised Sweet Jar – £7.99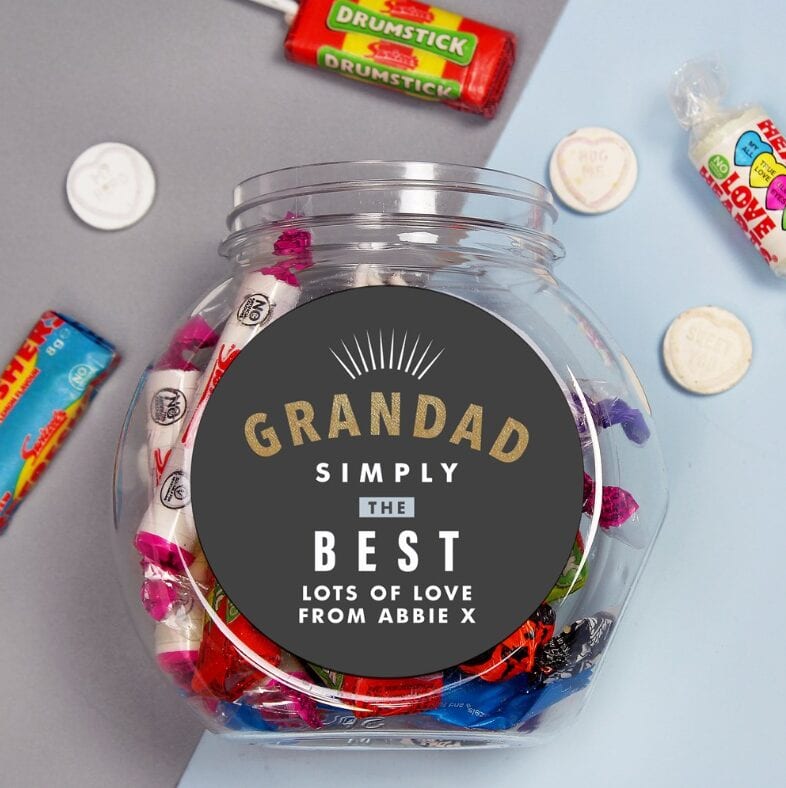 Do you have a secret Super Dad? Let him enjoy his favourite beverage in this heat changing mug. Simply add hot water and watch the mug reveal the Super Dad he really is!
Tesco – Super Dad Heat Change Mug – £5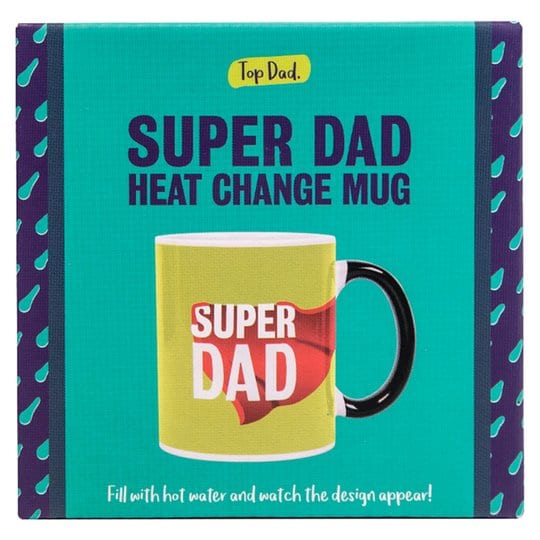 If your Dad's a music fan, help him perfect his dad dancing moves with the KitSound DanceFloor – a wireless speaker with call handling and a colourful LED light display.
Wilko – KitSound Dancefloor Bluetooth Speaker – £20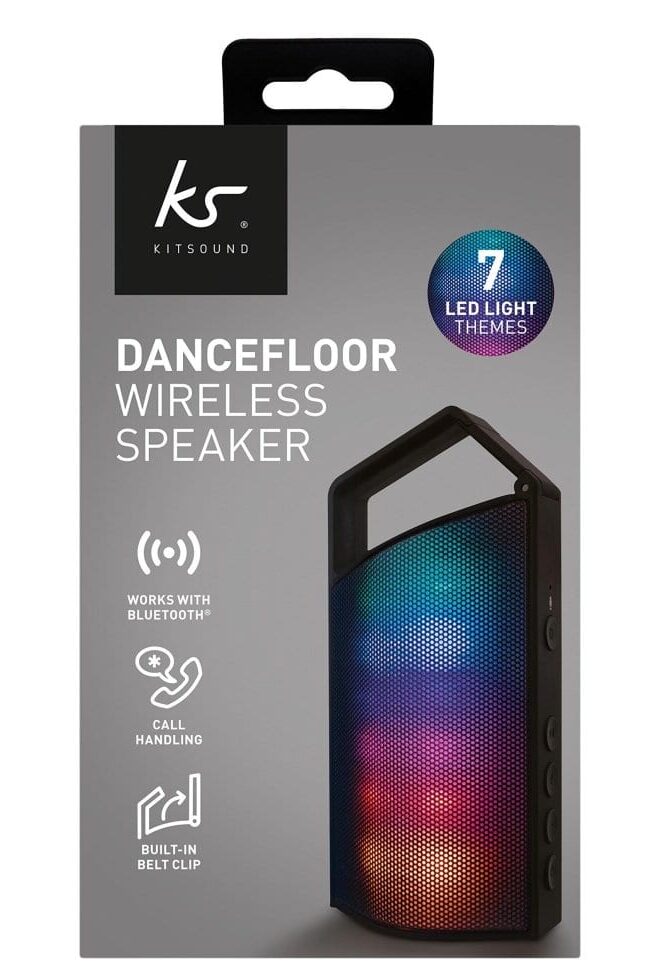 We look forward to welcoming you all back to Cannon Park as and when you feel it's safe. Until then, we wish everyone a happy Father's Day.
Stay safe and have fun!