2020 has been quite the rollercoaster, and our kids haven't had the easiest of rides! But September is now in reaching distance, and with it comes a new term, a new school year, and a new 'normal'.
Starting school can be an anxious time for our little ones at the best of times. If there's one thing we know, it's that having a fresh new pencil case, bag or uniform will give them the confidence to get back to it with gusto!
Our stores here at Cannon Park have all the essentials you need to get 'back to school-ready', and we've picked out our top items to help make things a bit easier for you.
Dressed for Success
Get them looking smart for the start of a new term and it will help them feel confident and ready to get started.
Cardigans 2 pack – F&F at Tesco – from £8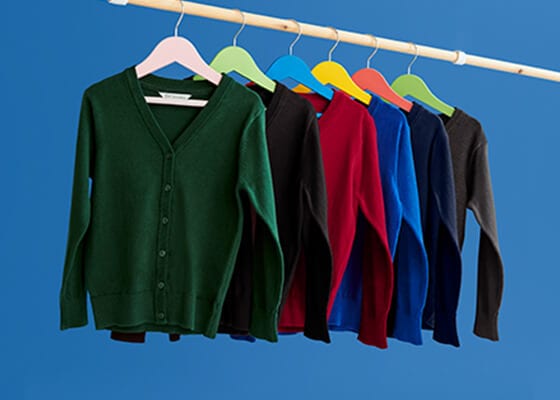 Boys' Shirts 2 pack – F&F at Tesco – from £3.50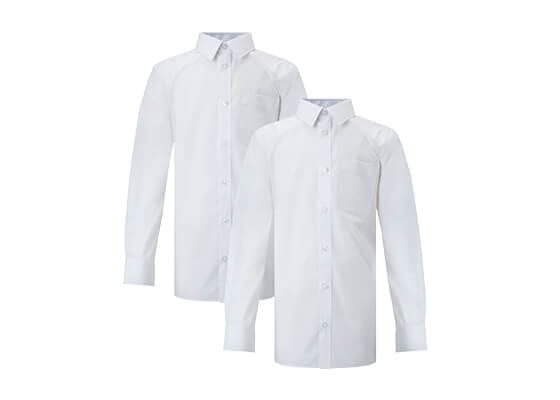 Boys Grey Slim Leg School Trousers – Peacocks – £8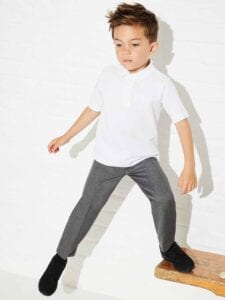 Polo Shirts 2 pack – F&F at Tesco – from £2.50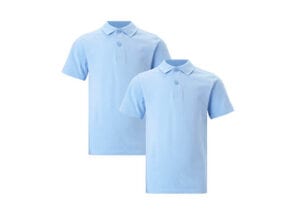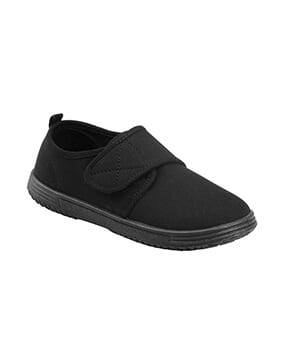 Pens at the ready!
Having new stationery is possibly the most exciting thing about starting a new term — remember the feeling of writing on the very first page of a brand new notebook?! What possibilities lie ahead! Getting the right tools for the job is a must – but who says they have to be boring?
PaperMate InkJoy Ball Point Pen 300RT FUN 4pck – Wilko – £4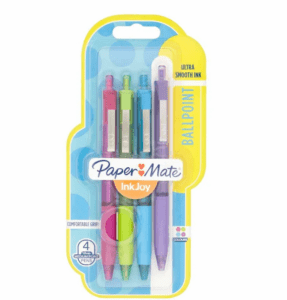 Casio Scientific Calculator – Wilko – £15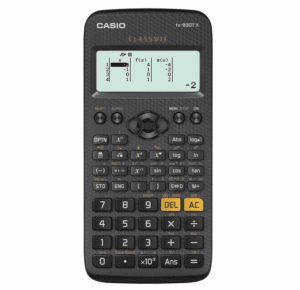 Newstalgia Lever Arch Rainbow File – Wilko – £2.50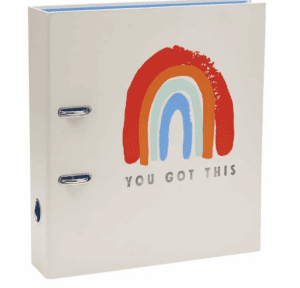 Get Sporty
Grays Exo Hockey Stick – Sports Direct – £27.99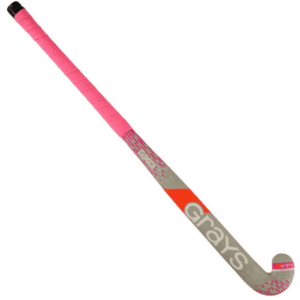 Nike Vapour 13 Firm Ground Football Boots Juniors – Sports Direct – £54.99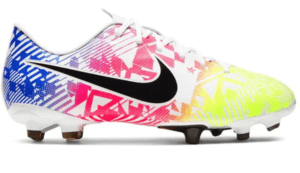 Slazenger Smash Junior Tennis Racket – Sports Direct – £24.99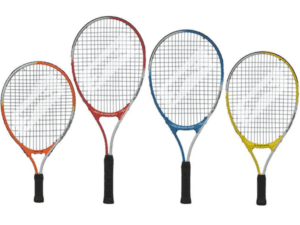 Carry it in Style
Our stores have something to suit all tastes, from simple and stylish to bold and fun.
Converse Chuck Taylor Backpack – Sports Direct – £24.99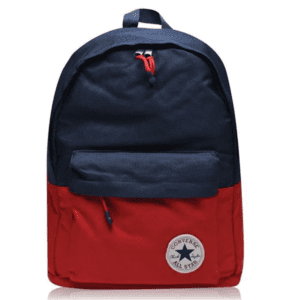 Character Pocket Rucksack – Sports Direct – £12.99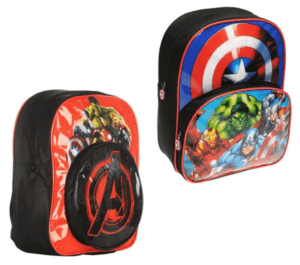 The Lunch Bunch
Keeping them fueled and hydrated throughout the day is the secret to students staying focused for longer.
Pink Patterned Lunch Box – Peacocks – £5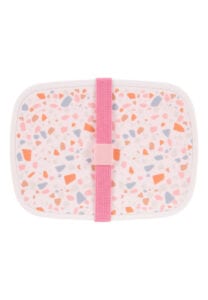 Bamboo Chrome Lunch Box – Wilko – £4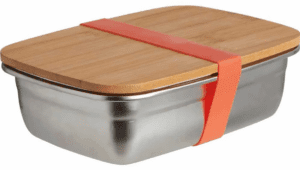 Lemon Bamboo Lunch Box – Wilko – £4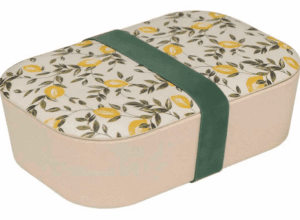 Tropical Print Double Wall Bottle 500ml – Wilko – £5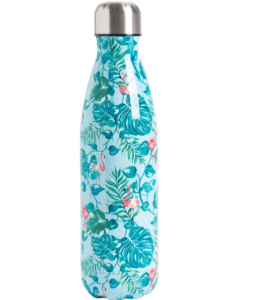 Pink Initial S Reusable Cat Bottle – Peacocks – £3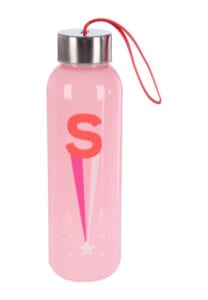 Wrap it Up
With summer coming to a close, a good coat that will stand up to the classic Back to School-weather is essential. Our stores have plenty to choose from, but we love those that will see them through the winter months too.
Airwalk Parka Jacket Junior Boys – Sports Direct – £49.99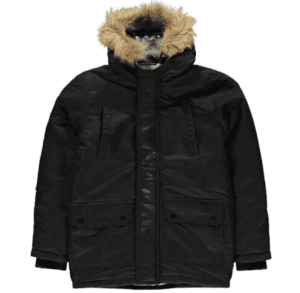 Older Girls Khaki Parka Coat – Peacocks – £28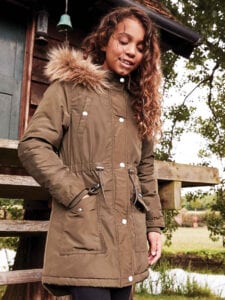 Older Boys Black Padded Jacket – Peacocks – £20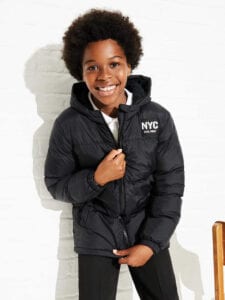 For even more back to school inspiration, head to our latest Pinterest board and make sure you pay us a visit at Cannon Park.
We wish the best of luck to all students starting a new school year.