Are you giving Veganuary a go? Or perhaps you're looking for a more permanent lifestyle adjustment. If so, then you're in luck.
With retailers and eateries finally jumping on the bandwagon of plant-based power, there's never been a better time to make a change. And best of all, there are so many great products out there now, that giving up doesn't have to mean missing out.
Here are just a few of our favourite things you can find in the Cannon Park stores this year.
Not only do Tesco stock a wide range of vegan products, but they have a wealth of online recipe inspiration, so you can plan your meals in advance to help you stay on track. We love the sound of Carl's 'all-change casserole' recipe. Healthy, quick to prepare and super tasty.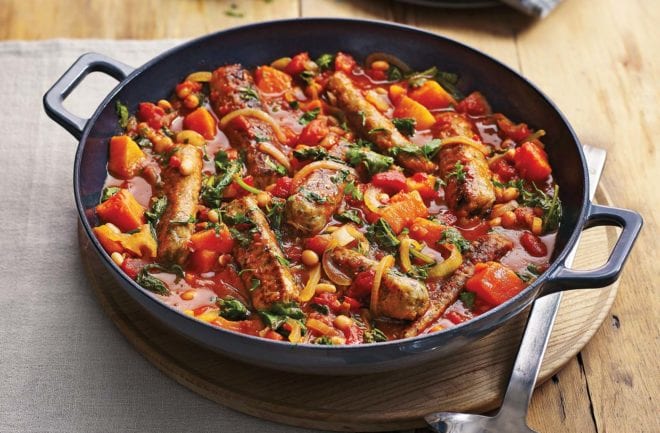 [Image sourced from Tesco website]
If you can't survive without a dollop of mayonnaise on the side of everything, then fret not. Pick up a bottle of Granovita Squeezy Original Mayola from Holland & Barrett for £1.99.

" 5 Stars! Best ever mayo! I love this stuff even more than real mayo. It tastes absolutely delicious!" — Customer review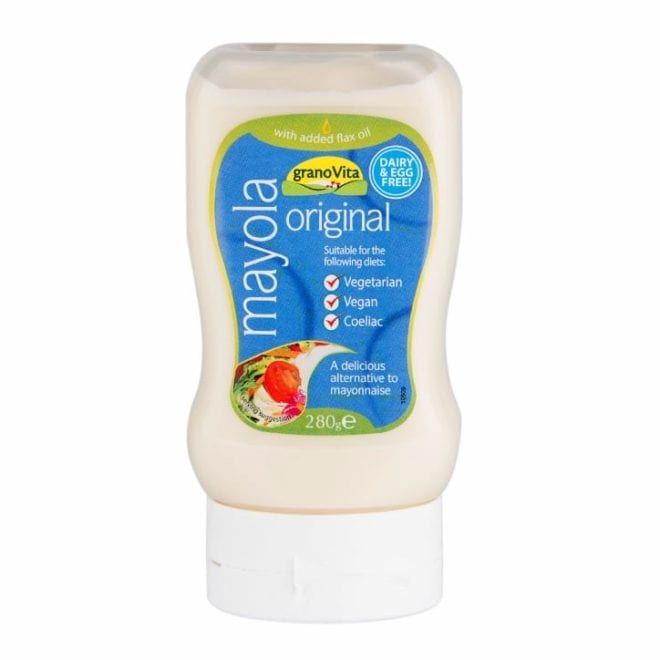 You don't even need to miss out on eggs! Find Follow Your Heart Vegan Eggs at Holland & Barrett, £7.99 for around 10-12 eggs.

" 5 Stars! Lovely, prefer it to normal egg! Will definitely order again, easy to prepare and super tasty."  — Customer review.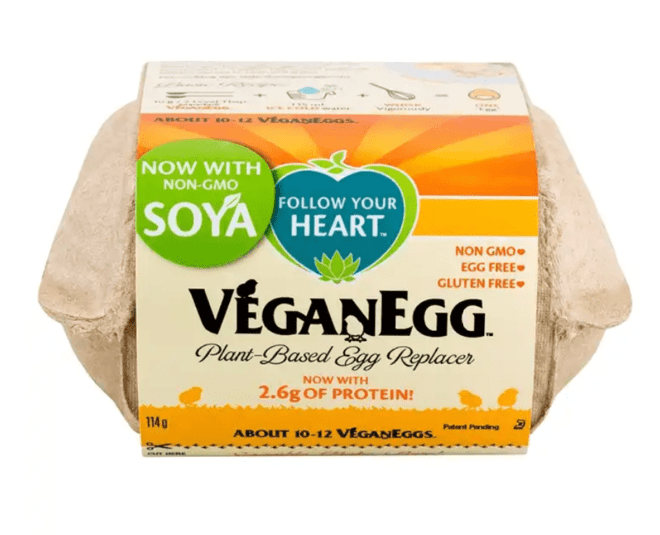 Get your beefy burger fix with these No Bull Quarter Pounder Burgers from Iceland, £2 for 2.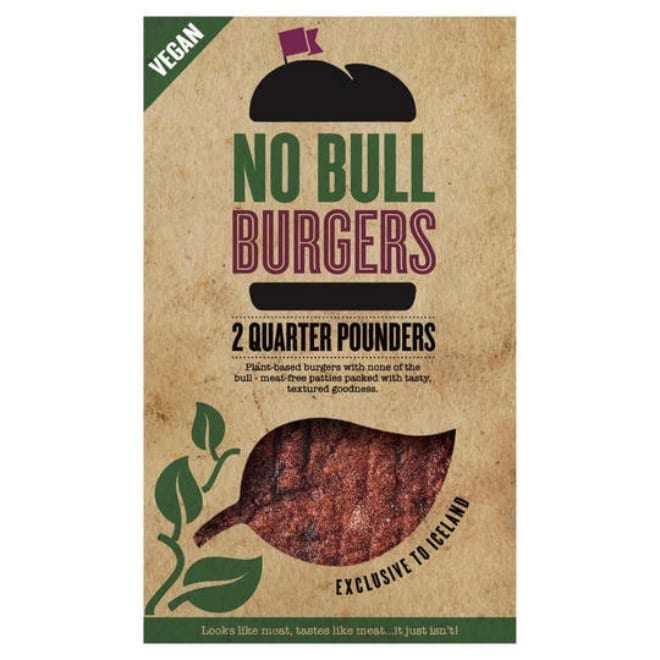 You now have no need to miss out when eating on the go thanks to the fantastic new ranges from Costa and Greggs!
The Vegan Steak Bake at Greggs has 96 layers of light and crisp puff pastry and packed with beefy Quorn, diced onions and a rich gravy.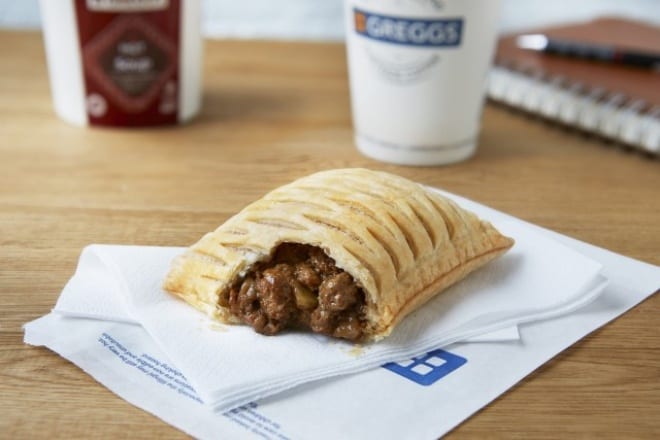 Or what about the Smoky Ham & CheeZe Toastie from Costa to satisfy your savoury cravings guilt-free and 100% vegan.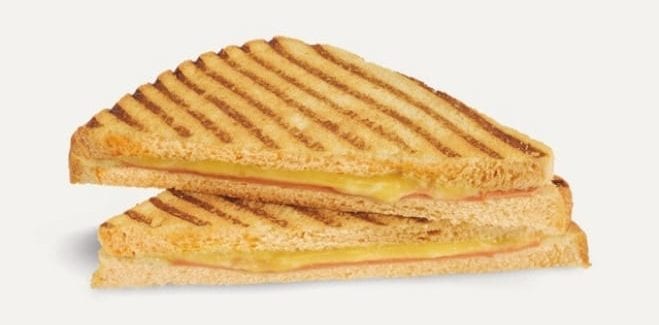 No need to miss out on sweet treats either with Vegan Magnum Almond Ice Creams from Iceland – 3 for £2.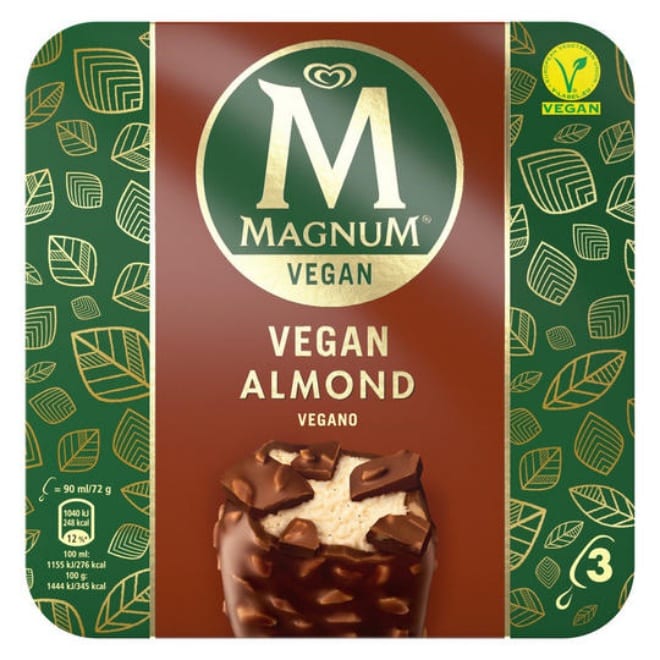 Or try the highly rated Vego Organic Hazelnut Chocolate Bar from Holland & Barrett for £2.19.

" 5 Stars. This is the best milk chocolate I've ever tasted. Even when I was an animal consumer!" — Customer review.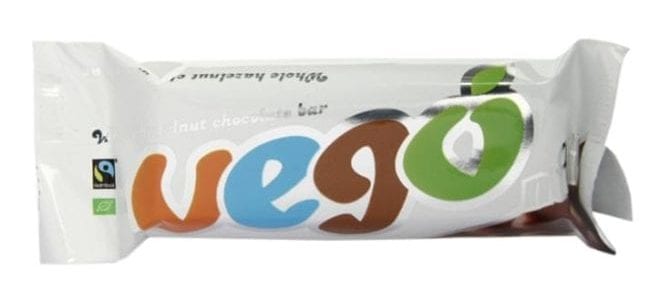 But it's not just your eating habits you might need to think about when attempting veganism. Beauty products are just one of many other categories that can fall short of meeting vegan requirements. Thankfully, Boots now have a full range of cosmetics that are certified vegan and cruelty-free.
bareMinerals Original Loose Mineral Foundation SPF15, £28 from Boots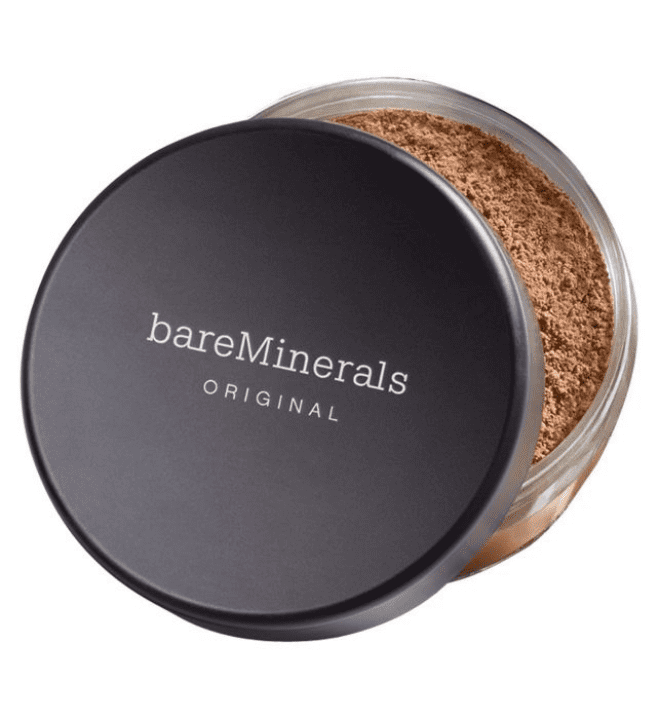 Nude by Nature Moisture Shine Lipstick, £20 from Boots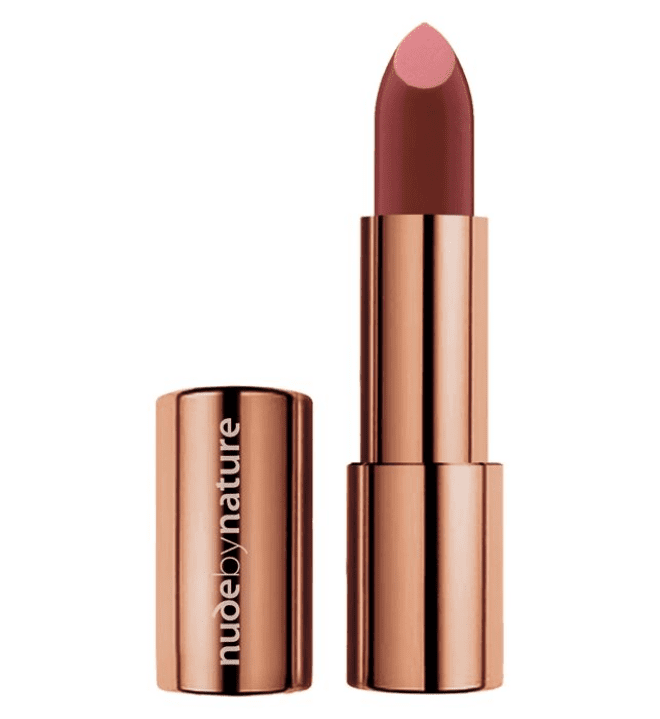 We hope that this has given you some reassurance that going vegan will be easier than you first thought, but if you'd like to discover even more animal-friendly items, then head to Cannon Park to discover the full vegan ranges in our stores now.
For even more inspiration for the new year, why not take a look at our latest Pinterest board, Step into 2020.