Aren't mums brilliant?
They say that there is no love like a mother's love – unconditional, unwavering and equipped with enough cups of tea to put a lifetime of woes to rights. If you're looking for ways to show your mum just how great she is, head to Cannon Park where we've rounded up some of the best treats in town.
First things first, you really can't go wrong with chocolate. Ferrero Rocher — if they are good enough for the Ambassador's party, then they'll be up to mum's standards too.
Ferrero Rocher 24 pieces 300g – £6 – Tesco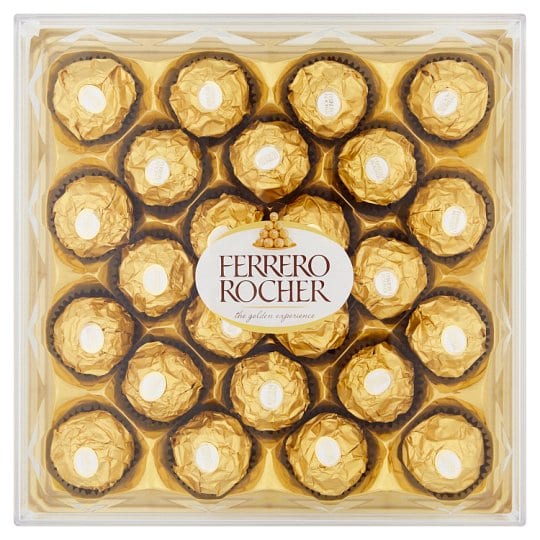 Sometimes there is nothing better than sitting down with a big cuppa and a good book. Sunday Times No 1 Bestseller 'Why Mummy Swears' by Gill Sims will certainly be a hilarious read that she's sure to relate to.
Why Mummy Swears by Gill Sims – £4.50 – Tesco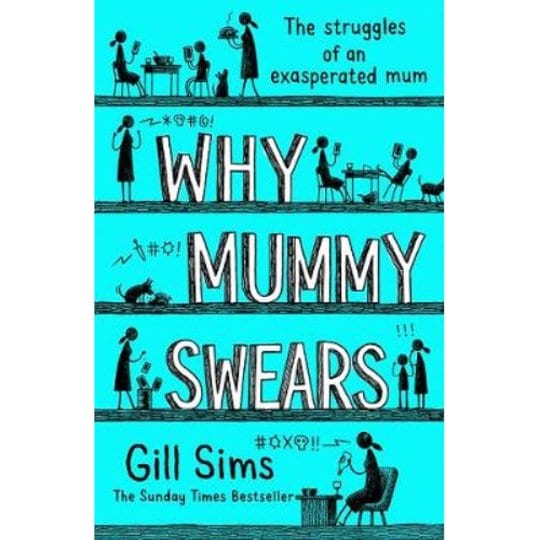 If all that reading has made her reach for the vino, then these personalised wine glasses will be the perfect vessel for some relaxed, early evening tipples.  What message will you choose?
Personalised Wine Glasses – £7.99 – Card Factory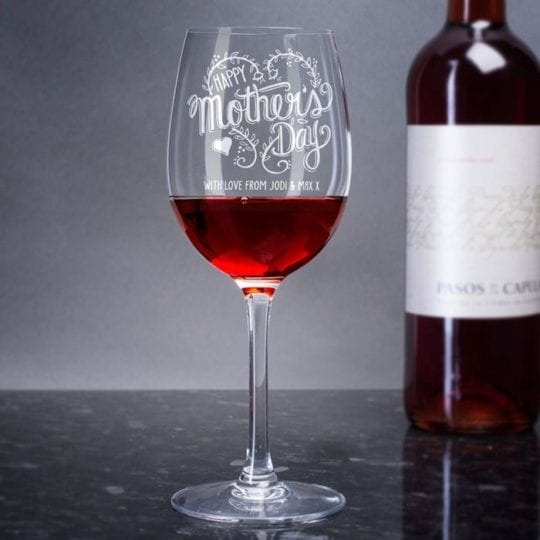 Who runs the world? Why mums of course! We think she'll love this strong message of appreciation, perfectly packaged in a cute, two-piece pyjama set. Pop the kettle on and bring her breakfast in bed.
'Who Runs the World? Mum' Slogan PJ Set –  £9 – Peacocks 
Taking the time for Sunday snuggles really is such a joy. Help her put her feet up with these mule-style peach slippers, then choose a movie to watch together under a blanket with the family.
Sunday Snuggling Slippers – £7 – Peacocks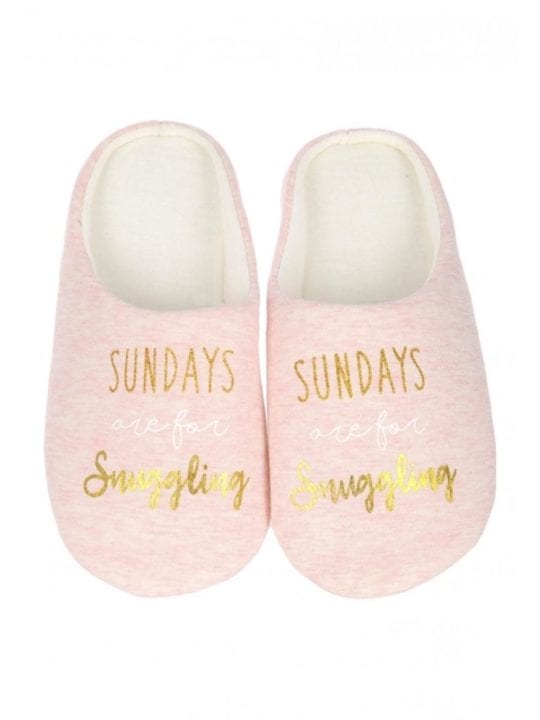 It's official, spring is finally here, so why not bring the outdoors in and fill her home with the vibrant aromas of blossom. This Yankee Candle Mother's Day Gift Set contains a plethora of spring-themed candles including scents of freshly cut roses, clean cotton and lemon lavender. Delightful.
Yankee Candle Mother's Day Gift Set – £24.50 – Boots 
Being a mum is said to be one of the hardest jobs in the world, so make sure your mum takes some time for herself to relax and re-energise. At Sanction Spa, they make it their mission to make you feel wonderful. Their indulgence gift box contains an array of sumptuous Sanctuary treats to help her revel in relaxation.
Sanctuary Indulgence Box – £20 – Boots 
Whoever it is you choose to treat this Mother's Day, you'll find all you need at Cannon Park. For even more Mother's Day gifting inspiration, like us on Facebook: /cannonparkshoppingcentre or follow us on Pinterest: @cannonparkshopp